Experience cinematic surround sound from the comfort of your home with Dolby Atmos and DTS:X support on the new X8500 sound bar.
This 2.1ch single sound bar delivers object based cinema sound which puts you in the middle of the action.
Thanks to Sony's unique Digital Signal Processing technologies such as Vertical Surround Engine, max 7.1.2ch surround sound can be experienced from the X8500 without the need for extra speakers. The built in dual subwoofer delivers deep bass sound and with Cinema Mode on, one of the seven optimised sound modes, you can experience every film at its best.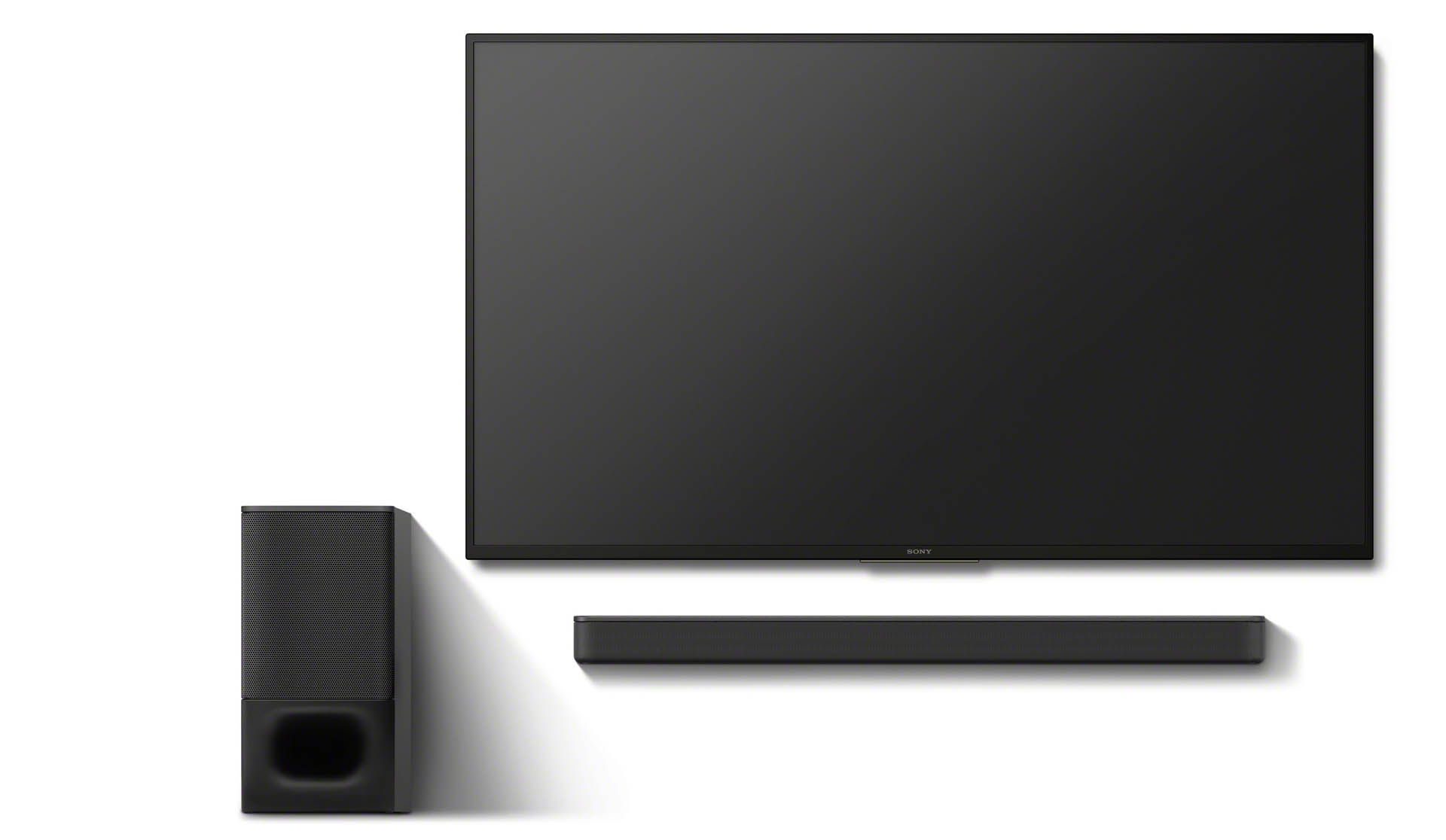 The X8500 has eARC support for high quality audio codecs to pass through from your TV to your sound bar. Bluetooth wireless connectivity is also available which allows you to wirelessly connect your sound bar to your TV to achieve a clean look in your home. You can also listen to music from your smartphone via Bluetooth.
With 320W of high power sound, the new HT-S350 sound bar delivers impressive surround and deep, powerful bass with its wireless subwoofer. Sony's unique and improved S-Force PRO Front Surround technology, together with 5.1ch Decode support, delivers a wider, more enveloping and accurate surround sound experience than ever before. Connect your sound bar to your TV via HDMI ARC for easy remote operation. This sound bar also has the Bluetooth connectivity function like the X8500.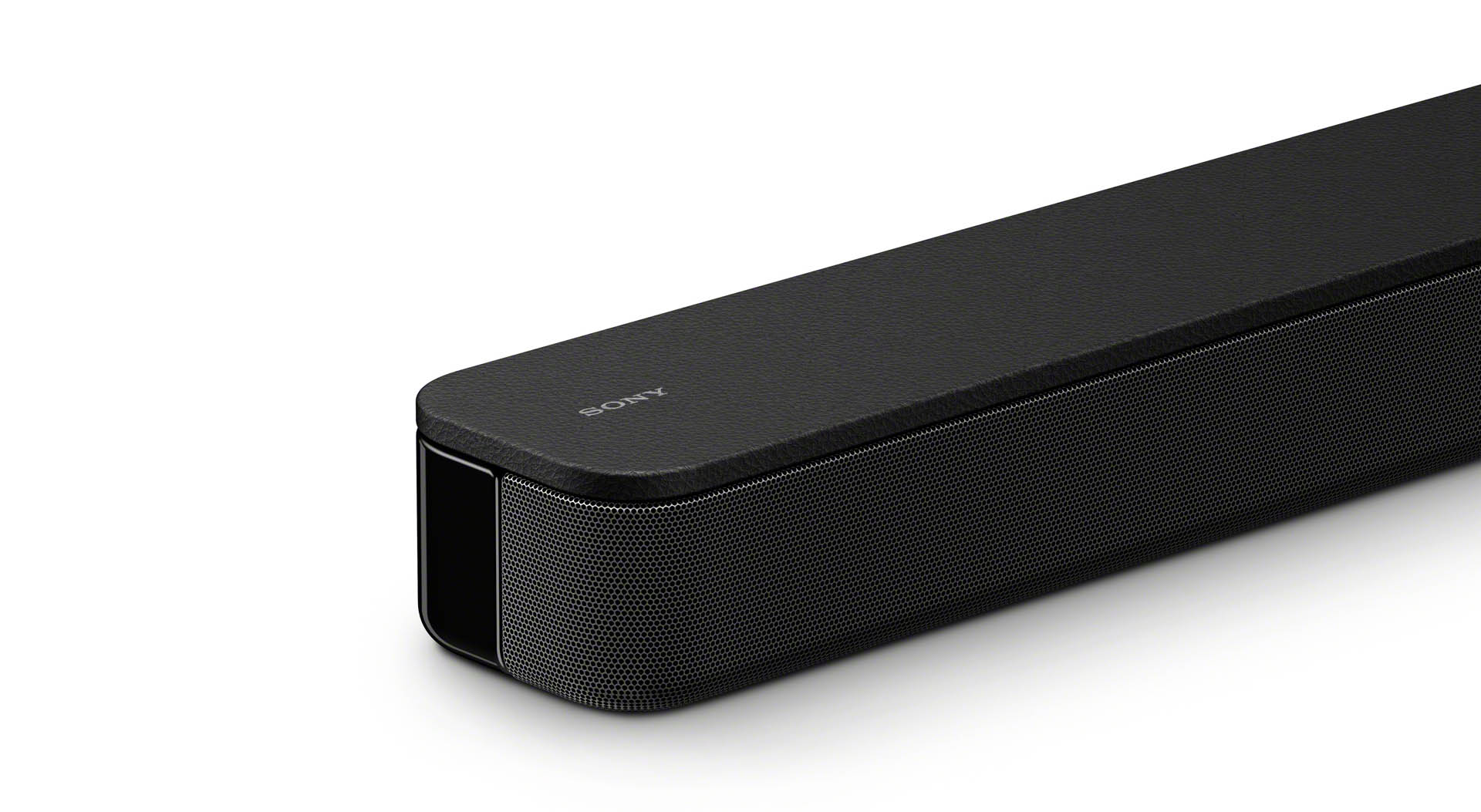 Integrate your new cinema tech into the home seamlessly thanks to the sleek design of the new range.
The X8500 and S350 have a stylish bar design with a metal grille. The X8500 with a built-in dual subwoofer has iconic subwoofer ducts on the side of the bar while the S350 has a matching subwoofer with a large duct.
In Australia and New Zealand the HT-X8500 will be available in April and the HT-S350 in June 2019.
[rns_reactions]