Upscale it, picture frame it and go full screen with Samsung's 2021 Neo QLED 8K smart TVs.
Their new line up released a month or so back and Samsung sent STG a Neo QLED QN900A 8K 65 inch Smart TV over for us to play with.
These days 65 inches is an almost standard size in most homes, so when it arrived was surprised at how big the box was.
As I suspected it was mostly packaging – and packaged really well with the super slim TV nestled in between chunky protective layers of cushioning.
From the box there's a wee bit of DIY before you're streaming your fav shows or playing vid games in 4 to 8K.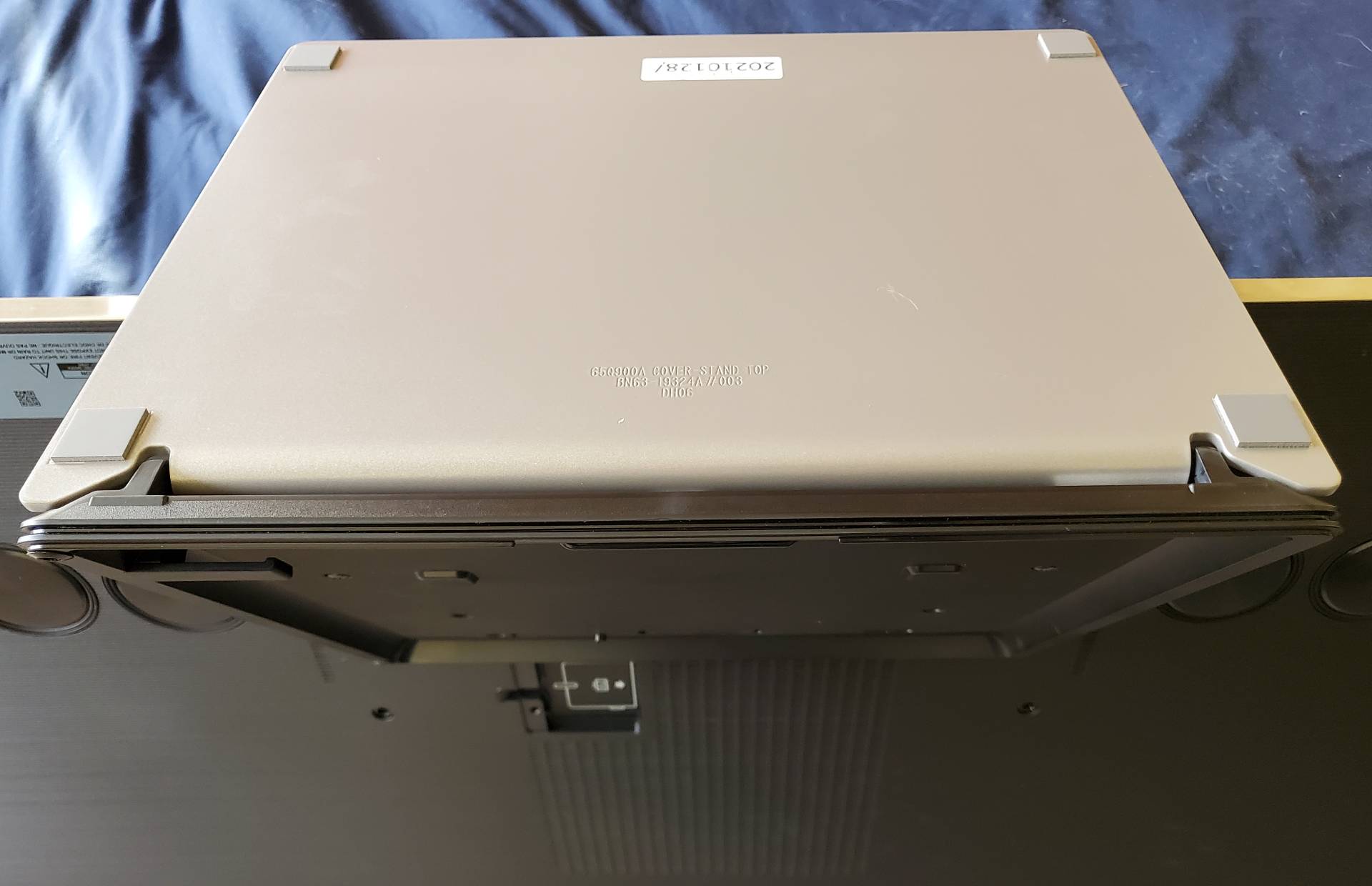 The rear side of the Samsung Neo QLED QN900A 8K 65 inch Smart TV has the standard Vesa wall mounting option, but if you're like me you'll likely use the supplied stand.
Two steps are required to get this on. Screwing in the stand bracket to the back of the TV then sliding in the metal brushed solid metal stand and screwing that in too.
Easy enough, but a mission if you try and do it yourself.
Flip it round the right way, stand it up and power on.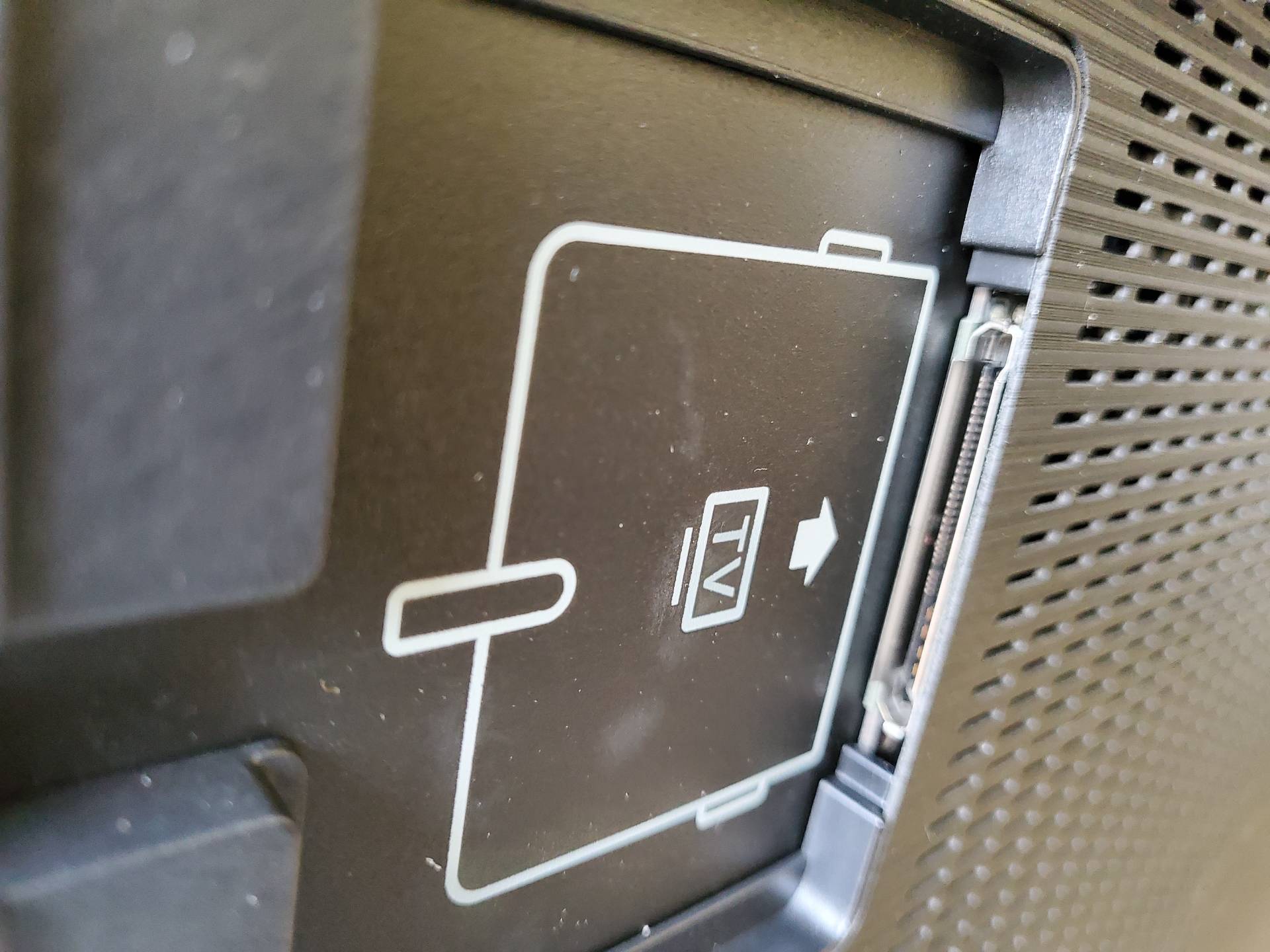 Integrating the Samsung Neo QLED QN900A 8K 65 inch Smart TV in to your smart-home is a requirement unless you're going to only use terrestrial television channels, but this would be a waste of what this TV has to offer.
If you're already using a Samsung smartphone you're IoT home integration is likely to be even easier.
Very few apps are built-in. You have the usual suspects of Netflix and YouTube and interestingly Amazon Prime has a dedicated button the TV's smart remote.
Getting apps is as simple as going to the Samsung app store on either the TV or via your Samsung phone and adding any other streaming service you're subscribed to or want to try out.
But for us gamers out there, the 8K and 8K upscale with a bezel-less frame (full screen edge-to-edge) is marvelous.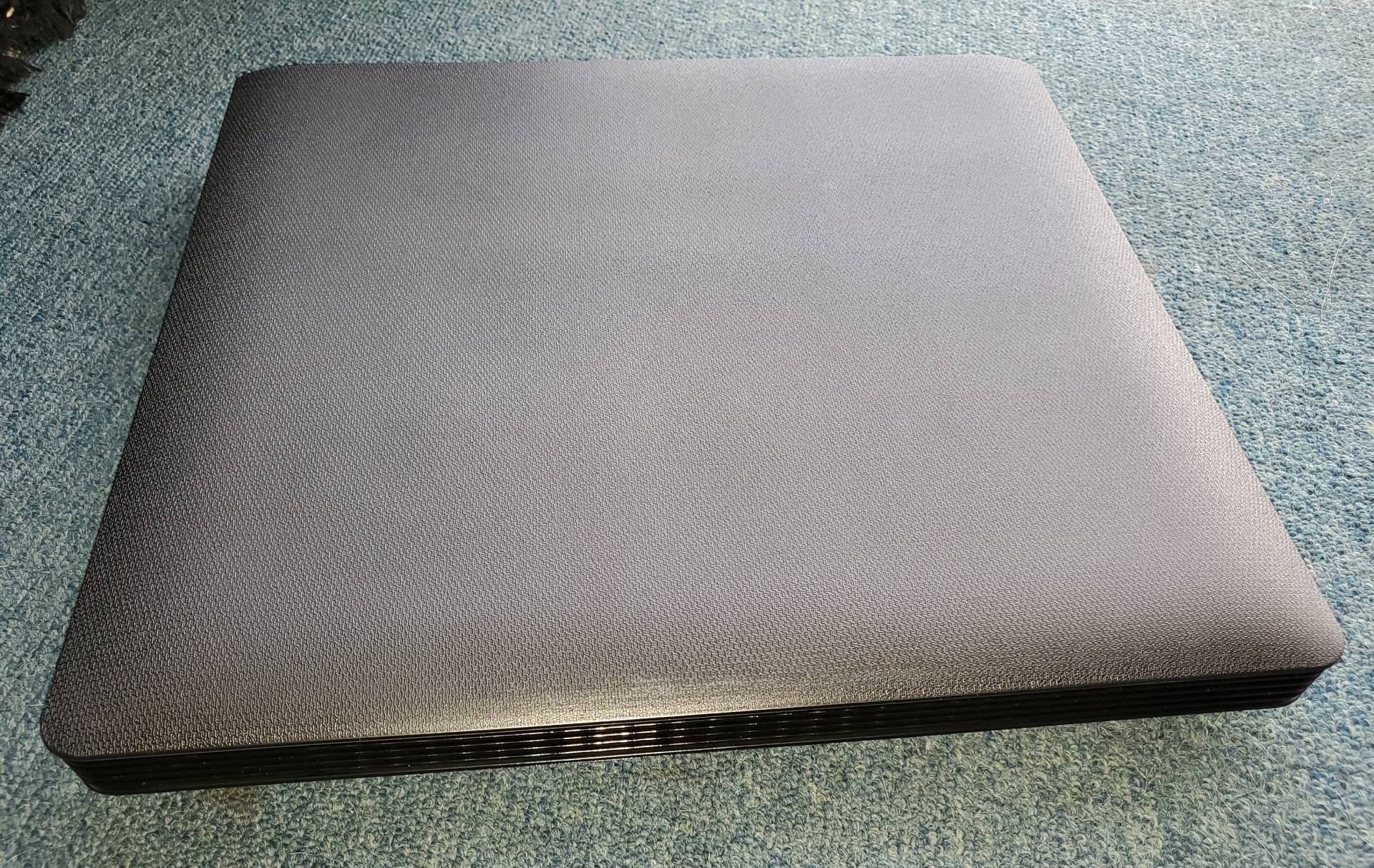 Whether you're weapon of choice is Xbox or PlayStation (or even PC) the eye candy and detailed brilliant colour rendering is an absolute splendour.
Either last gen or current gen of home consoles output a fluid responsive graphically enhanced experience due to the zillions of Quantum LEDs and as with the 8K models of the past couple of years from Samsung, the smart TV will aim to upscale FHD and 4K to 8K where possible.
Couple that with the built-in Dolby audio or pair it up with Samsung's Q950A Soundbar which is plug and play in to HDMI (ARC) and it's full immersion.
Hardware wise you have x4 USB ports, x4 HDMI (incl. ARC), ethernet for cabled in internet, SP Audio and terrestrial aerial . These are not found on the smart TV itself, but on the connector hub.

Samsung have been doing this for a few years now to save on cable mess dribbling out from behind the TV.
Making use of a connector hub littered with all the ports you're likely to need and connecting the TV to this via one cable also allows you to not necessarily have your external devices close to the TV.
As mentioned the Samsung Neo QLED QN900A 8K 65 inch Smart TV is borderless. There's no chunky bezel surrounding the screen which also makes this TV a perfect décor accessory in your home.
Ambient mode will dim the TV and display works of art on a rotation, much like a screensaver, in a low power mode.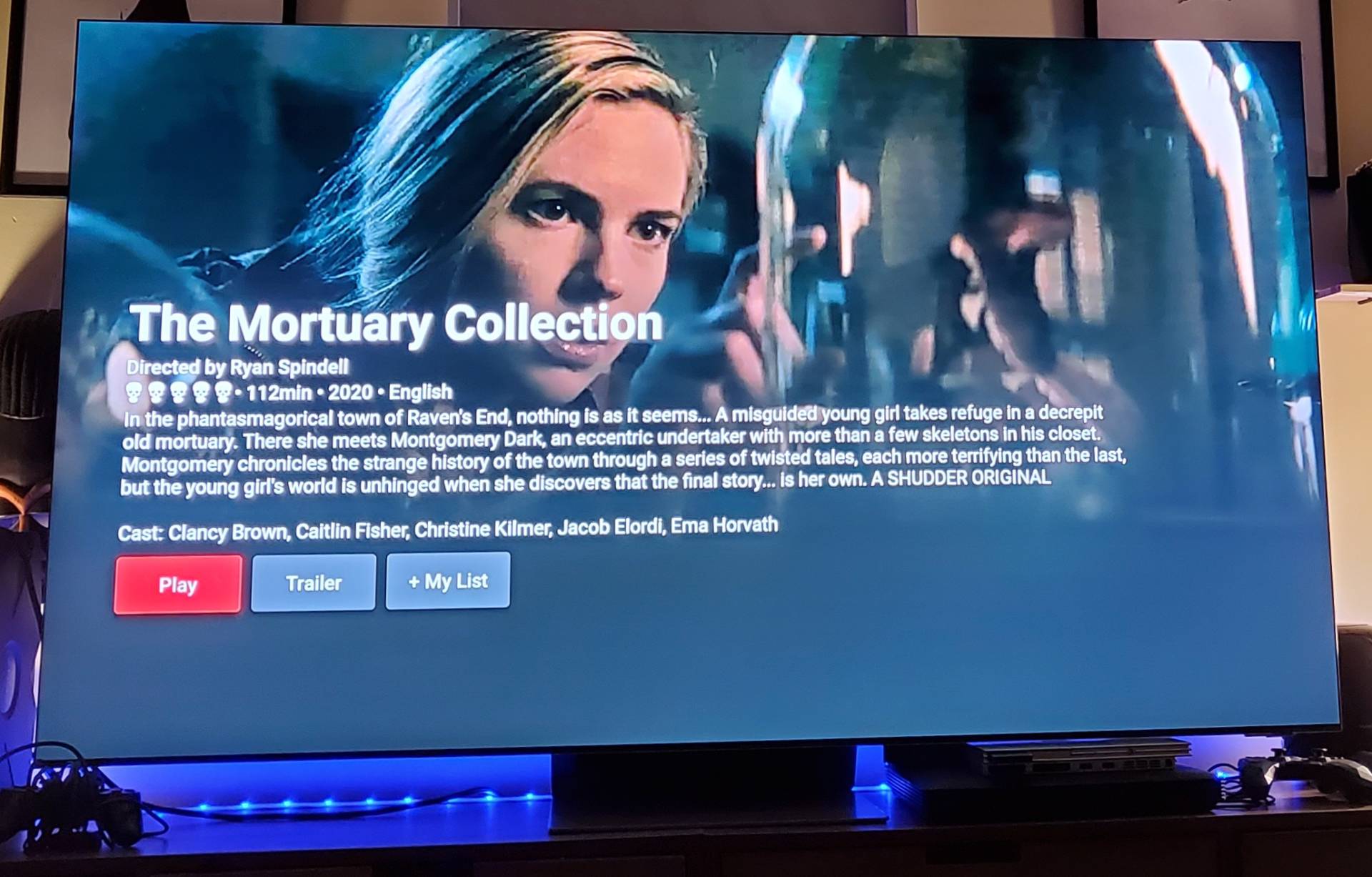 We are all aware that there's not a lot of content out there in 8K. Not within subscription streaming services and physical Bluray discs. Yet. However, with the new gen of console gaming 8K is a reality that you're eyes will very much appreciate.
Samsung have also made their last couple of generation Galaxy S Series 8K compatible for video – and at one tap to the side of the TV screen you can begin playing your vids on the TV.
Every year Samsung's visual fidelity, pixel and LED count increase. So does their pricing, a wee bit.
The Samsung Neo QLED QN900A 8K 65 inch Smart TV are not the cheapest on the block, but you are buying a premium tele with an as yet unmatched visual experience.
If you're in the market and cashed up there's nothing wrong with a bit of a splash-out on what is a visual feast. Your streamed media and gaming goodness will be better for it.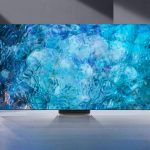 Samsung Neo QLED QN900A 8K 65 inch Smart TV Review