Having just been the first tech giant to make a group call on 5G, OPPO has announced it will be investing RMB 10 billion (about NZD 2.1bn) in research and development next year – a 150 per cent increase year-on-year. The company also stated it will continue to increase investment on a yearly basis.
The announcement was made at OPPO's technology-focused '2018 OPPO Technology Exhibition' in Shenzhen, China. At the event, OPPO made a slew of announcements around its R&D investment, 5G, artificial intelligence (AI) and smart devices.
OPPO has made significant strides forward in the development of 5G handsets. Since 2015, OPPO has been investing in R&D into the 5G standard. When 5G standards were frozen in December 2017, OPPO quickly invested in the development of 5G products, taking the lead in enabling the interoperability of 5G signalling and data links in August 2018. By October, OPPO had realised the first 5G smartphone connection.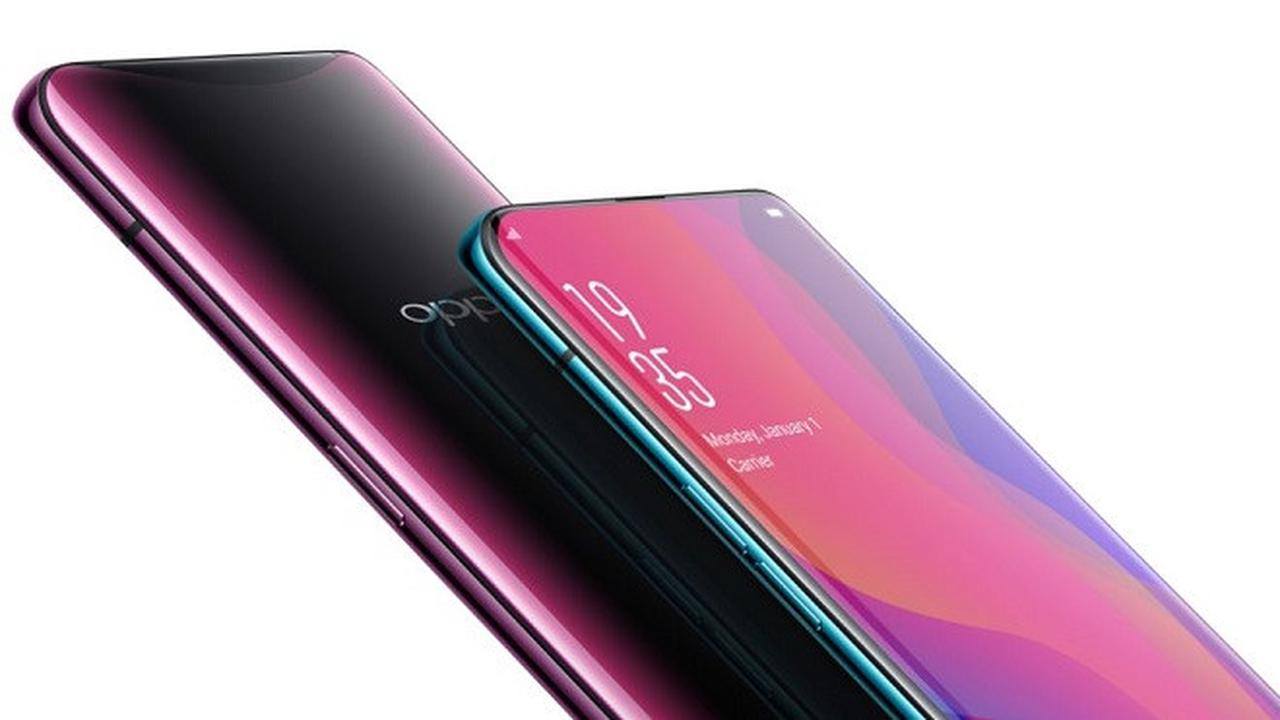 "5G is a significant network upgrade, which will bring unprecedented speeds and applications to our mobile networks in New Zealand. In addition to striving to become the first manufacturer to launch 5G smartphones, OPPO's exploration of application opportunities in the 5G+ era will ultimately determine the value of 5G," said Kevin Cho, managing director at OPPO New Zealand.
"OPPO will fully integrate 5G with applications and user insights, and continuously innovate to provide users with revolutionary, necessary, convenient and seamless experiences."
To date, OPPO has applied AI technologies across a wide range of applications, including photography, facial recognition and fingerprint identification. In addition, AI has enabled OPPO to launch innovate features including an AI-powered beauty camera, 3D portrait lighting and intelligent recognition scenarios.
But, according to Cho, this is only the beginning of what is possible with AI.
"The benefits brought about by AI technologies will truly be realised when 5G is available in New Zealand. For OPPO, AI is both a capability and a mindset, meaning our development prospects for AI are very broad," he said.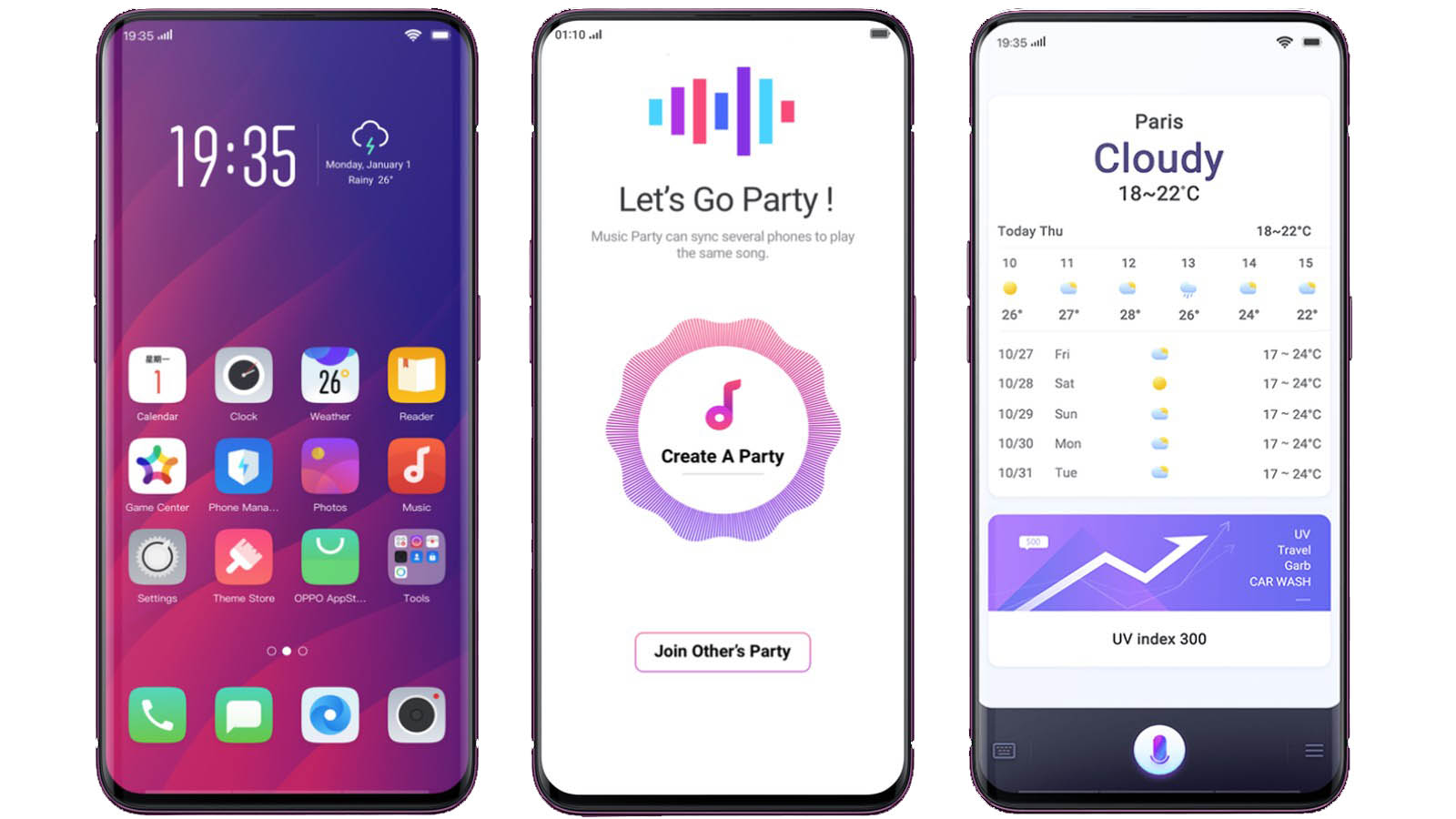 By employing AI to continuously learn users' habits, OPPO smartphones are able to proactively provide a better service and more personalised experiences. This will lead to smartphones becoming our personal assistants moving forwards.
"In the future, smartphones will be our intelligent personal assistants – and this is something OPPO will definitely enable," said Cho.
"The smartphone is one of the best devices for AI, but there is still considerable room for improvement. OPPO will actively embrace artificial intelligence while dedicating focus and resources to cutting-edge AI technologies and applications."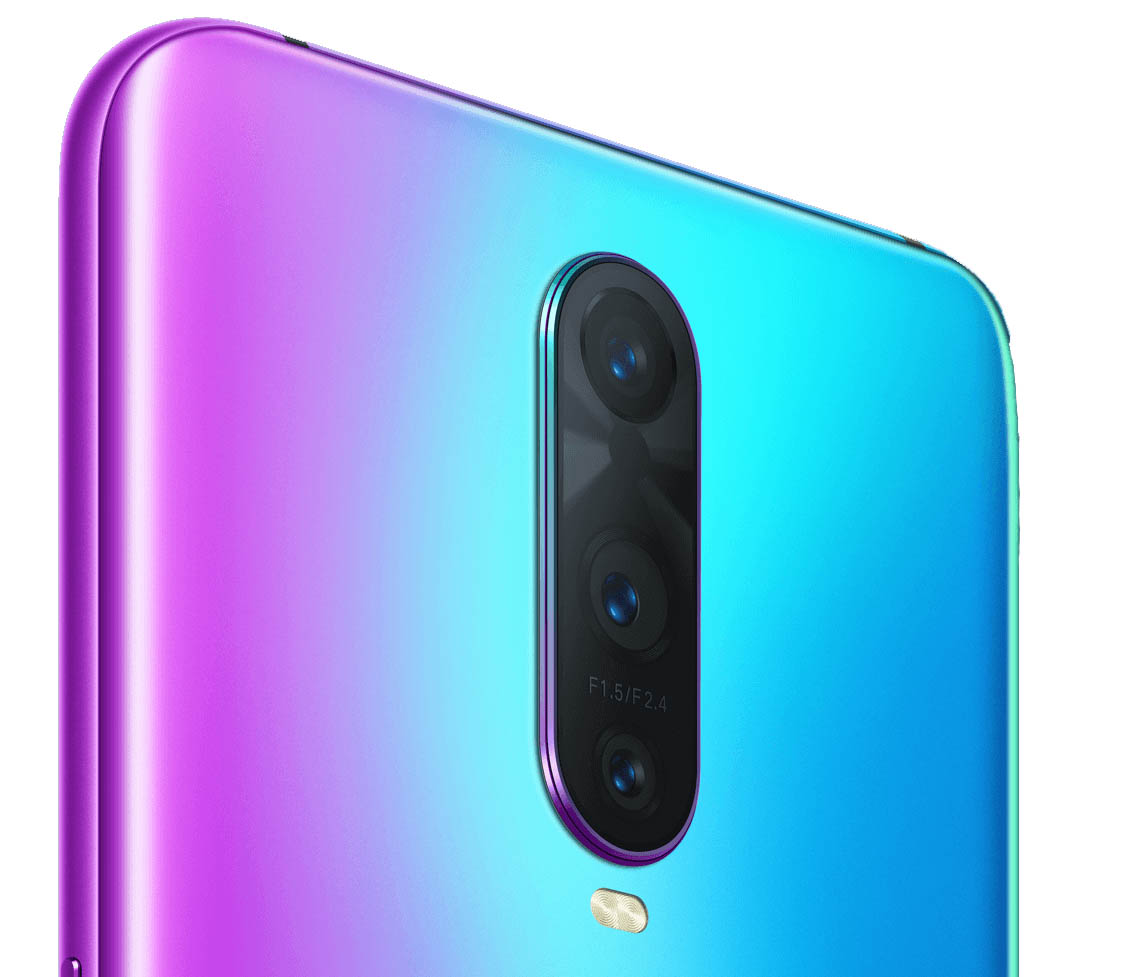 With OPPO's commitment to becoming a leader in an era where 5G, AI and IoT are broadly applied, the company is set to expand its product range to include smartwatches and smart home technologies, with its smartphones at the core.
"We must continue to explore and innovate within this new connected era. In the future, OPPO will fully integrate technological innovation to develop smart devices and homes, with the smartphone at their core. Our priority is to develop and provide smart technologies to meet the increasing demands for connected devices in the age of the Internet of Things," said Cho.
OPPO has always attached great importance to R&D in leading-edge technology. The 2018 OPPO Technology Exhibition serves as a platform for dialogue between experts from a wide range of industries to exchange ideas and technologies while showcasing OPPO's current R&D capabilities and future technology roadmap.