OPPO's latest smartphone comes with so many extras, you'd think the very reasonable price of $399 is a misprint. It's not. The affordable AX5 phone features an AI-enhanced dual camera, enhanced facial unlock, a longer lasting 4230mAh battery and 6.2-inch full screen.
Add to that, some very flattering beautifying technology that acts as an automatic retouching function, bloggers will be beside themselves with the urge to go into selfie overdrive.
The AX5 is perfect for snap-happy Kiwis, with its rear camera, featuring a 13MP + 2MP dual-lens module and AI enhanced Portrait Mode. It also features an 8MP f/2.2 aperture front camera and OPPO's beautify technology, designed to capture those unforgettable moments in undeniable quality.

The AI-enhanced cameras also support OPPO's AI Face Recognition Technology, removing the need for a fingerprint sensor and gives users a fast, safe and convenient way to unlock the phone.
Whether Instagramming, streaming or gaming on the AX5, users can take advantage of the device's 6.2" Super Full Screen display, with an impressive 88.8 per cent screen-to-body ratio, for a truly immersive viewing experience. The AX5's powerful 4230mAh battery means you can binge watch Netflix for up to 14 hours or play your favourite games for 11 hours, helping you get through even the busiest of days.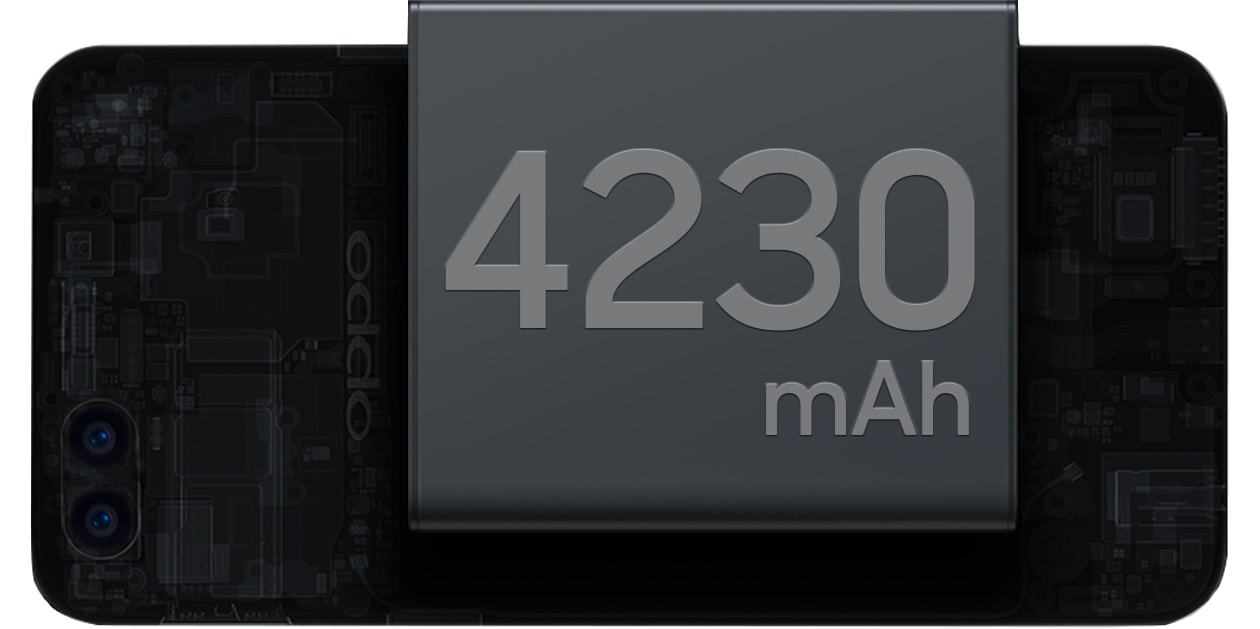 Kevin Cho, Managing Director of OPPO New Zealand expects the A series to continue to perform well within the New Zealand market; "OPPO has continued to evolve and innovate key elements of the device to suit the Kiwi lifestyle such as enhancing the camera and increasing the screen size. We see huge demand for affordable smartphones with flagship features and the AX5 will give our customers just that, with no need to compromise on quality or design".
The enhancements don't end with the battery and camera. The AX5 supports greater storage capacity and effortless multitasking with low power consumption. It uses a Qualcomm Octa-core CPU, packed with 3GB RAM and 64GB ROM, with expandable memory up to 256GB to further push the boundaries of what's possible from an entry level device. The AX5 runs on OPPO's latest ColorOS 5.1 operating system which sports a brand new and
improved visual design.
However, the operating system isn't the only thing with a new look, the AX5 has a unique diamond-shaped back cover which will be available in two stylish colours, Diamond Blue and Diamond Pink.
The phone will be available from 10 September from most major tech retailers.