The Galaxy Note10 and Note10+ are packed with powerful tools designed to help users unleash their creativity and be more productive.
Now, with an update which has just been released, Samsung Electronics is introducing many of those same bar-raising innovations – including features like AR Doodle, a built-in video editor and Link to Windows integration – to the Galaxy S10e, S10, S10+ and S10 5G.
Once Galaxy S10 users download the update, they'll notice that their smartphone's pro-grade camera has become even more powerful. The update expands the camera's Night Mode to include support for the front-facing camera as well – offering users more freedom to snap vivid shots after dark. It also introduces enhanced Super steady video stabilisation, as well as support for dynamic Galaxy Note10 functions like AR Doodle and Live focus video recording. The former lets users enhance their videos with fun, augmented-reality drawings and messages, while the latter lets them apply bokeh effects (including blur, big circle, colour point and glitch) to videos recorded with the front or rear camera.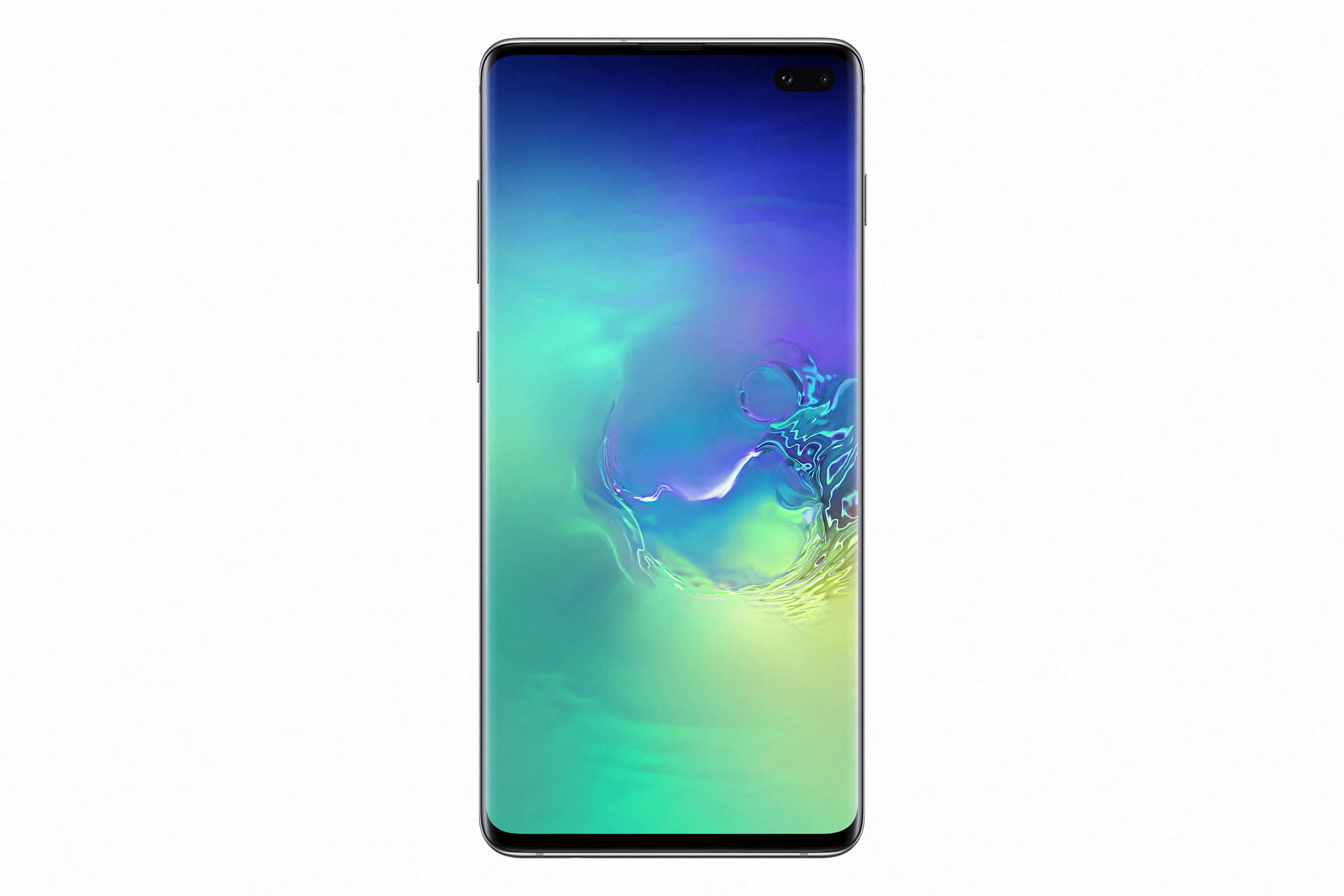 Whenever Galaxy S10 users capture a memorable clip, the camera's new, Gallery app-accessible video editor offers all the tools they'll need to turn it into a share-worthy video. This versatile feature makes it easy to edit videos like a pro, and features simple tools for trimming clips, stitching them together, adjusting playback speed and more. You can even use the function to add subtitles and background music to clips to make your content more unique.
The update also incorporates support for Samsung DeX for PC. Once users download the app from SamsungDeX.com, they'll be able to launch Samsung DeX on their PC or Mac simply by connecting their Galaxy S10 to their computer via USB cable. Link to Windows support has also been added, which means that Galaxy S10 users will be able to wirelessly connect their phone to their Windows 10 PC and easily view its contents, send and receive messages, and sync recent photos directly from their computer.
Apps that Galaxy S10 users rely on every day, including Samsung Pass and Messages, have also been made more versatile and convenient. Now, Samsung Pass's setup has been simplified, making it easier for Galaxy S10 users to utilise their device's advanced biometric technologies to log in to apps and websites quickly and securely. In the Messages app, new icons for adding photos and videos have been positioned to the left of the text window to offer users easy access to the files they need.
As Jiyoung Mun, an engineer at Samsung Electronics' Mobile R&D Office, explained, the Galaxy S10's update reflects Samsung's commitment to offering more users access to exceptional innovations. "At Samsung Electronics, we're constantly exploring ways to offer Galaxy device users the best possible smartphone experience, and this software update is an extension of that commitment," said Mun.
Samsung's S10 and Note10 range of smartphones are available now.
[rns_reactions]