Released earlier this year (2021) OPPO's Find X3 Pro 5G is not only their flagship smartphone but possibly THE device to game on the go.
I reviewed the Find X3 Pro 5G back in April of this year and was super impressed with not only the specs, but the camera which comes in at 50MP main (wide), 50MP (ultrawide), 13MP (telephoto), 3MP (microscope) for the rear lenses and 32MP for the front selfie.
But this is not about the killer camera – instead I wanted to put the Find X3 Pro 5G through a gaming run to see what it can or cannot handle.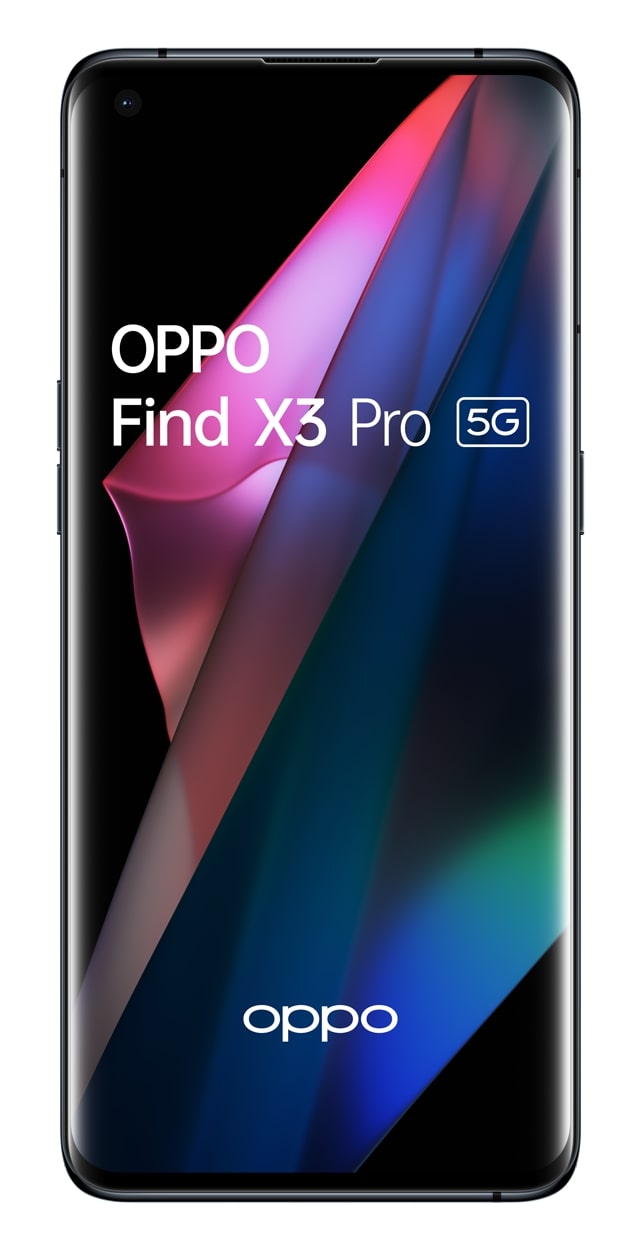 Having a Snapdragon 888 5G processor we should already expect it to be a powerhouse for almost anything you try to run on it. The onboard 12GB RAM is sure great for multitasking but would it cache or choke if a heavier and longer gaming session? And what about battery life?
OPPO have recently joined up with Riot Games for an eSports event as sponsor for League of Legends World Championship 2021.
This piqued my interest as to what the  6.7 inch phone can actually play.
It turns out, quite a lot.
Starting off with the easier stuff first, if you're an emulator gamer, someone who loves picking up games of yore and reminiscing back as you button mash the Find X3 Pro 5G will last the distance.
Going back to the days of 8-16BIT classics, I knew it would run these, even a lower spec'd mid-range smartphone can, but for these games it was a test of the battery.
Most of the SNES, Mega Drive / Genesis and Master System Classics playthroughs of an entire game is no more than a few hours. Hard to believe if you played them back in the day as we would spend what seemed like weeks chugging through a single game.
I wanted to wear the mighty 4,500mAh battery down from full to flat.
A total of seven games were played through (one twice because I was crap and older games have perma-death) over the course of one and a half days before the Find X3 Pro 5G went down to 2% life.
This was also using a Bluetooth control pad and all through playing nothing was turned off, such as data or Wifi.
The 32BIT era chomped a bit more. Three (complete) and a half games were played over the course of a day having the battery last approximately a little over 14 hours.
Then it was time for the bigger stuff.
Call of Duty Mobile can be a resource chomper. Not only that but on some models you can also experience a bit of screen lag if things get a bit frenzied.
The Find X3 Pro 5G was really a pro. Its 120Hz AMOLED waterfall display was sharp, crisp, detailed and on point with zero stuttering or lag on the visuals.
Gameplay lasted around 7 hours from a full charge.
PUBG was also similar with its battery life length.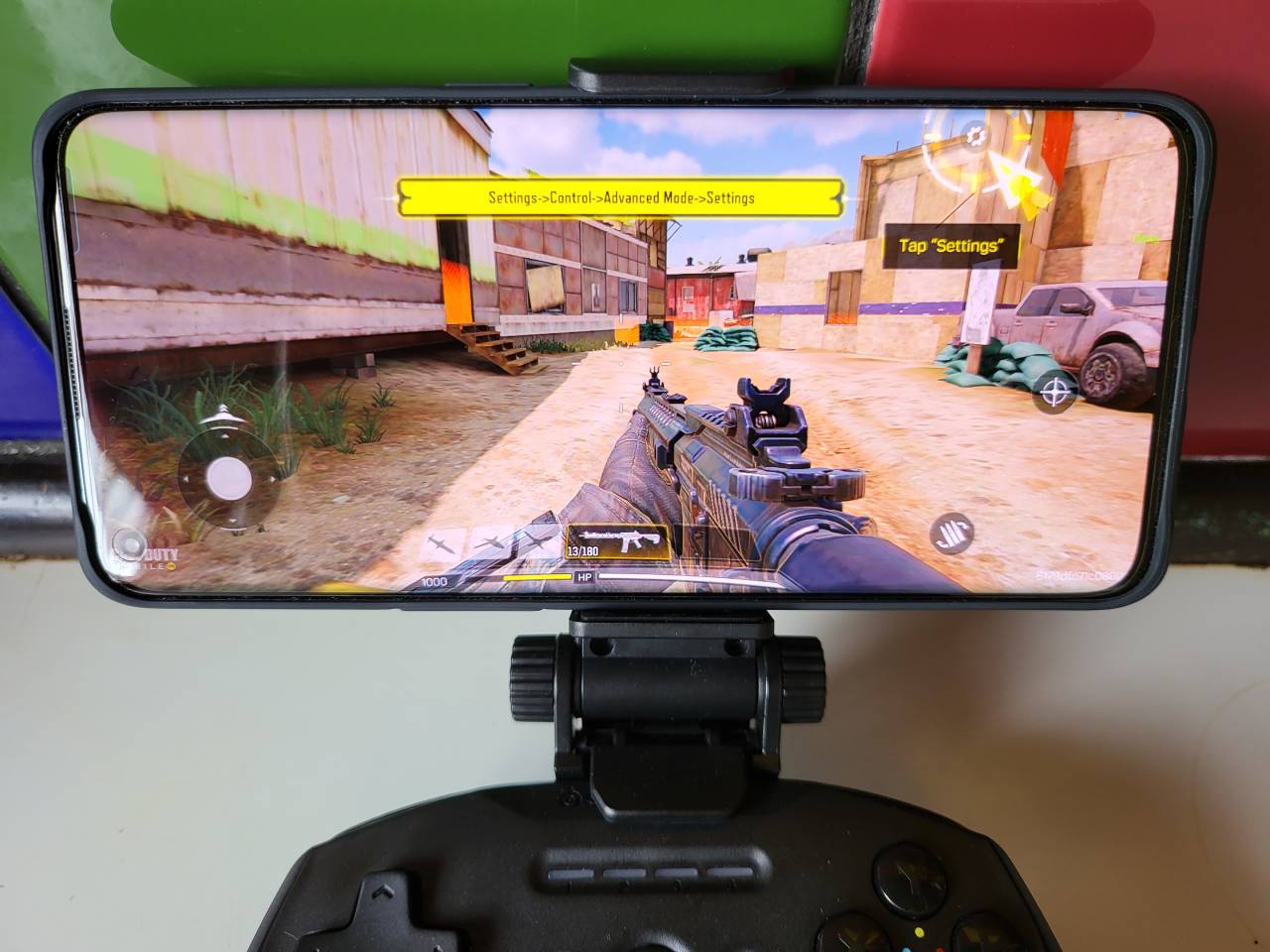 Finally to really test is a couple of console quality RPG games, Asphalt (racing) and another called Pascal's Wager.
This quietly released on Google Play with only a small amount of noise – yet it offers up both intensive RPG third person action with graphics and audio on par with home console gaming.
It can also dent a devices battery quite a bit.
Pascal's Wager also has a lot of in-game cinematics, if you've played the game before then sure you're likely to skip through those. For the Find X3 Pro 5G run through I sat through them.
At times a slow burn, this game fared better than COD Mobile and PUBG. A total of 11 hours was able to played again using a Bluetooth control pad, on a single full charge.
Asphalt really dented the life of the phone in just under 6 hours.
OPPO's Find X3 Pro 5G sure has the stuff. If you're a pocket gamer of any caliber, retro through to heavier serious titles, comparatively via this run through with the now 7 month old flagship is going to see you right and then some.
Definitely suited for eSports marathons, online and offline gaming the OPPO Find X3 Pro 5G is absolutely one of the most reliable and long lasting mobile gamers smartphone.