Anti-virus legend Norton (by Symantec) has recently released the latest features of Norton Mobile Security for Android, its flagship mobile solution. The robust App Adviser feature, which deploys proactive protection against malicious apps and other sophisticated threats on Android devices has been redesigned for ease of use. The update also includes a Report Card feature and integration with Norton Safe Search and Web Protection.
"More than ever before consumers are increasingly faced with privacy and security threats for their personal data," said Mark Gorrie, Director, Norton Business Unit, Pacific region, Symantec. "Norton Mobile Security has been carefully designed to empower consumers to seamlessly protect their personal data from potential privacy vulnerabilities, anywhere, any time."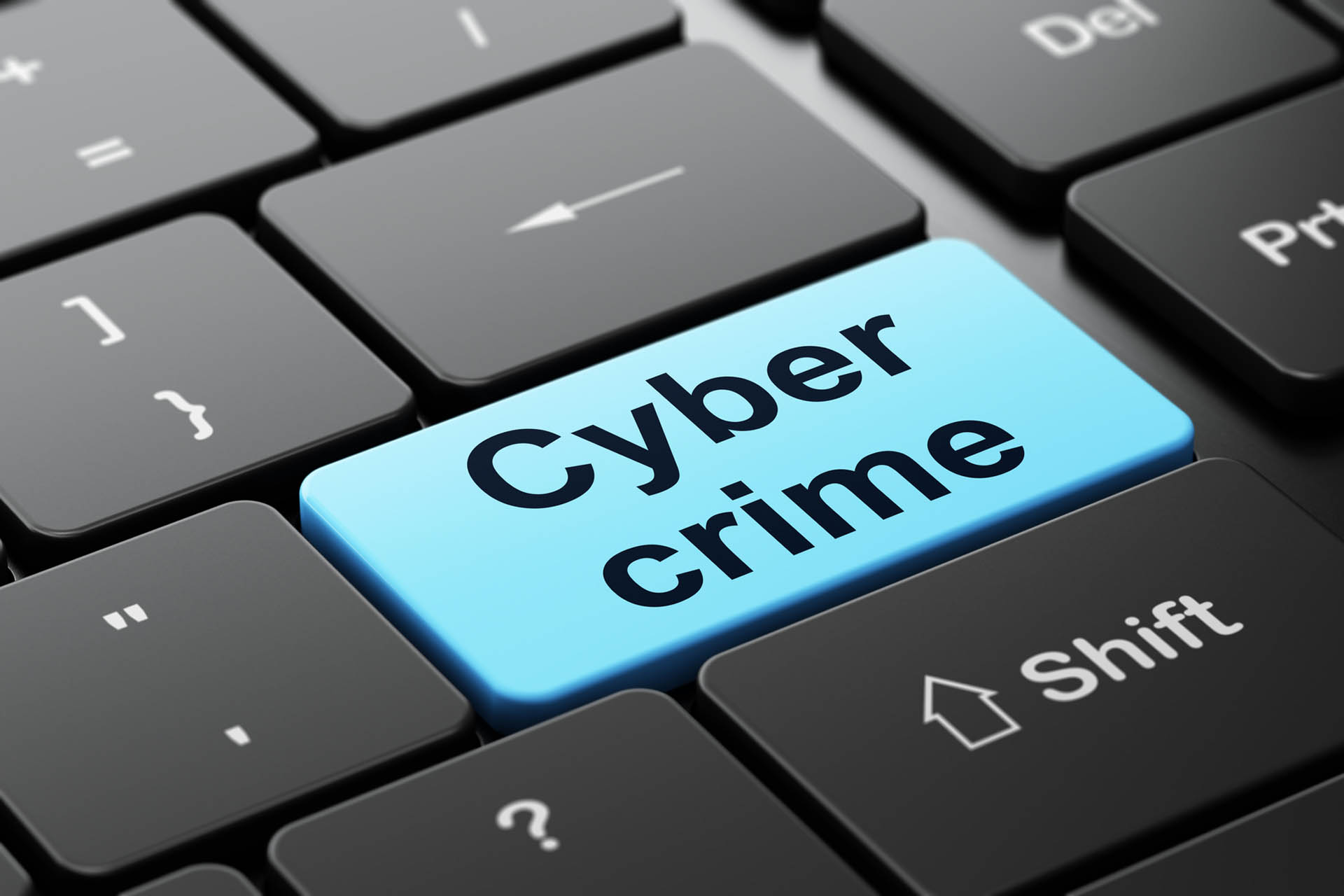 Mobile apps can access and control an ever-increasing amount of personal data and content stored on mobile phones, including photos and videos, health records and financial information. Today, hackers are enhancing their skills and hiding malware inside applications to steal personal information and profit. In fact, since January 2016, Norton by Symantec has identified 6,464,472 new pieces of malware apps and 5,741,834 new pieces of greyware – apps with potential privacy issues or intrusive behaviours.
The Report Card feature gives Norton Mobile Security for Android users a 360-degree view of their mobile device's security and privacy status, helping them take control of and overcome potential mobile threats and privacy risks. Within this feature, subscribers can take advantage of the enhanced Privacy Report and see where mobile apps are sending their photos and other personal information. It also offers an easy-to-understand list of potential privacy vulnerabilities, like past unsecure Wi-Fi connections, so users can understand what data might be at risk and course correct.
The solution's integration with Norton Safe Search and Web Protection protects users from visiting malware-infected sites and blocks phishing websites helping to protect devices from sites that can install ransomware, Trojans and other threats. It also protects users by displaying a website's safety and shopping ratings before a user visits the site. In the event a device is lost or stolen, Norton Mobile Security for Android also includes anti-theft capabilities and contacts backup to help users find their device and restore lost information.
Help to Support Shane the Gamer
Everyone that works on StG is a volunteer. Keep StG Independent and (mostly) Advertising Free with a Donation