Since March 2020, the world has adapted to pandemic lockdowns and it's no surprise that our health and fitness routines have changed as a result.
New global data from Fitbit reveals how Fitbit users have embraced new activities to help manage our new normal. The Fitbit research team compared population level data from 2019 to 2020 by metrics including step count, active minutes, sleep patterns and activity types to see what differences the pandemic have driven in the Fitbit community.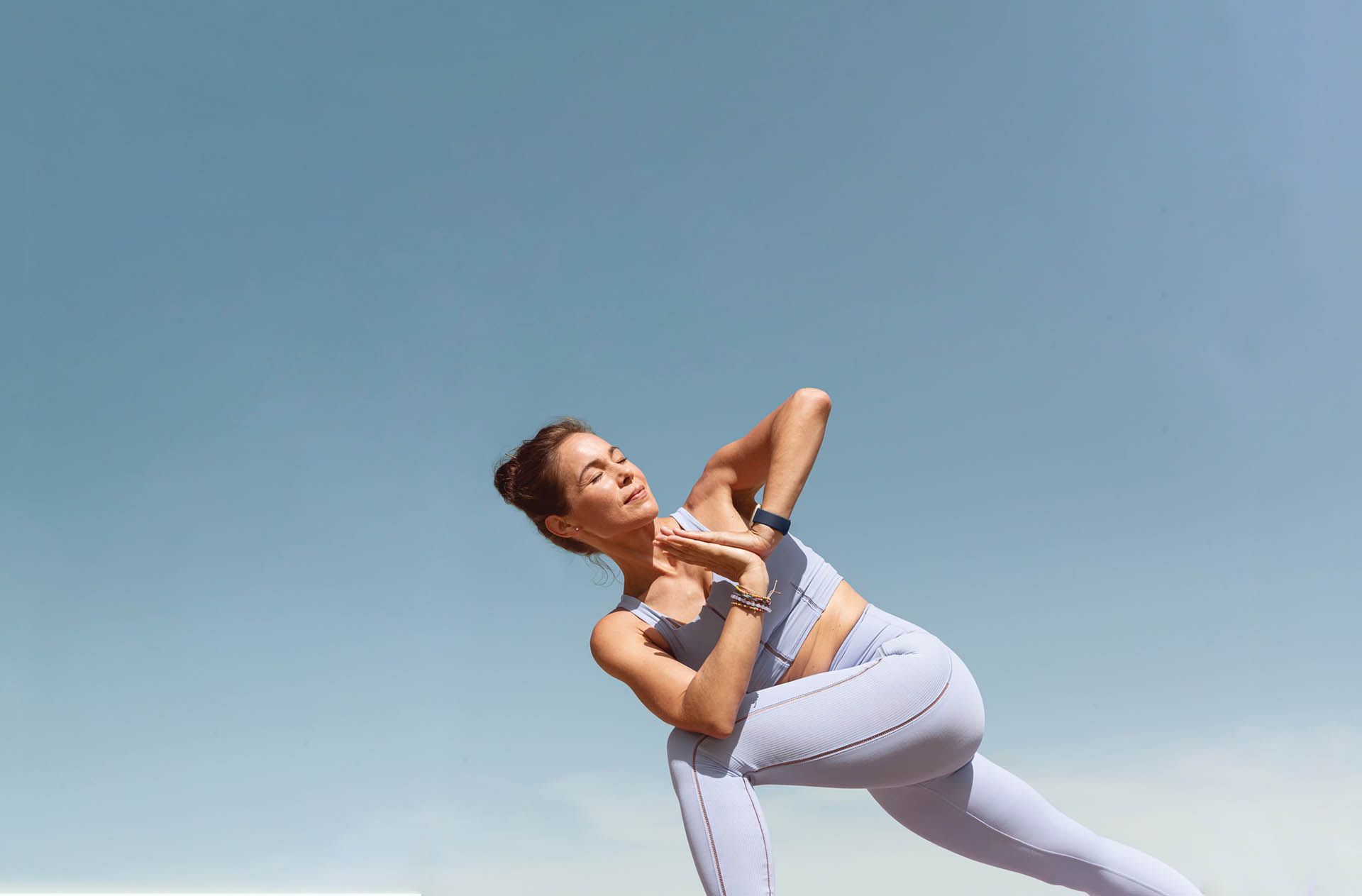 Mediation, Yoga and Pilates saw huge increases in 2020 across APAC, mirroring the global trend, with meditation in particular seeing massive gains in popularity among Fitbit users across the region
New Zealanders are looking to mindfulness more than ever as the conversation around mental health grows in importance. New Zealand hugely led the increase in meditation globally, with all other countries not even coming close including: Australia, China, Hong Kong, India, Japan, New Zealand, The Philippines and Singapore.

In NZ – Meditation has increased by 18,333 %
In NZ – Yoga has increased by 82%
In NZ – Pilates has increased by105%

Activity (steps and active minutes) levels across the region increased as restrictions eased, but not more than pre-pandemic levels with the exception of Hong Kong, which saw a slight increase in Jun – Aug 2020 compared to the same period the year before.
Hong Kong took the most steps in APAC during lockdown (Mar – May 2020) and as restrictions eased (Jun – Aug 2020), replacing Singapore as the country with the highest step count in the region.
The Philippines took the fewest steps in APAC in 2020, replacing India as the APAC market at the bottom of the step table.
Australia and New Zealand continued to lead the region in active minutes achieved, even if they did not lead in overall step count, suggesting a greater level of intentional activity such as exercise.
Most countries saw their lockdown gains in sleep duration reverse as they reopened, with the exception of Australia, which continued to enjoy an increase in sleep duration to 7 hrs 37 mins, a whopping 39 mins higher than the regional average.
Philippines was the 'most improved' market when it came to sleep. Increasing by 30 minutes during lockdown, and 25 minutes post-lockdown vs. 2019 sleep averages
The regional average Resting Heart Rate (RHR) improved during lockdown and stayed the same even as countries reopened. When compared against 2019 RHR, every single country saw an improvement.
Fitbit will continue to monitor the health and wellbeing of all of its users globally and is the only smart wearable designed to keep your personal wellbeing in check.
Be a supporter of STG
Everyone that works on STG is a volunteer. If you like the site and its contents please think about donating. Even a small amount helps keep the servers running.