The smartwatch to outlast them all.
Huawei have released their third edition of the GT wearable series – the GT 2e and made vast improvements from it's two predecessors.
the almost full screen smartwatch comes in at 46mm with an intuitive HD AMOLED touch screen interface and two tactile buttons on the right.
Nicely slim lined to the side bezel one button functions for the watches menu and the other for power.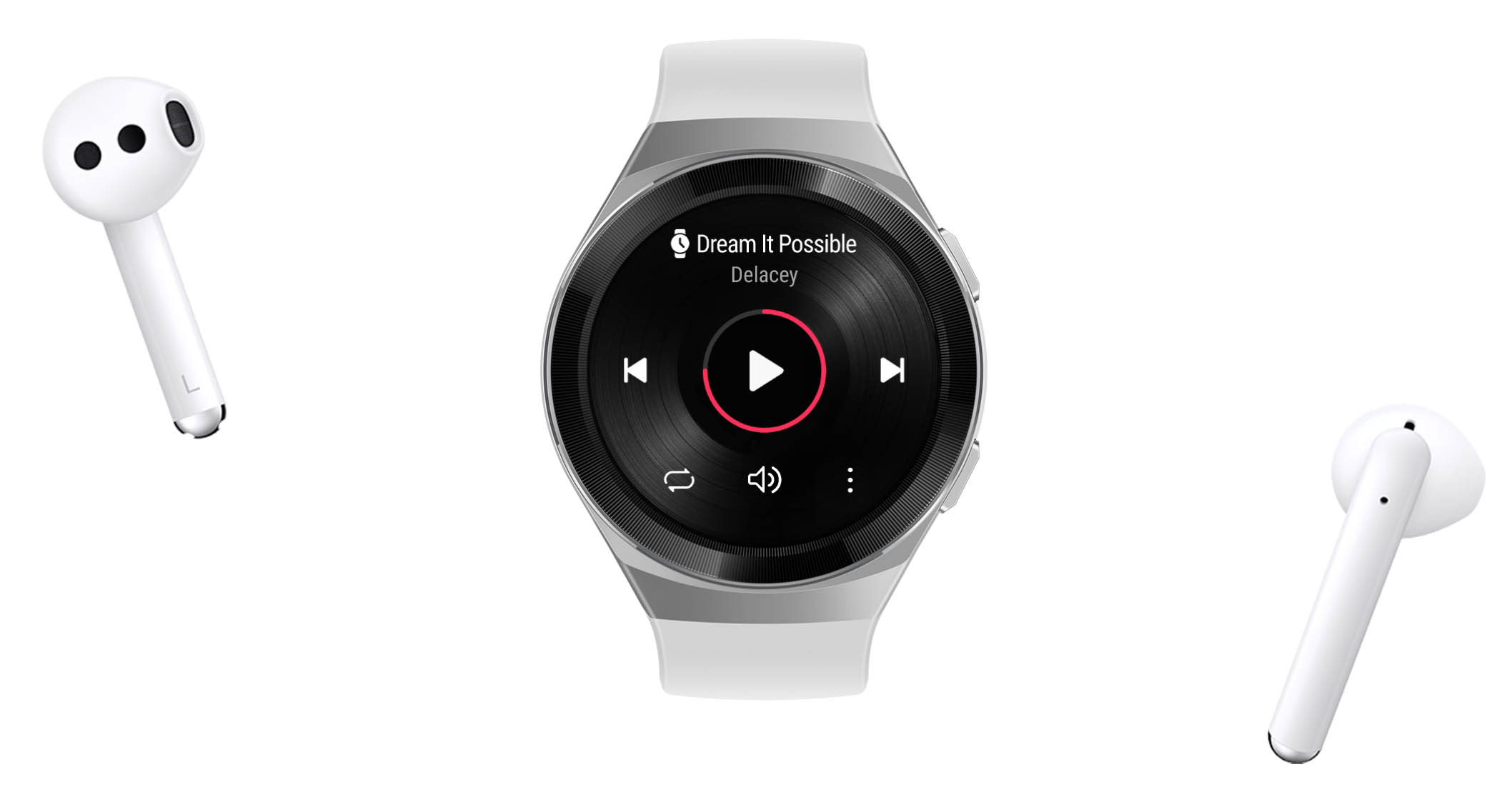 The GT 2e has not only had a do over for it's menu's there is storage capacity of around 4GB builtin (the OS takes up a bit of this though) meaning you can add tracks directly to the watch, pair bluetooth headphones to the device and control your tunes from your wrist.
One of the bug bears that I had from the GT and GT2 was notifications – or lack of them to be precise.
The GT I hardly received any, ever and the GT 2 I did – but oddly all at one time and they were always hours late.
The GT 2e does not have this issue – via the Huawei Health App which you will need to download and install onto your Android or iOS (Apple) smartphone before you bluetooth connect the watch, then you set what apps you want notifications from. Easy. And it works, they all do.
Calls are another matter.

The GT 2e does not have a builtin mic – so you cannot take a call from your wrist. Using the GT 2e every day it also failed to notify me of any incoming calls – but did kindly let me know I had just missed a call.
All of the health and fitness bells and whistles are included. Set goals, map out routines and more as you go on your fitness regime or use any of the 85 pre-programmed custom workout modes.
The GT 2e will also monitor your sleep. Powered by a proprietary, A.I. (Artificial Intelligence), powerful Kirin A1 specifically designed for Huawei wearables, The watch and it's processor will learn not only your sleeping habits and predict what time you go to bed and wake up, it will also optimize itself, learning your everyday usage of the watch to ensure that the battery is being utilized effectively and not unnecessarily.
The heart monitoring was interesting.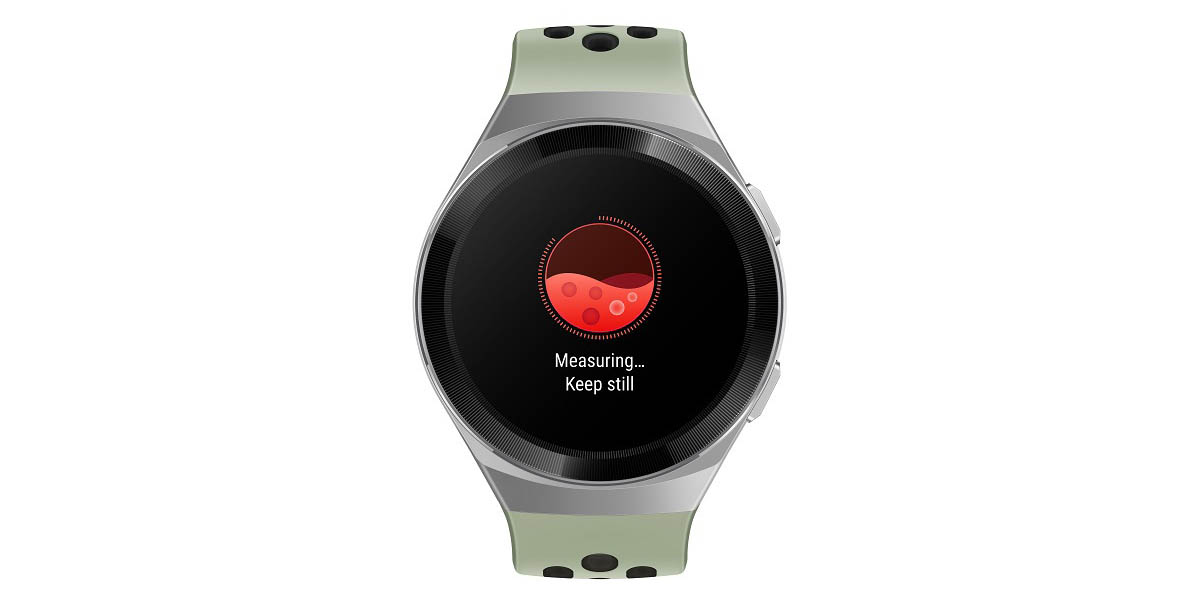 The GT 2e will take daily results of your heart rate, the history of which (as well as sleep record) can be viewed via the Huawei Health App.
However, wearing the watch solidly for over two weeks it sporadically kept a record of my heart rate. For the most part it appeared as though my heart had stopped altogether.
The Huawei GT 2e also measures your blood oxygen levels and actually does this exceedingly well. Need to stop and take a few deep breathes? The GT 2e will keep track of that.
But fitness is what the Huawei GT 2e smartwatch has been built for – and the fitness guru's can rest assured that swimming (not salt water) is a-okay with the smart wearable, up to 50 meters depth.
You can even control your smartphone's camera shutter for an instant click or set a timer.
The device comes with a silicone strap which is interchangeable with Huawei's fitness straps – these are sold separately.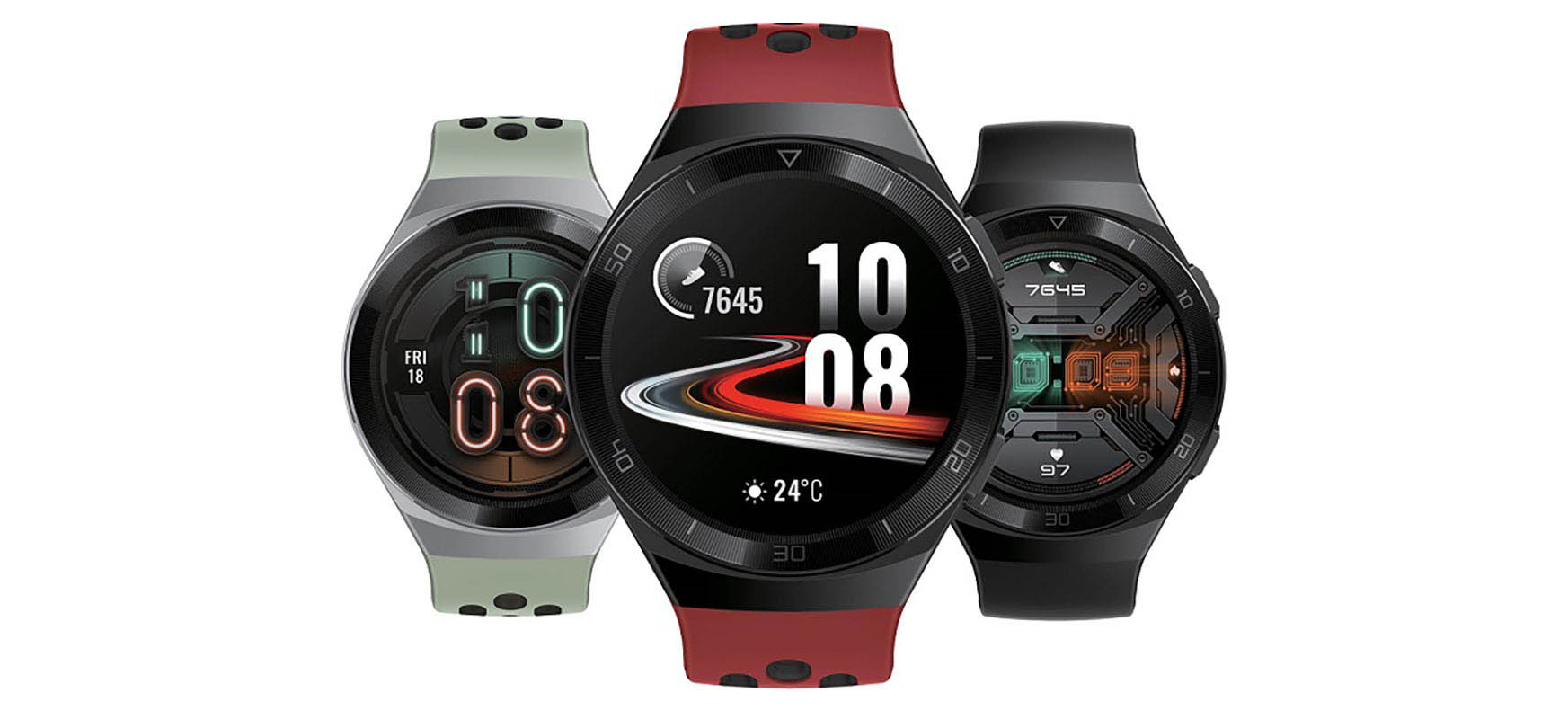 The Huawei GT 2e is the king when it comes to battery life.
Boasting around 2 weeks of continual use from a full charge. When I first received the GT 2e it has 69%. I did not place it on the charger, instead after a quick set up it and an update that took forever, I placed it on my wrist. Two weeks and 4 days later it finally died.
Charging on it's included and device specific magnetic charger from dead to full again took less than 20 minutes.
Super impressive.
At a price point that undercuts all rivals and with a wide variety of funky through to classy watchfaces available, the Huawei GT 2e is a damn good smartwatch. While some functions clearly need a bit more work, for the fitness inclined it is essential.
Huawei Watch GT 2e Review
Device details
Released: May 2020
Device Name: Huaei GT 2e
Chipset: Kirin A1
Internal Storage: 4GB
Price: $279.00 (NZD)