Fitbit today announced a partnership with Deepak Chopra, M.D., Pioneer of Integrative Medicine, and Founder of The Chopra Foundation and Chopra Global to launch Deepak Chopra's Mindful Method.
An exclusive wellness collection created and curated for Fitbit Premium members to make a mindfulness practice more accessible to people worldwide.
Mindful Method is designed to help you improve your emotional wellbeing as an important part of your overall health, featuring audio and video sessions led by Deepak Chopra on impactful, relevant themes like mindfulness, sleep, stress management, mental wellness and the mind-body connection.
The new collection expands the existing mindfulness and stress management offerings from Fitbit, continuing to help give you a complete view of your holistic health to understand how each aspect fits together to impact your overall wellbeing.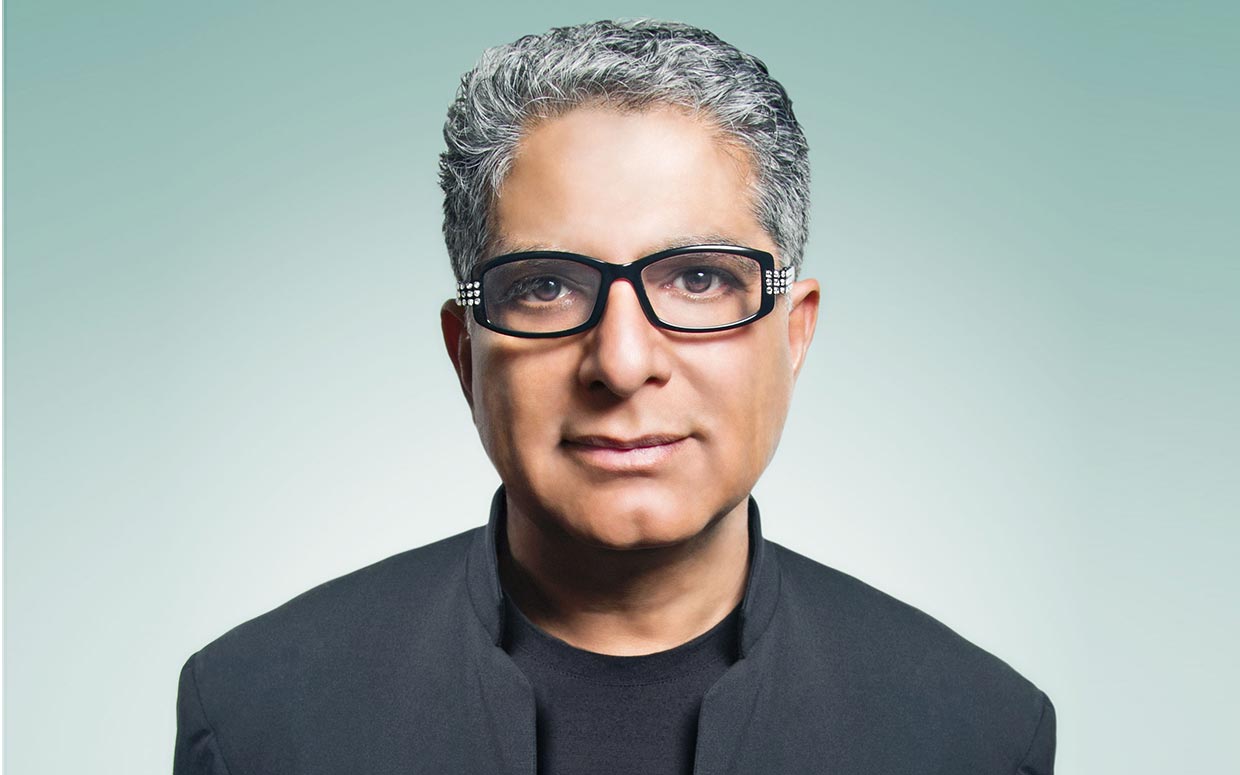 Stress is more prevalent than ever during the pandemic, with adults in the U.S. reporting the highest rate of mental health concerns like stress, anxiety and sadness from March 2020 to May 2020.
More than one-third of people across the globe report physical and mental side effects of stress, which if unmanaged over time, can lead to negative health effects such as headaches, increased risk of cardiac disease, obesity and depression.
Using mindfulness to better manage your emotional wellbeing through practices like meditation and breathing exercises can have a greater impact on other parts of your health, such as helping to relieve stress, improve sleep, and can be used to treat disorders such as depression and anxiety, and more.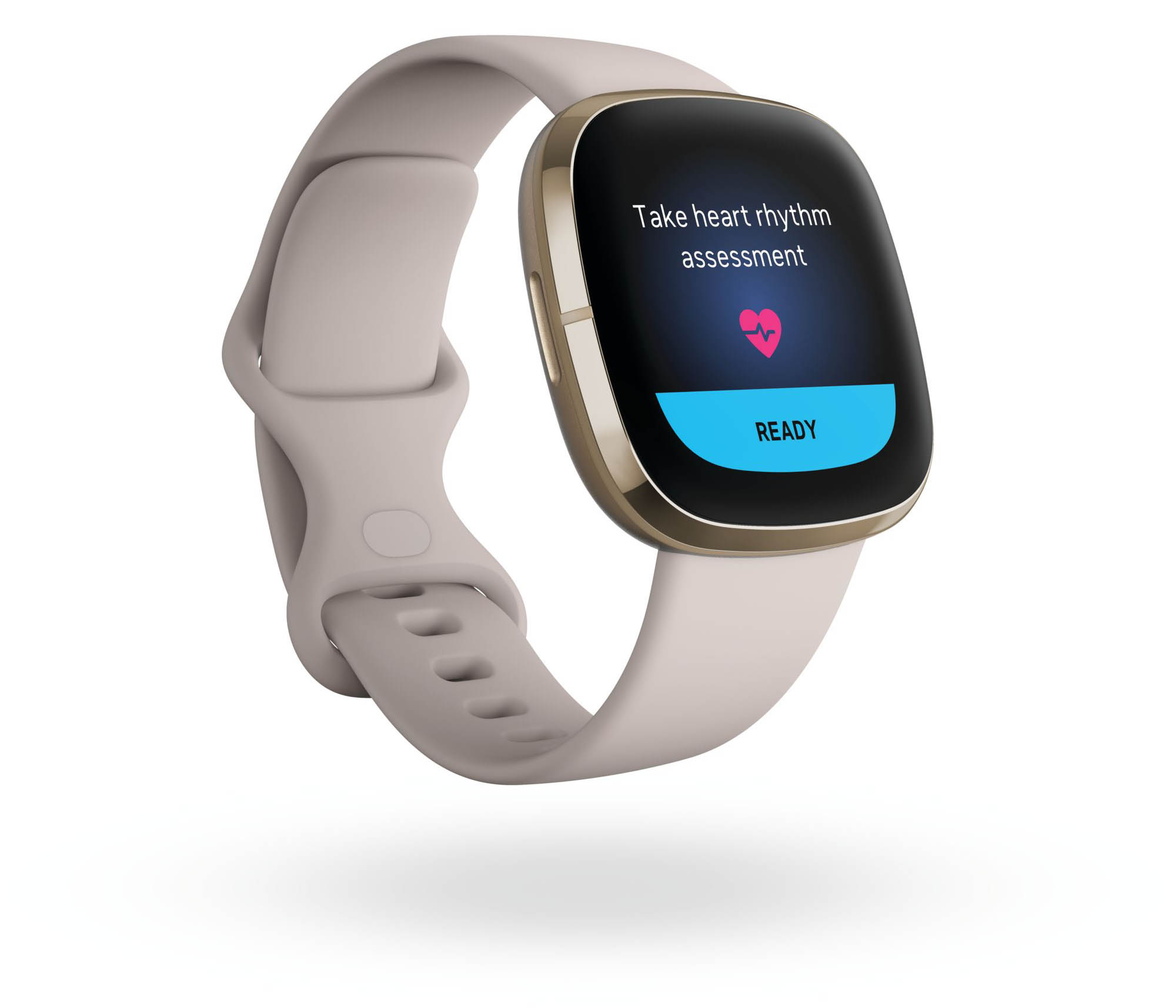 "Partnering with Deepak Chopra is a natural fit as we are both committed to giving people the guidance and support that they need to improve their emotional and physical wellbeing, especially as we continue to persevere through the stressful, uncertain times that we are living in," said James Park, VP, GM & Co-founder of Fitbit.
"We are proud to bring his expertise as an influential, world-renowned leader in mindfulness and integrative health and wellbeing to our Premium members as we work to achieve our mission to make everyone in the world healthier through a holistic approach to health and wellness."
Beginning today, start or continue your own mindfulness practice with Deepak Chopra's Mindful Method on the Discover tab in the Fitbit app, which will feature 30+ inspiring mindfulness sessions for Fitbit Premium members at all levels.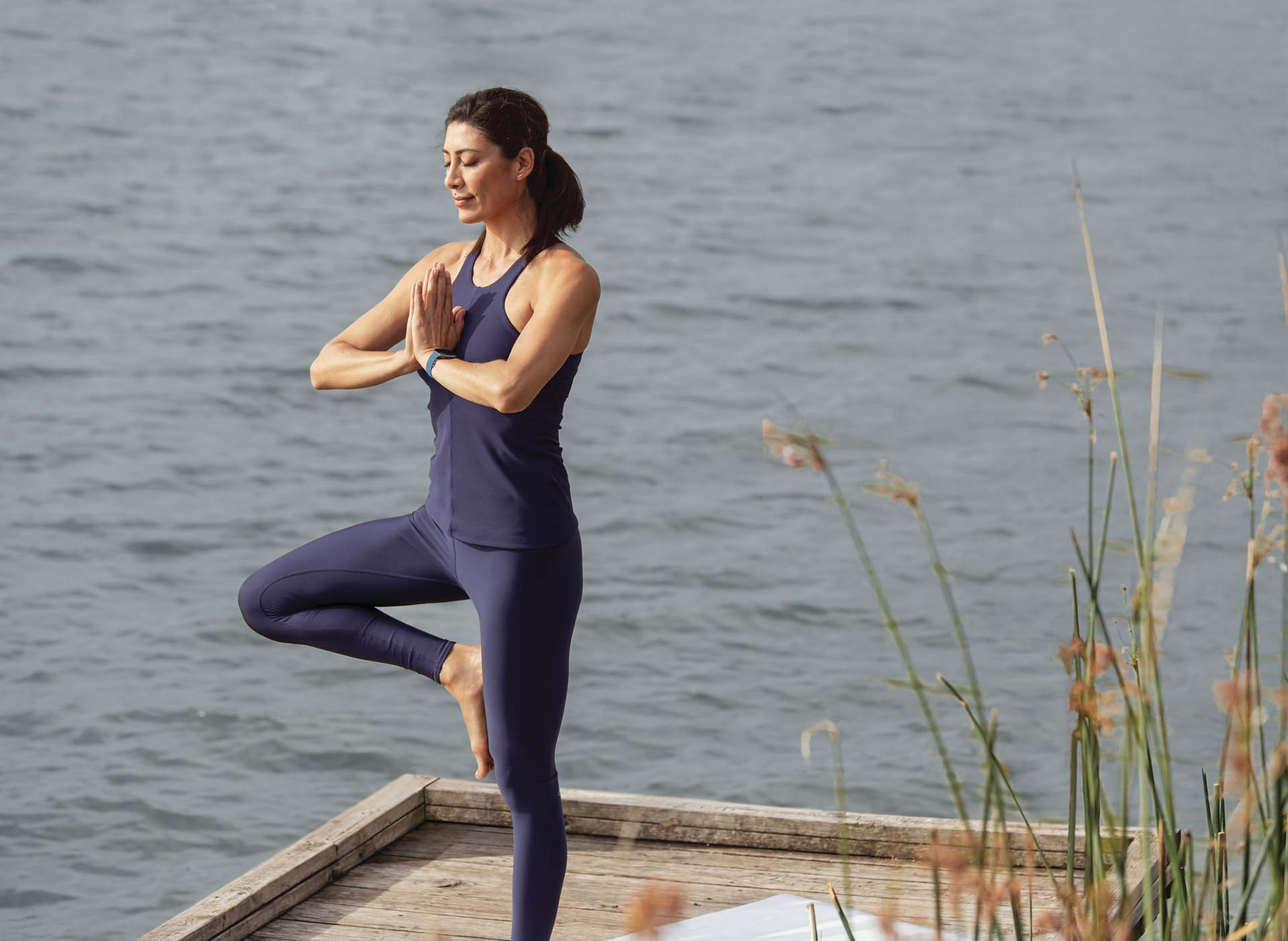 Each session is less than 20 minutes to make it easy to fit mindfulness into your day, on topics ranging from meditation, managing emotions, winding down for the day, stress relief and more.
These topics are especially important as the highest rate of mental health concerns like stress, anxiety and sadness were reported at the height of the pandemic last year.
The collection provides more ways to practice mindfulness as you continue to navigate today's stressful environment, whether you are battling 24/7 screen fatigue, juggling work from home while managing your kids' virtual learning, caring for the health of loved ones, or simply need inspiration to put yourself first.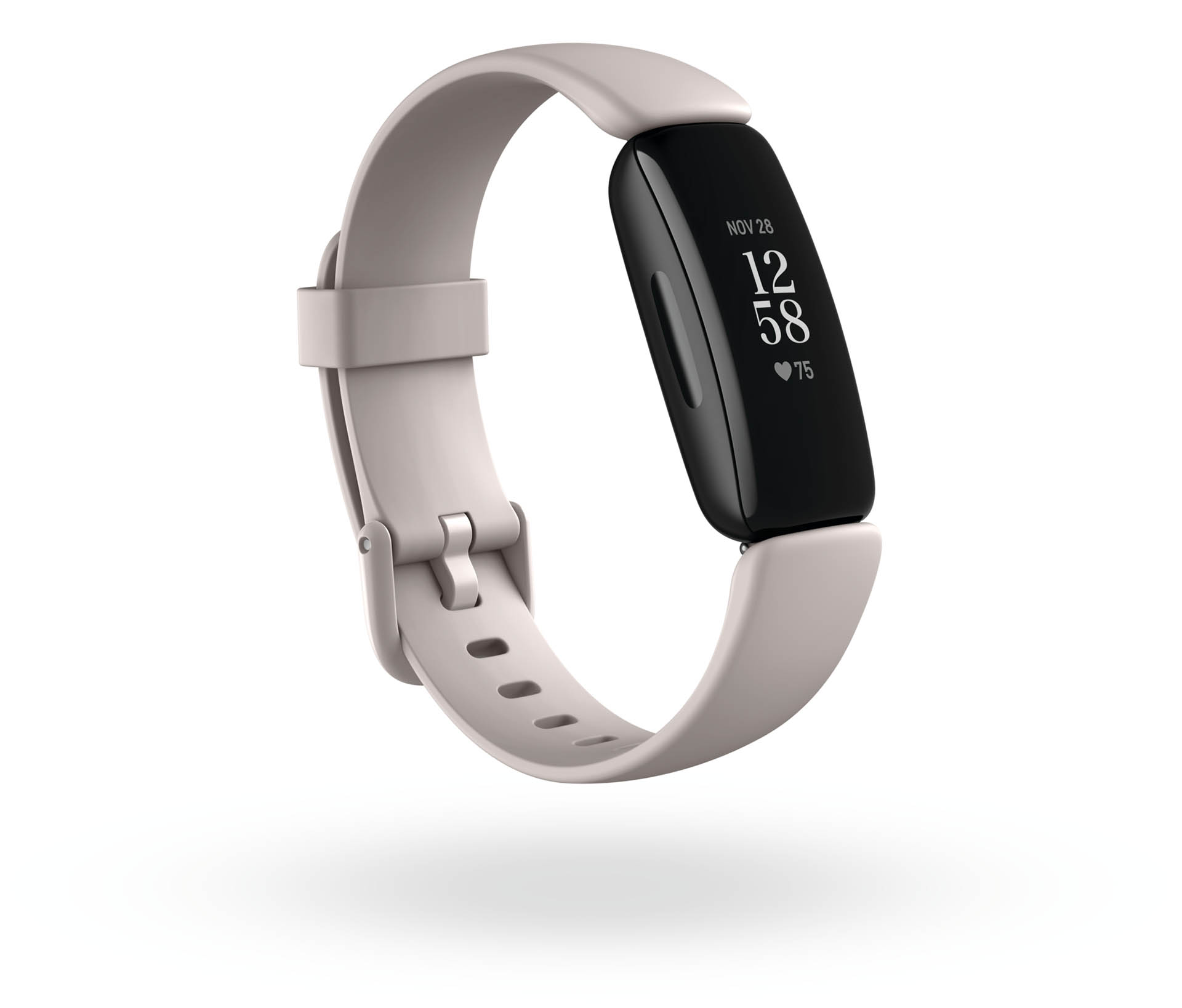 The collection launches with 10 audio and video sessions, including guided meditations, sessions to prepare for restful sleep, and techniques to help cultivate happiness and optimism whenever you need. The collection will expand over the coming months, with dozens more custom sessions including:
A focus on mindfulness for total wellbeing, detailing the benefits of meditation based on Deepak Chopra's four pillars: mind, body, emotions and spirit.
How to incorporate mindfulness throughout your day, from setting the tone each morning, a pick-me-up during a stressful workday, resetting a bad mood, and preparing for restful sleep.
Deeper guidance for using mindfulness as a tool to build awareness, manage stress and emotions, and build concentration.
"For more than 50 years, I have studied the mind and body functioning as a single unit. I share Fitbit's belief that mindfulness and mental wellbeing are critical centerpieces of your health that are interconnected with physical wellbeing and other aspects like building immunity against illness, your activity and energy levels, how well you sleep, what you nourish your body with, and how you manage your personal relationships," said Deepak Chopra, M.D., Pioneer of Integrative Medicine and Founder of The Chopra Foundation and Chopra Global.
"As a long-time Fitbit user, I am thrilled to share my mindfulness philosophy and practices to help anyone around the world establish and maintain a mindfulness practice no matter if you are just starting out or have been practicing for years. Meditation is a learned, and sometimes intimidating, habit that is most effective when practiced consistently, similar to an exercise routine, and has profound results on your health."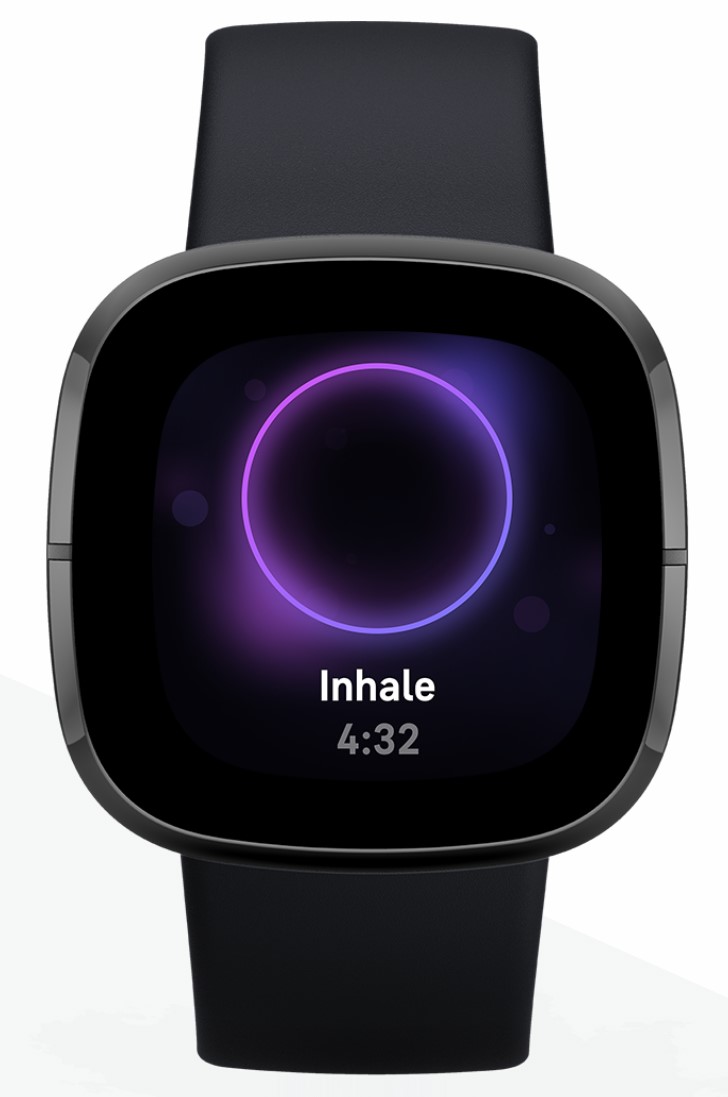 Deepak Chopra's Mindful Method adds to what Fitbit already offers to help you manage your health and wellness in one place:
All Fitbit users have access to the mindfulness tile in the Fitbit app to help reduce stress and deepen your mindfulness practice by setting a weekly mindfulness goal.
Most Fitbit devices come with Relax guided breathing – personalised deep-breathing sessions on the wrist to help you find moments of calm throughout the day.
Premium members can choose from more than 100 mindfulness practice sessions to help you manage stress, practice mindfulness, relax, improve body positivity or unwind before bed from popular brands like Aaptiv, Aura, Breethe and Ten Percent Happier. Premium members also receive in-depth insights and recommendations to help you manage stress, and a deeper analysis of your Sleep Score to see how factors like stress impact sleep quality.
Fitbit Sense pioneered the wearables space as the first smartwatch with an on-device electrodermal activity (EDA) sensor to help you track your body's response to stress and manage it with a daily Stress Management Score, and access to additional mindfulness content to help calm your mind day or night when paired with Fitbit Premium.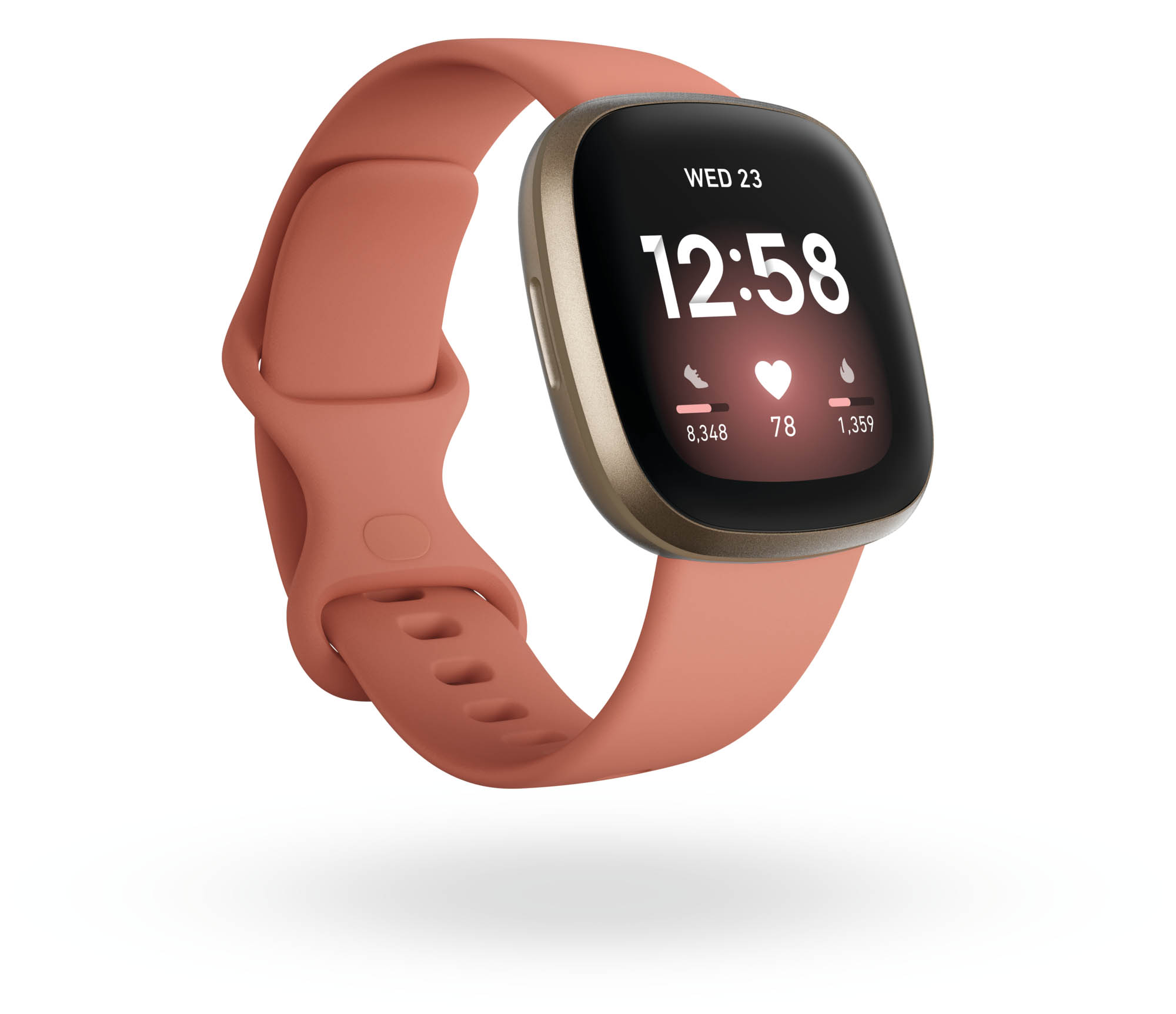 With this new content, Mindful Method adds even more value to Fitbit Premium.
With more than half a million paid members in more than 40 countries worldwide, Premium uplevels your Fitbit experience when paired with any Fitbit device, helping you move more, manage stress, sleep better and eat well with guided programs, advanced analytics, personal insights and key health metrics, hundreds of workouts, motivating games, challenges and more – all in one place to help you achieve your goals.
Deepak Chopra will continue to contribute his expertise to Premium by consulting on new programs and features coming to the service.
Fitbit Premium + Health Coaching is also available in the U.S., a virtual one-on-one coaching service that gives you access to a certified health professional and personalised plan using your Fitbit data and guidance from Fitbit Premium, all through the Fitbit app.
Be a supporter of STG
Everyone that works on STG is a volunteer. If you like the site and its contents please think about donating. Even a small amount helps keep the servers running.