Samsung has just announced the Galaxy Watch5 and Galaxy Watch5 Pro is shaping health and wellness habits with intuitive insights, advanced features and even more powerful capabilities which includes ECG and blood pressure monitoring.
This new watch update will now enhance the features that Kiwis rely on every day, and give more ability to achieve their health and wellness milestones.
In addition to all the already available and insightful sleep tracking, personalised design options and other wellness options to help shape everyday health habits, the Galaxy Watch5 series is equipped with Samsung's unique BioActive Sensor that drives the next era of digital health monitoring. The ability to measure your heart rate, blood oxygen level and even stress level has been a staple of Kiwis Samsung watch users, however with the latest update users can get a deeper understanding of their heart health by monitoring blood pressure (BP) and Electrocardiogram (ECG), right from their wrist.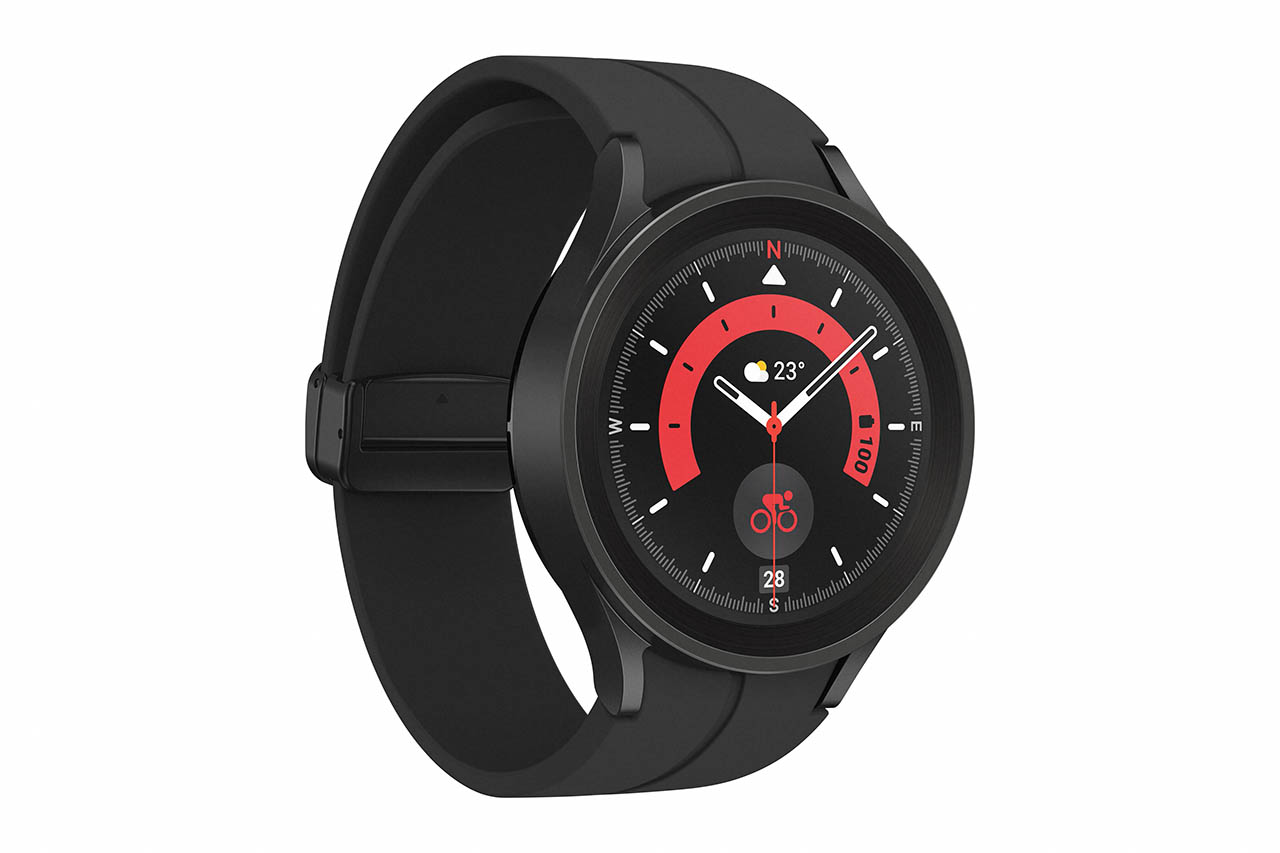 The new ECG functionality, now allows users the ability to record the heart's electrical activity of repeated cardiac cycles through the Electrocardiogram (ECG) function, which also includes an Irregular Heart Rhythm Notification (IHRN) feature proactively monitors heart rhythms suggestive of atrial fibrillation (AFib).
High blood pressure is when the pressure of your blood on your artery walls is abnormally high, potentially causing artery damage and health problems over the long term. Known medically as hypertension, high blood pressure affects up to 1 in 5 New Zealanders and is a significant contributor to the incidence of heart disease and stroke. Samsung's Galaxy Watch 5 series now unlocks the technology to be able to measure the wearer's blood pressure.
Samsung has launched blood pressure and electrocardiogram (ECG) tracking for the Galaxy Watch5 starting 31 May 2023.
For those who want to elevate their fitness journey, the Galaxy Watch update is available for download which will release a new level of personal fitness monitoring device to complement your regular medical check-ups.
Be a supporter of STG