Windows 10 is now on more than 900 million devices around the world.
Whether it is for business, browse the web, collaborate on documents, play games, create or learn, be inspired and this pushes Microsoft to continue to innovate and improve Windows 10.
As long as they have been building it, Windows has also evolved based on the possibilities enabled by hardware innovation. Both with Surface and their ecosystem partners, Microsoft strive to bring the best of hardware and software together into experiences that better serve your needs.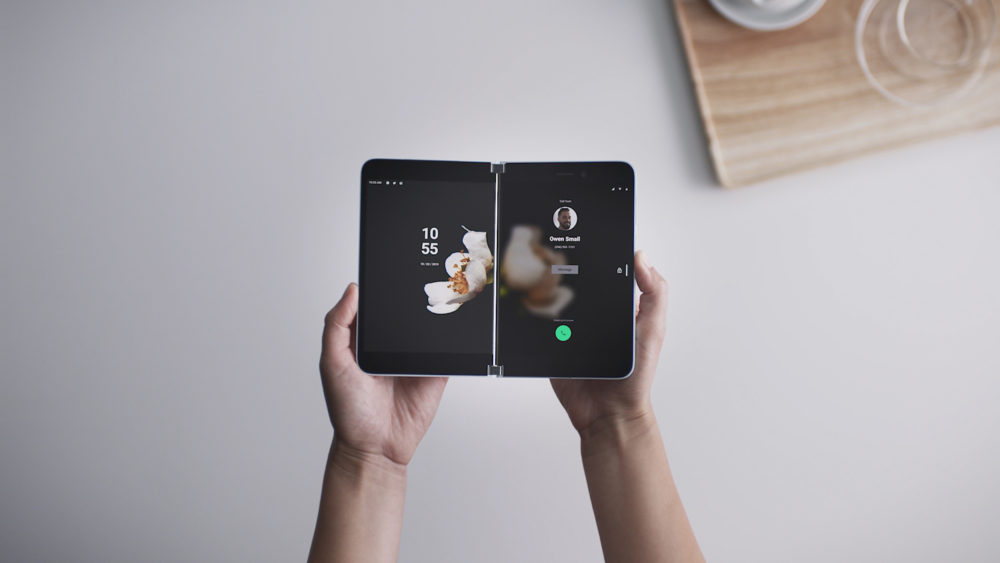 Recently in New York they took another step in that journey and shared their vision for a brand-new category of dual-screen devices, including a sneak peek of Surface Neo, soon to be followed by devices from ASUS, Dell, HP and Lenovo. 
People are expecting more flexibility from their PCs  – they want performance, highly flexible, fully capable and compatible devices that are at the same time delivered in a simple, sleek and, increasingly, mobile form factor. This new hardware requires an expression of Windows 10 that evolves to meet this opportunity.
This is Windows 10X.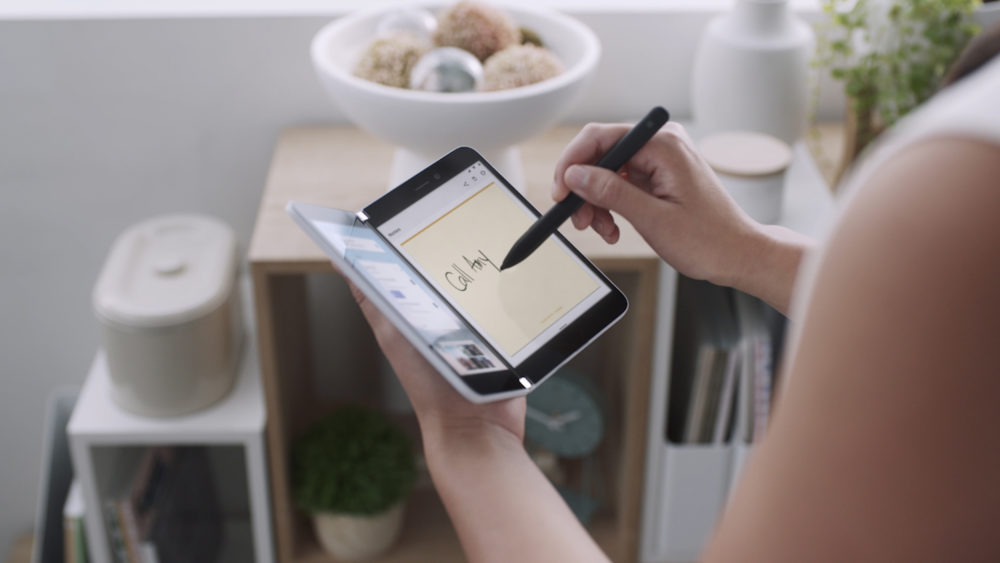 Windows 10X is the best of Windows 10 built to enable unique experiences on multi-posture dual-screen PCs. Microsoft have taken the Windows 10 that users know and love and built Windows 10X in a way that marries the familiar with the new.
Between work and family, our time is precious.
With a dual-screen PC and Windows 10X, people can get things done on-the-go faster than ever: take notes on one screen while reviewing the full project proposal on the other while in transit; sit down at a table to write a thoughtful email on a hardware keyboard while waiting for lunch; and then watch a video, browse the web or read a book as you get back to your life.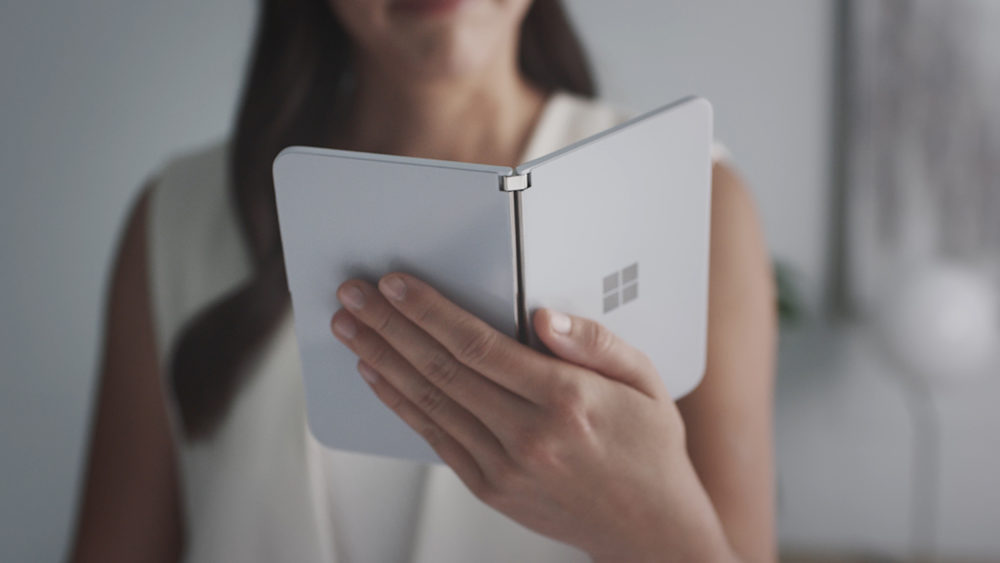 Fans of Windows 10 today will be able to use Windows 10X with practically no learning curve.
The navigation and functionality will feel familiar and a Windows 10X PC will feel like a natural member of today's Windows 10 family.
But Windows 10X also includes some advancements in the core technology of Windows that optimise it for flexible postures and more mobile use. Microsoft needed to deliver battery life that could drive not just one, but two screens. They wanted the operating system to be able to manage the battery effect of their huge catalog of Windows apps, whether they were written in the last month or five years ago. And they wanted to deliver the hardware performance and compatibility users expect from Windows 10.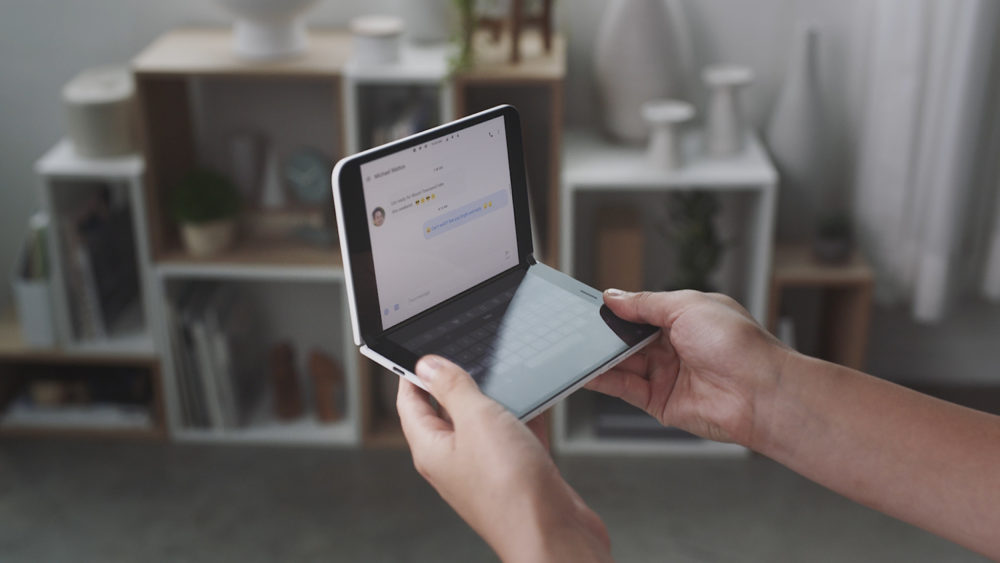 To accomplish these goals, Microsoft didn't wipe the slate clean and start over with a brand-new operating system. Their approach is an evolution of where they've been going with Windows 10 for the last few years.
For those of you not familiar, there are a common set of shared technologies in Windows 10 that unlock a whole host of devices across the spectrum from consumers to businesses and industries.
Internally, Microsoft call these shared technologies "one core" but what matters most to users is what they enable. Today, Microsoft build desktop PCs, Xbox consoles and HoloLens using this technology. Windows 10X joins the family, built on the latest investments in these shared technologies including newly implemented support for running Win32 applications in a container.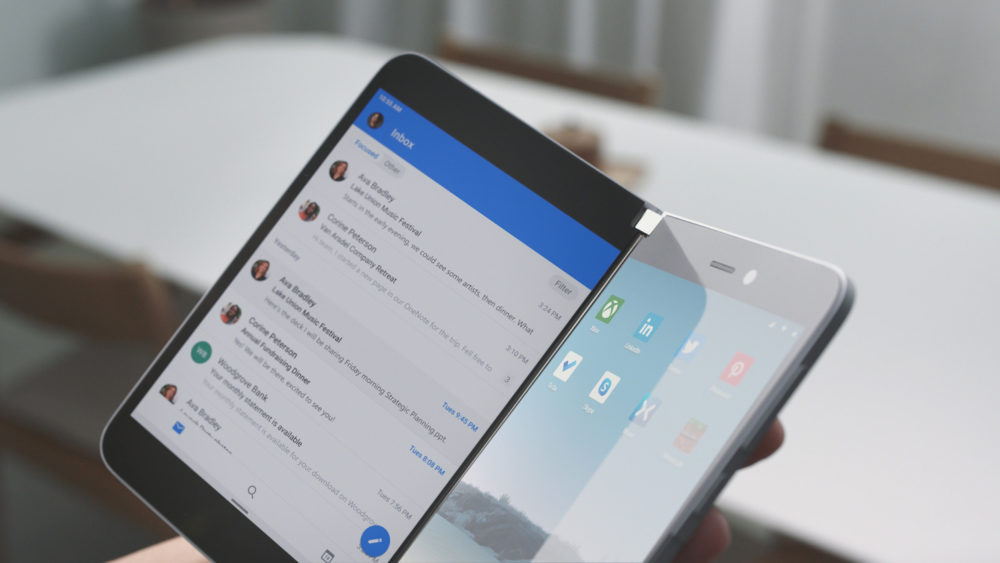 This, together with further componentisation and additional investments, gives them the power to deliver more flexible experiences with a wide range of input types and hardware postures all while managing Windows applications and how they use the battery. 
It also has the added benefit of allowing Microsoft to innovate in the shared technologies and quickly bring these across the devices built on top of them, enabling acceleration on how innovation reaches the largest number of users across a vast array of devices.
Windows 10X will be available on dual-screen and foldable devices starting in the fall of 2020, in time for the holiday season (U.S.). These will include both Microsoft Surface and devices from several Windows ecosystem partners including ASUS, Dell, HP and Lenovo. The first wave of devices will vary in size, design and specs, and be powered by Intel.\
Windows 10X is designed for new dual-screen PCs and not as an OS upgrade if you already own a PC.
[Adsense-C]