Capcom, a recently announced the release of a standalone playable story demo for Marvel vs. Capcom: Infinite, the next evolution of the popular action-fighting series.
Beginning today, the FREE story demo will be available to download on the PlayStation 4 and Xbox One systems and provides a sneak peek at the introduction to the highly anticipated story mode – the first of its kind in franchise history.
With the release of the new story demo, fans are now able to delve deeper and immerse themselves in Marvel vs. Capcom: Infinite like never before.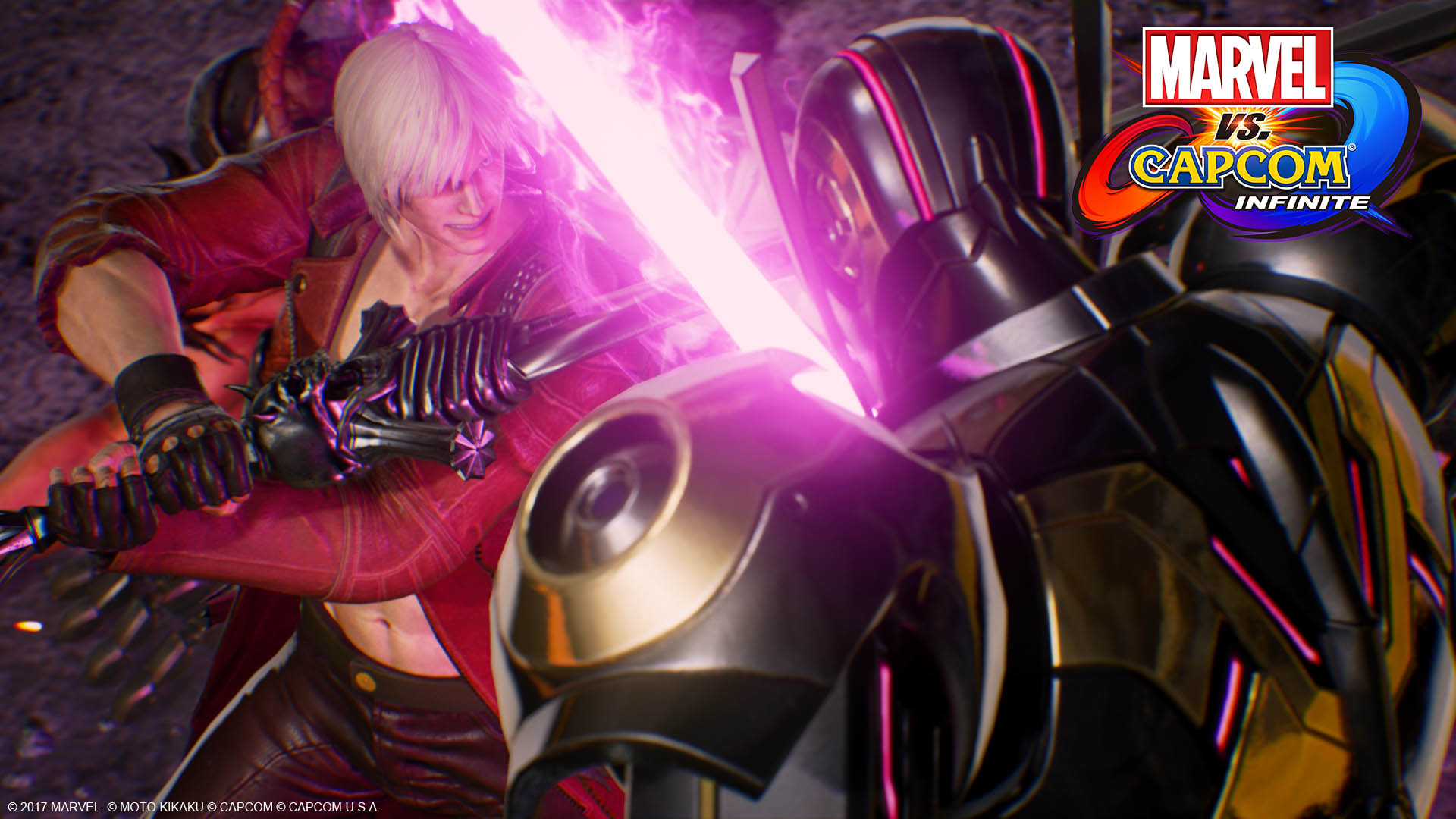 This thrilling cinematic experience puts players at the center of a fierce battle as heroes from both universes come together to stop Ultron Sigma, the combined form of the robotic villains Ultron and Sigma, from infecting all biological life on the newly-merged Marvel and Capcom worlds. With the future of their universe hanging in the balance, the heroes must seek aid from the Mad Titan Thanos, the most powerful villain in the Marvel Universe…but can they trust him?
Announced is more Marvel and Capcom characters that have joined the roster and aligned forces against the supervillain Ultron Sigma in Marvel vs. Capcom: Infinite; Thanos, Dante, Gamora, Zero, Nova, Spencer, Doctor Strange and Arthur.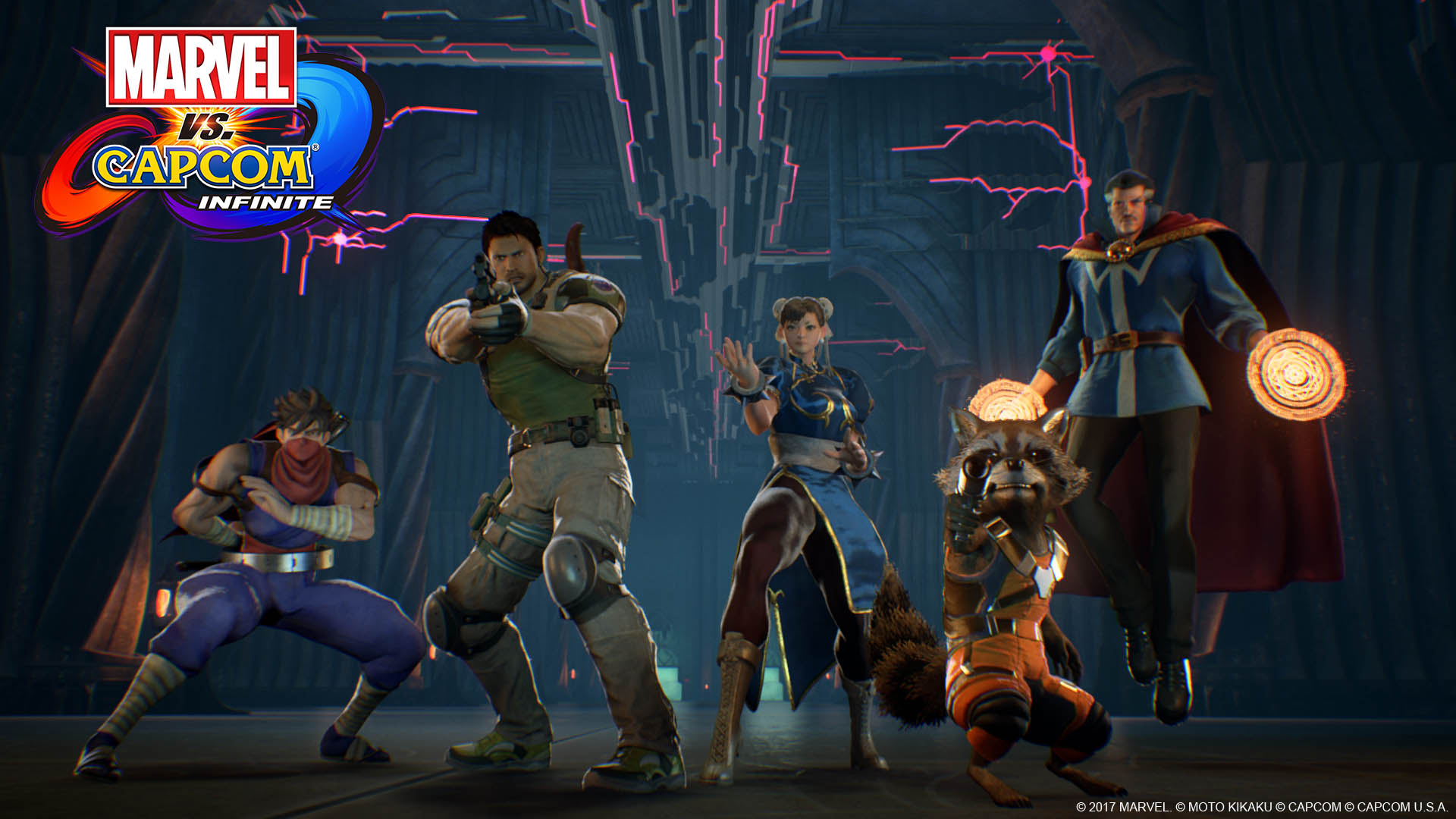 Each newly added character, including franchise newcomer Gamora, will feature unique abilities and iconic special moves as they join 14 other previously announced characters and battle together in an attempt to overthrow the devastating new threat. All of the action in Marvel vs. Capcom: Infinite takes place in new but familiar settings, as famous locations from the Marvel and Capcom universes merge together as part of Ultron Sigma's nefarious plot.
These include areas such as "Knowmoon," a combination of the celestial outpost Knowhere from the Marvel Universe and Third Moon from the Strider series, "Xgard," a mixture of Thor's homeland Asgard and Abel City from the Mega Man X series, and many more.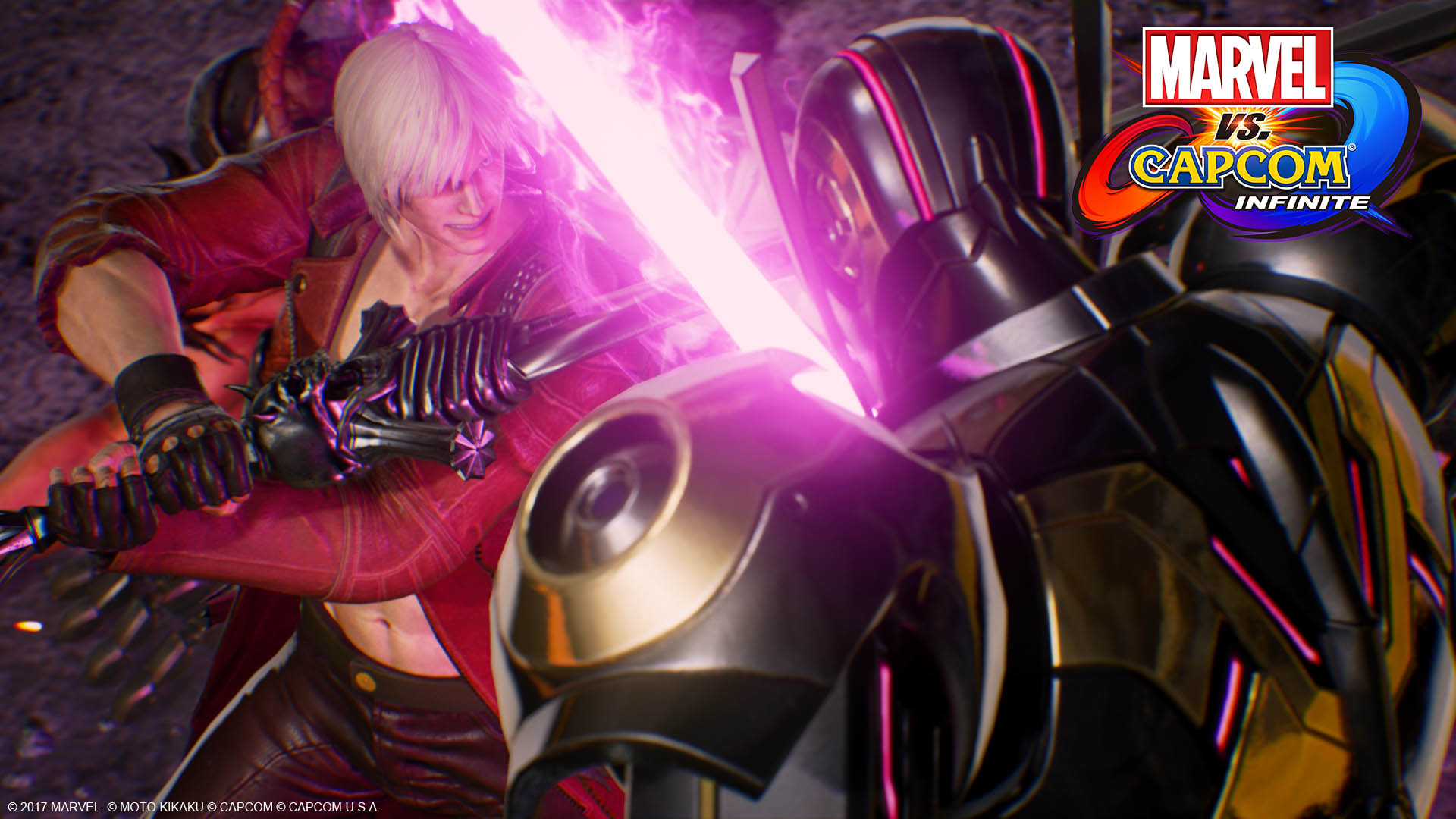 Imagined and created through a shared vision between the two companies, Marvel vs. Capcom: Infinite will feature free-form 2v2 team battles integrated into a wide variety of exciting and accessible single player modes and rich multiplayer content for new players and longtime fans alike. In addition to the compelling cinematic story experience, single player Arcade, Training and Mission modes plus vast multiplayer offerings will provide memorable experiences and infinite gameplay possibilities for players of all skill levels. The use of powerful, game-changing Infinity Stones further deepens the customized gameplay and allows players to equip and unleash elemental in-game powers, such as Reality, Time, Power and Space.
All editions and versions of Marvel vs. Capcom: Infinite will simultaneously release on September 19, 2017.