In celebration of the 30th Anniversary of the beloved Dragon Quest series, Square Enix today announced that the latest entry in the series, Dragon Quest Builders, will release across Australia & New Zealand in October 2016. In this all-new building adventure, players will use their creativity to build a variety of unique tools from the materials they gather, and rebuild towns and cities to restore life to the shattered world of Alefgard– a human realm destroyed and plunged into darkness by the menacing ruler of the monsters, the Dragonlord.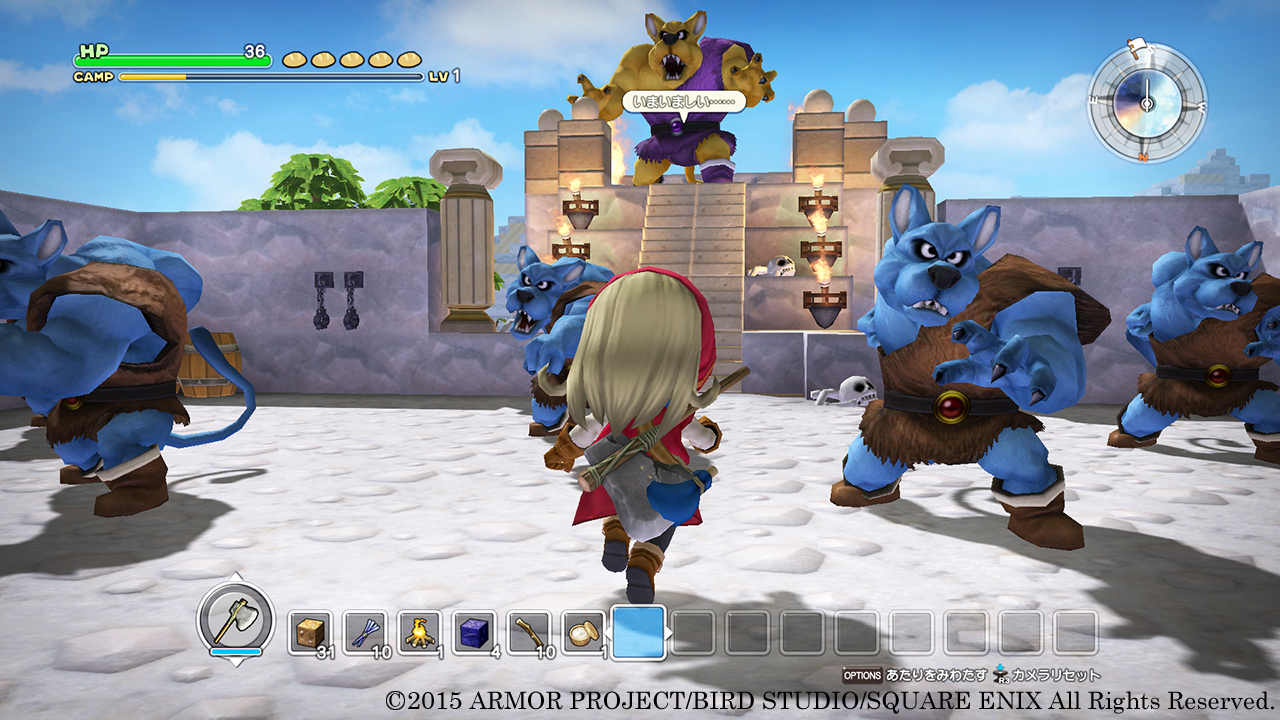 Generations ago, the realm of Alefgard was plunged into darkness when the hero fated to slay the terrible and treacherous Dragonlord, the ruler of all monsters, was instead tricked into joining him. Through this vile villain's magical machinations, mankind was scattered to the winds and robbed of the power to build. With even the idea of creativity relegated to mere legend, the people of Alefgard wander the ruins of their former home, scrounging and scavenging in the dust to survive.
But now, a legendary figure arises – a hero chosen by the Goddess herself – who sets out to return the power of creation to the people of Alefgard. Only when the wonder of imagination has been returned to the land will mankind be able to overthrow the evil Dragonlord once and for all!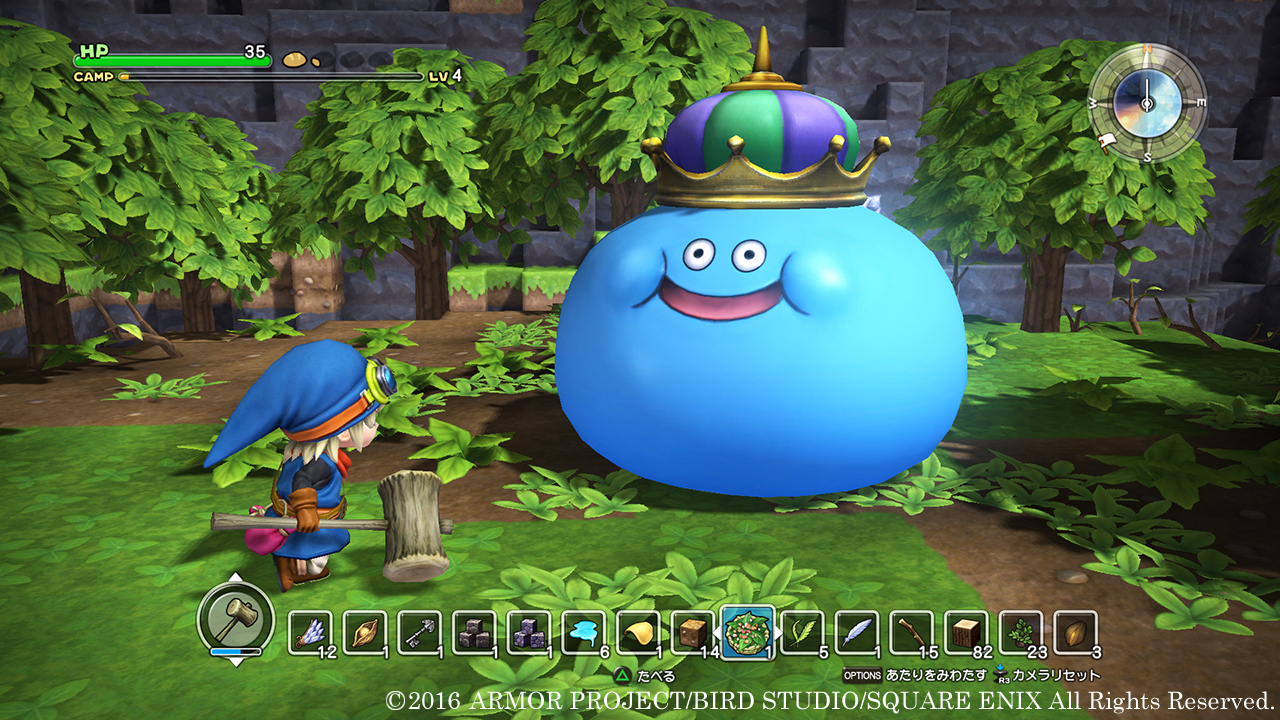 In Dragon Quest Builders, players are tasked to construct a wide variety of structures as they receive ever-more extravagant requests from expectant citizens eager to find a new home. Explore with the freedom of sandbox gameplay, combined with an immersive and charming Dragon Quest story – battling with iconic Dragon Quest monsters and interacting with gorgeously designed 3D characters along the way.
With an intuitive control system, Dragon Quest Builders will have you building the towers and castles of your dreams in no time!
Dragon Quest Builders will release on PlayStation 4 and PlayStation Vita (digital only).