Sony Foundation Australia, the charity backed by the Sony group of companies, is calling on the global gaming community to take part in their annual Twitch charity streaming event Gaming4Life to raise funds for Sony Foundation Australia's Bushfire appeal.
Twitch streamers who take part and host a charity stream between February 1st to the 23rd 2020 will be in the running to unlock an enticing range of prizes from Sony Foundation's supporters that include Sony Interactive Entertainment Australia (PlayStation®) and Sony Australia, plus the opportunity to be in the running to win the major prize, being an all-expenses paid holiday at Club Med Bali.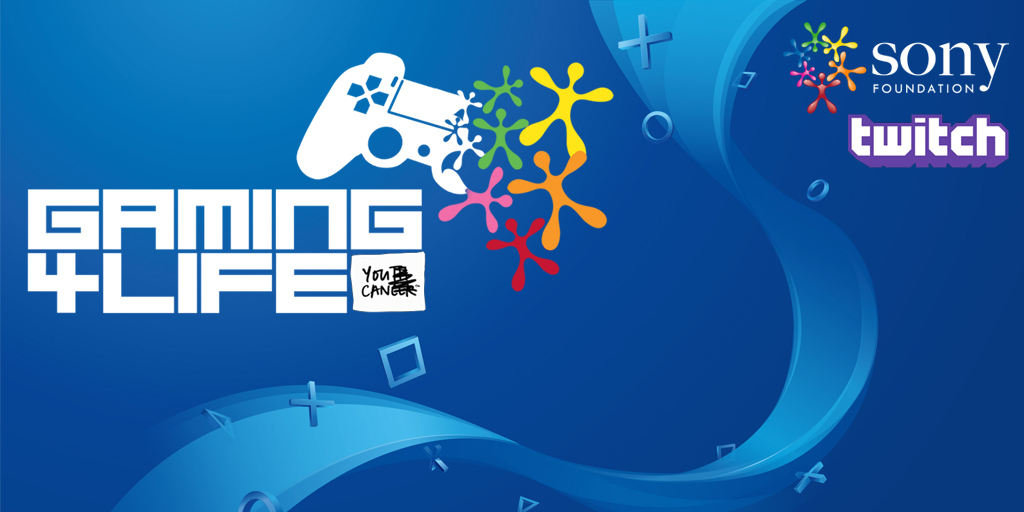 Sony Foundation Australia recognises there will be many long term effects that Australians will be coping with for some time to come in the aftermath of the devastating bushfires. In light of this, their Bushfire Appeal will focus specifically on delivering youth-focused recovery projects to address young people's needs in the communities hardest hit. Research shows that following a natural disaster, more than 1 in 4 of children and adolescents suffered moderate or severe PTSD. Natural disasters are a unique form of trauma being distinguished by the loss of one's local services, social networks, community hall or sports club and opportunities for social gatherings.
Sophie Ryan, CEO Sony Foundation said, "We know many people in the gaming community in Australia, and around the world, want to contribute to the Bushfire Relief efforts in a meaningful way. Gaming4Life 2020 is Sony Foundation's way of bringing this community together to make a significant impact to aid the recovery of young people affected during this time of national crisis. The Twitch community never fails to amaze us by their continued generosity and we would like to thank all those who will take part, either streaming or donating, as every bit helps."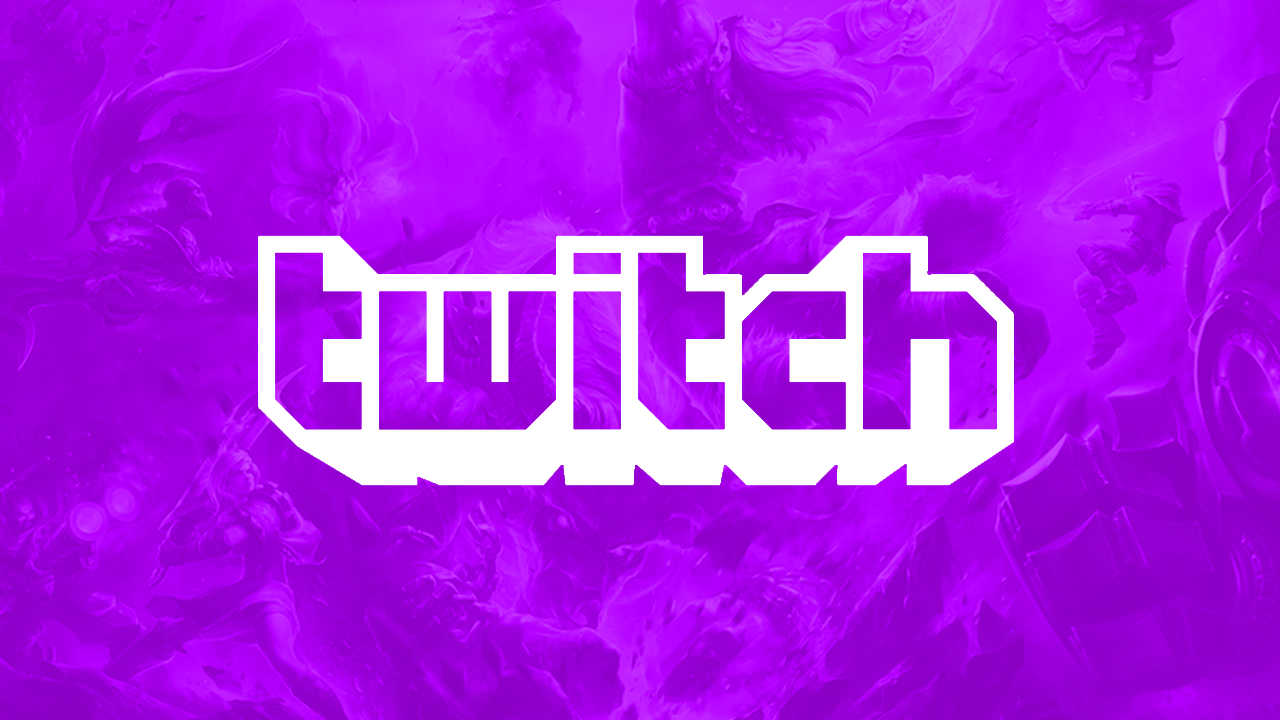 Since launching the initiative in 2017, Gaming4Life has raised over $100,000 USD for Sony Foundation.  It is with thanks to the 70+ Twitch streamers that have taken part by streaming everything from gaming, live drawing, music and even comedy, resulting in over 2,000 individual donations.
Here's how you can get involved: