Twelve dancers under the age of 13 are competing for a scholarship at the prestigious Joffrey Ballet School in New York and a cash prize of $100,000 US. The 11 girls and 1 boy must stand out in the crowd and offer it all when it comes to impressing the 3 judges Abby Lee Miller (Dance Moms), Ricky Jackson (Lady Gaga choreographer) and Robin Antin (Creator of the Pussycat Dolls).
Each week the dancers perform on stage in front of a live studio audience and to a theme e.g. Hollywood, Monsters of the Night or various eras to name a few, before 1 person is eliminated and sent home.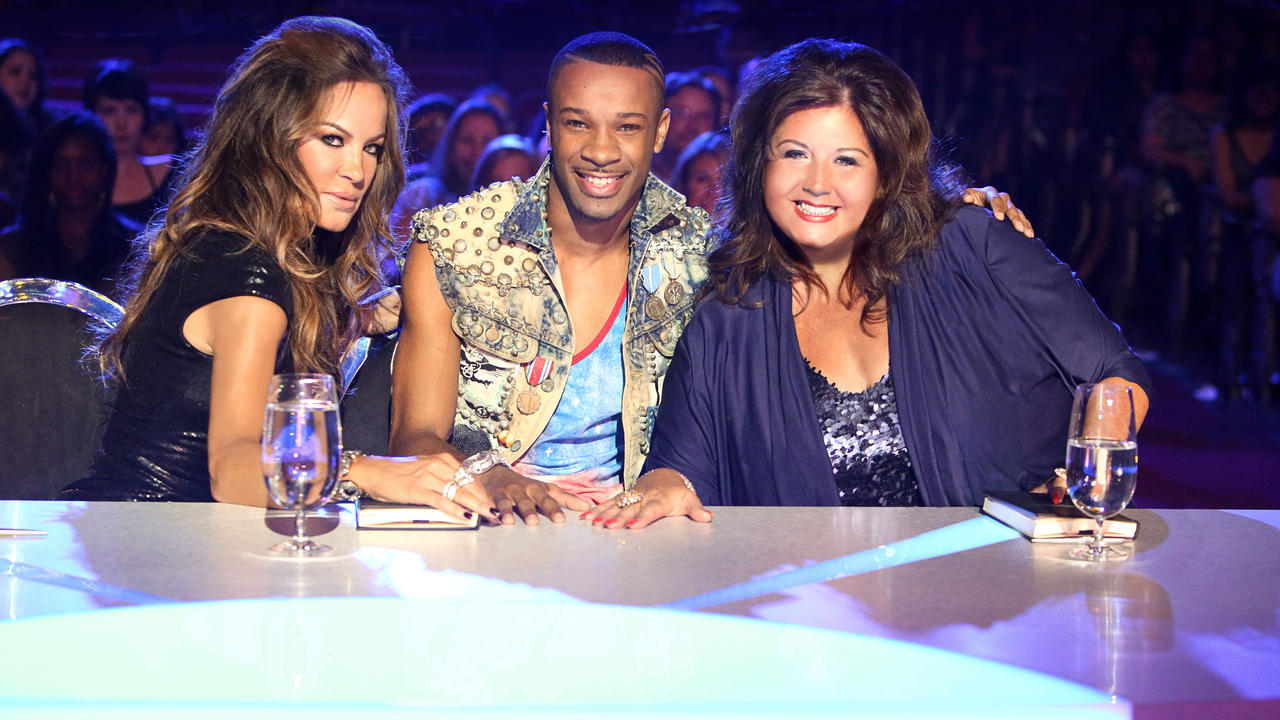 The variety of dances each week brought a new and refreshing tone to each episode but still maintained the certain structure that was required. As well as this, challenges were set that would pull a part the technicalities of dance and set goals for the dancers to focus on such as technique, strength, flexibility or balance. In order to win the challenge, the dancers would learn a quick routine in 45 minutes. The dancer that portrayed the best display of technique or strength for example wins a small prize that benefited their live performance such as choosing their own dance style or getting a solo for the week.
Like most reality TV shows, there's always drama. Surprisingly, the drama never really occurred amongst the kids, though I do have one memorable quote to share from a girl with diva tendencies: "They're just jealous of me and it's really hard to be me right now". The real drama occurred amongst a few of the Mothers whose typical 'Dance Mom' persona kicked in and resulted in a few cat fights. Saying this, such drama may have been highlighted for the shows purpose, but at the end of the day, it was all about the kids and their passion for dance.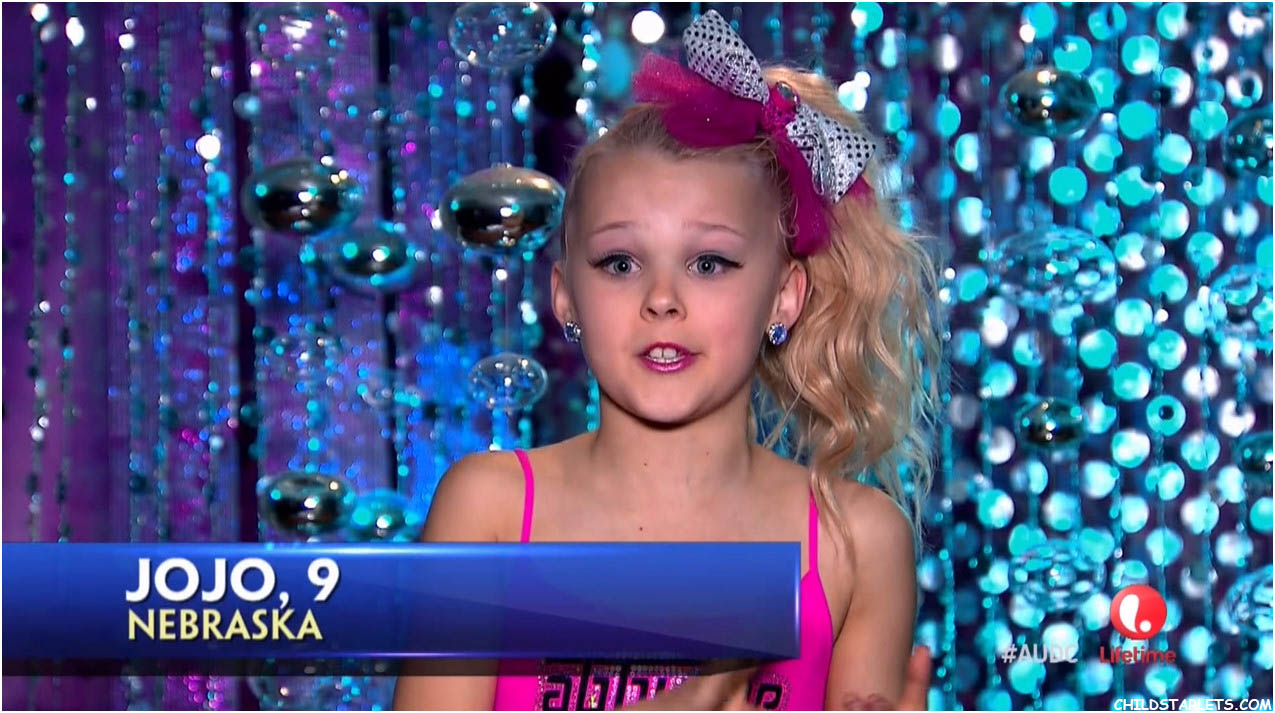 By the finale you'd gotten to know the kids and their Mothers. As each week passed you wanted them to succeed more and more.
I was surprised by the winner but pleased that the judges turned off any biased opinions leaving a refreshing taste to the reality show and competition based programming.
*Check out my personal Blog for more Movie and TV goodness HERE.
Abby's Ultimate Dance Competition Season One (*Beyond - 2016) Review
Year: 2016
Rating: PG
Running Time: 42 MIN (per Episode)
Genre: Reality
Executive Producers: Jeff Collins, Michael Hammond, Bryan Stinson, Sandi Johnson, Abby Lee Miller, Rob Sharenow, Gena McCarthy, Kimberly Chessler, Toby Faulkner, Adam Vetri, John Corella
Network: Lifetime Television
Distributor: *Beyond