As unveiled recently, Mira and Towa managed to get their hands-on tons of Characters from the DRAGON BALL Z Universe and turn them into 'Villainous' foes; the list just got longer with Gotenks, Vegeta, Gohan, Piccolo, Androids and even the Great Apes!
The two foes took their mischiefs even further by making Vegeta join the Ginyu Army…
Along with these distortions, Nappa will be able to transform into a Great Ape! Is it possible that Mira & Towa are influenced by an even stronger antagonist…?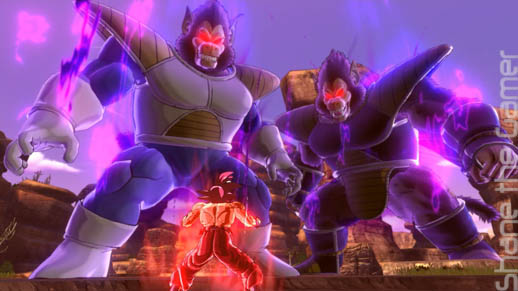 This week it has been announced that two new characters breaking their way through the already humongous cast (a total of 159 fighters): Omega Shenron and Gogeta SS4.
For all the fans wishing to extend their experience, Bandai Namco Games and DIMPS are currently working on a Season Pass containing 3 different DLC Packs:
DLC Pack 1 (Available in March 2015):
3 playable characters: GT Goku, Pan & GT Trunks
4 Time Patrol quests
12 Quests
15 Special Moves for the players' avatars
5 costumes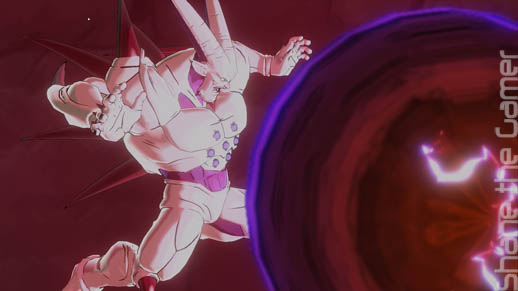 DLC Pack 2 (Release Date TBA):

Exclusive Playable Characters, Quests, Special moves and costumes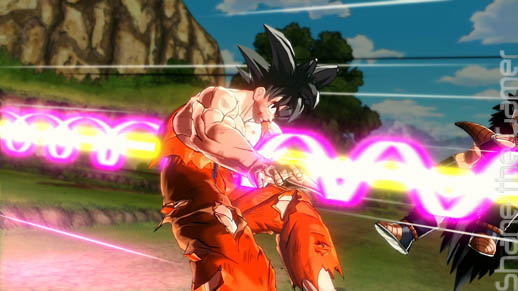 DLC Pack 3 (Release Date TBA):
Turtle Hermit set, Jaco the Space Patroller and highly exclusive content.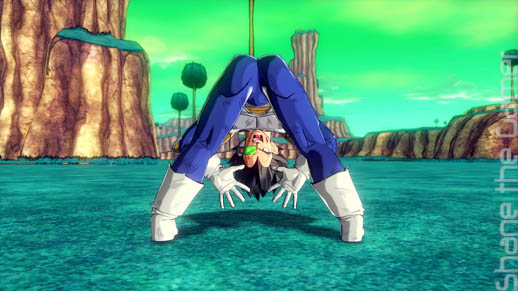 Dragon Ball XENOVERSE will be available in Europe, Middle-East and Australasia for PlayStation 4, Xbox One, PlayStation 3, Xbox 360 and STEAM on February 27th, 2015.