Konami Digital Entertainment B.V. has officially announced their agreement with AC Milan to continue as the club's Official Football Video Game Partner as well as widening their existing agreement. The deal extends an already successful partnership between KONAMI and the Italian club into its second year. Legend players alongside this partnership announcement will be announced shortly.
AC Milan is a club that has enjoyed a rich history since its birth in 1899, boasting the greatest number of successes for an Italian side on the international stage. AC Milan has won Europe's biggest club football competition seven times, the European Cup Winners' Cup twice and is also the five times winner of the match between the reigning champions of the two main European club competitions.
The agreement will see the club's players be perfectly recreated within PES 2019 thanks to KONAMI's proprietary 3D scanning system. KONAMI was also given extensive access to the San Siro in order to recreate a highly detailed emulation of the stadium's features and dimensions within the game.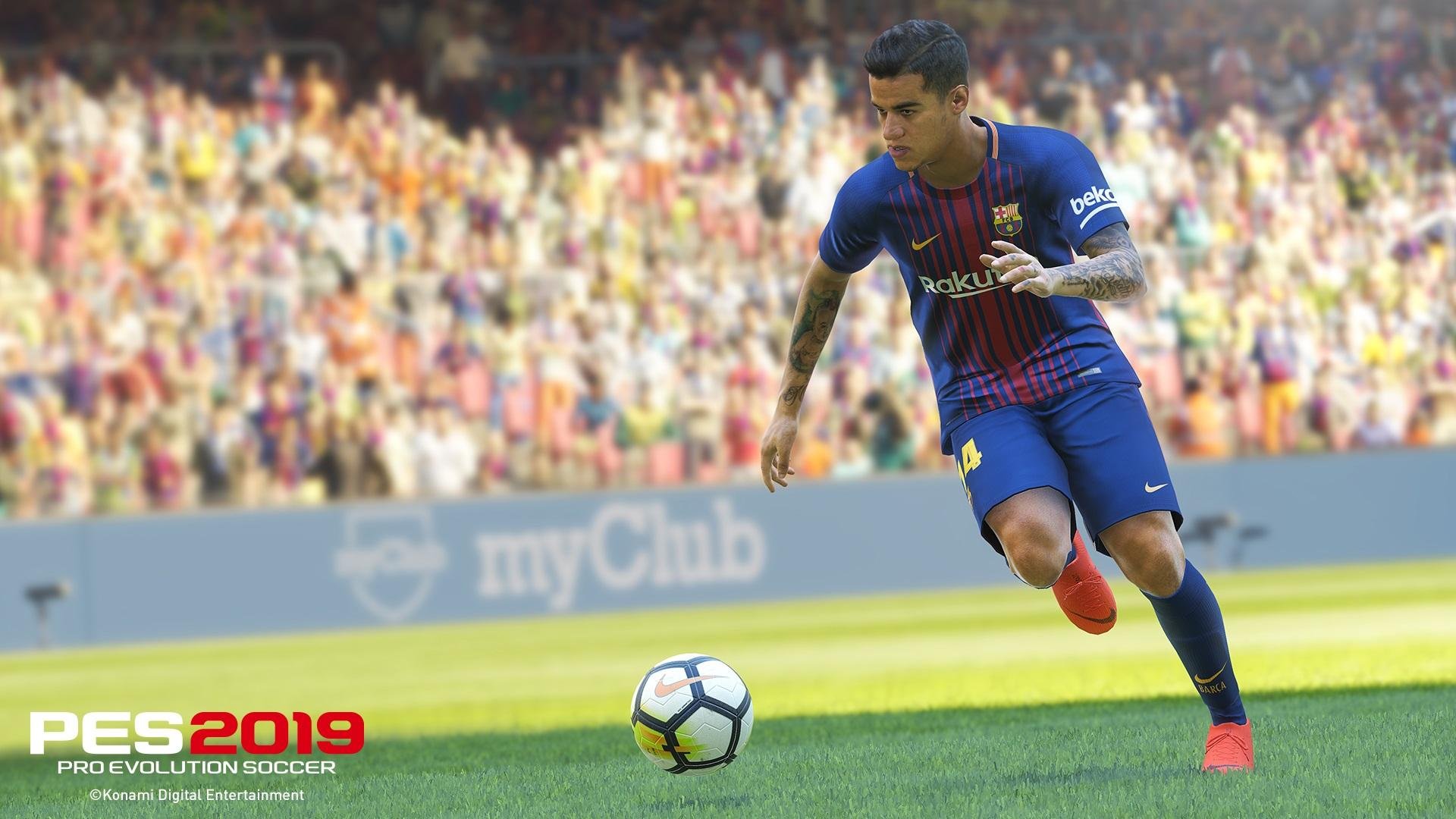 The 3D scanning system will not only capture the visual likenesses of players such as Lucas Biglia, Alessio Romagnoli and Gianluigi Donnarumma, but will also imitate their movements, playing styles and tactical capabilities. In fact, AC Milan is currently available in the PES 2019 demo, which can be downloaded for PlayStation 4, Xbox One, and PC.
KONAMI will enjoy continued prominence across the San Siro's match-day LED sponsor boards, and PES 2019 will also be promoted via the ground's giant LED screen. Additional promotions will take place in official partner zones in the ground, the Milanello Sport Centre training facility and the Vismara Sport Centre.
"We are delighted to be continuing with KONAMI as a worldwide partner of AC Milan and one that beautifully captures the essence of our club within PES 2019," said Lorenzo Giorgetti, Chief Commercial Officer of AC Milan. "We are excited to be offering our fans the opportunity to experience both the players and the San Siro so accurately created within the game once again this year."
"AC Milan is one of the biggest and most successful clubs in world football, so we are thrilled to be continuing our partnership with them," commented Jonas Lygaard, Senior Director Brand & Business Development at Konami Digital Entertainment B.V. "KONAMI is dedicated to working with the biggest clubs in the world, and with a history such as AC Milan's and the talent they have on display within their current squad, we are doing just that."
PES 2019 will be available on PlayStation 4, Xbox One, and PC, on August 30th 2018, with the demo currently available for download across all consoles.
[rns_reactions]