THQ Nordic today announced to us at StGG that the hack-n-slash action adventure Darksiders III is currently in development for PC, PlayStation 4 and Xbox One.
Earth is now overrun by the Seven Deadly Sins and the mystical creatures and degenerated beings that serve them. The Charred Council calls upon Fury to battle from the heights of heaven down through the depths of hell in a quest to restore humanity and prove that she is the most powerful of the Four Horsemen. It's Balance vs. Chaos…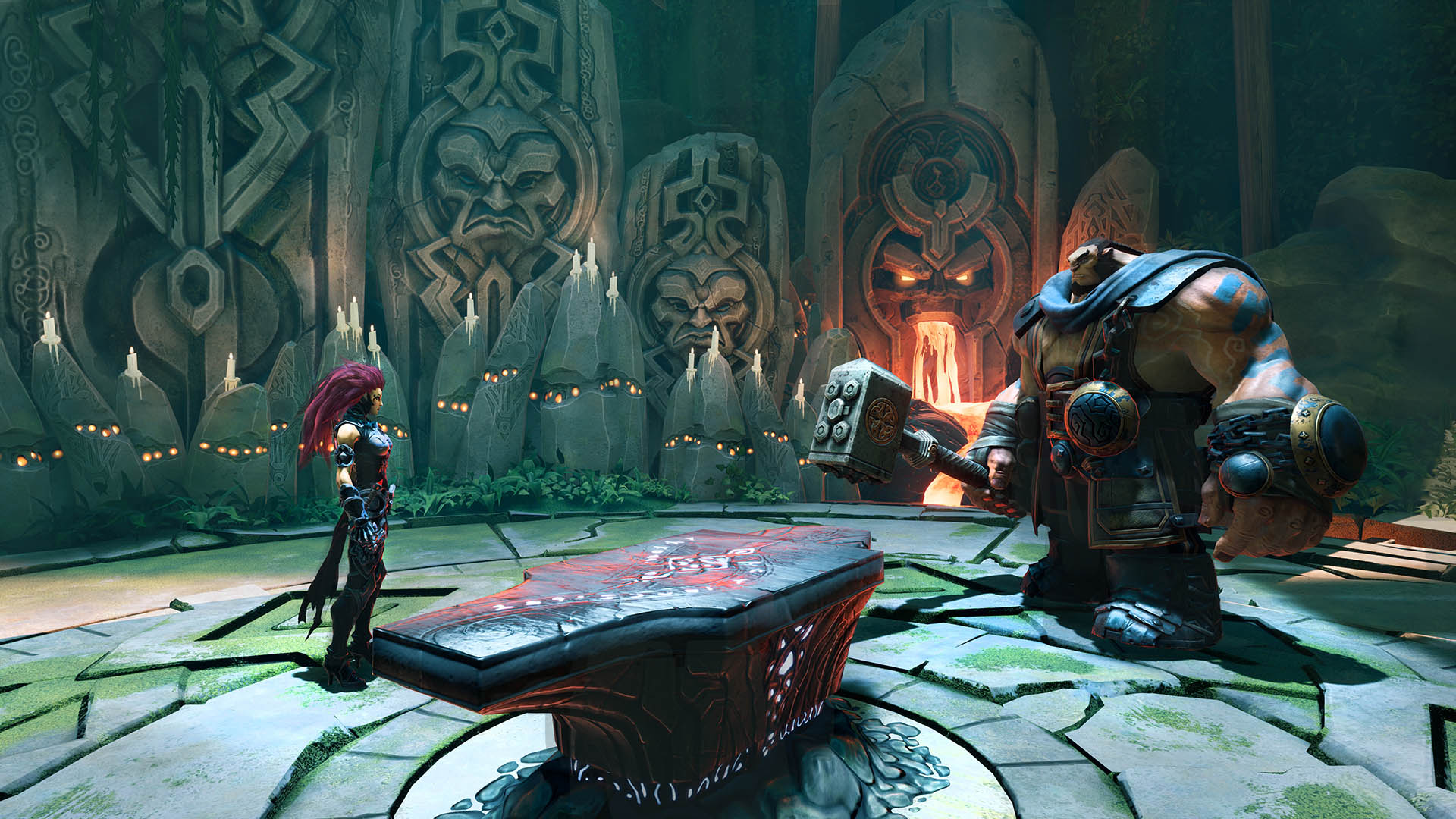 "As promised, we have taken our time to ensure that this next Darksiders will be everything action-adventure gamers and especially Darksiders loyalists could dream of and more," said Lars Wingefors, Co-Founder and Group CEO, THQ Nordic AB.
The company also announced that it is working with the team at Gunfire Games, which is largely comprised of the original creators of the Darksiders franchise, on development of the long and highly-anticipated project.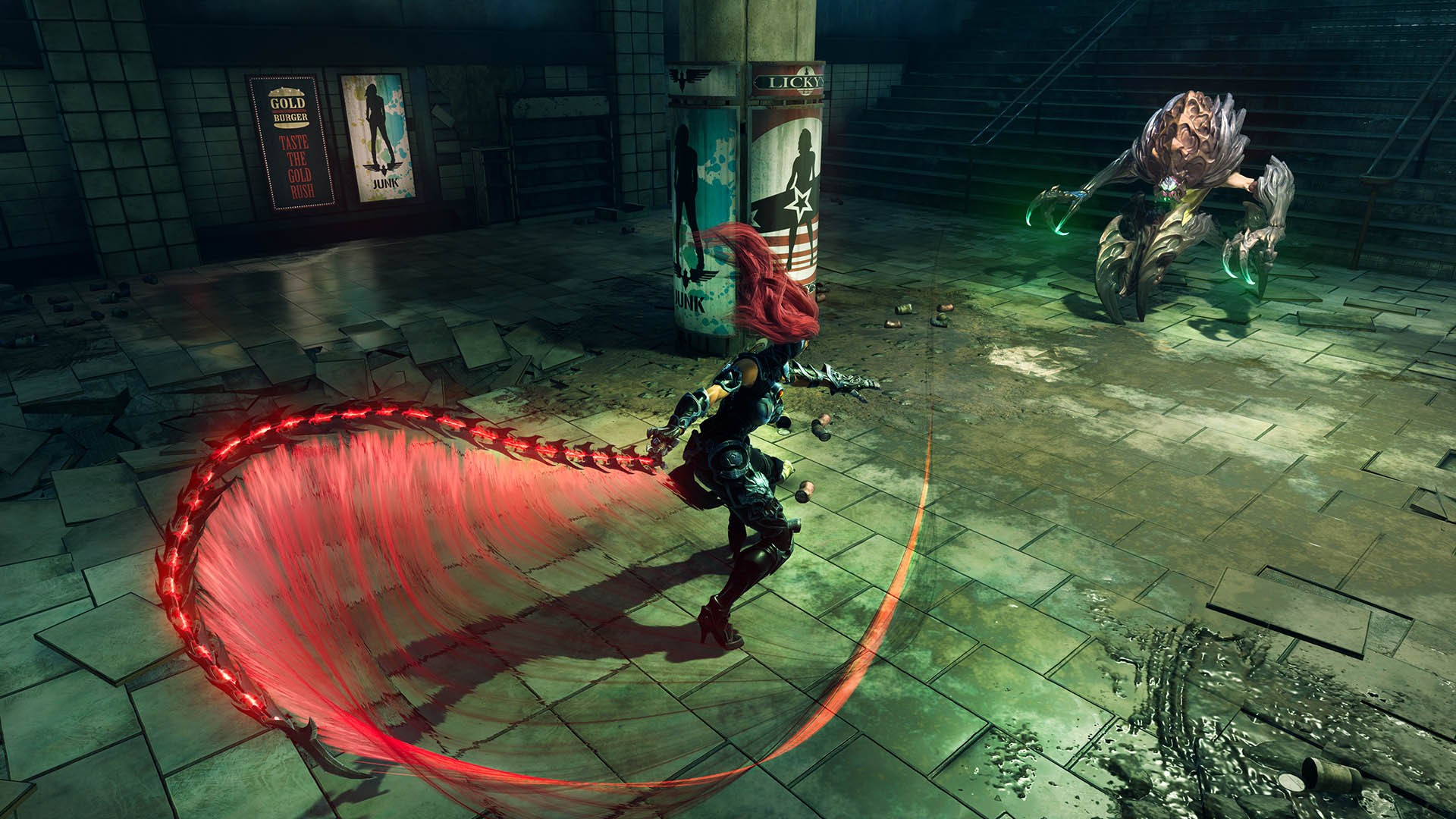 "The Gunfire team brings an intimate involvement with every aspect of the Darksiders franchise since its inception," said Reinhard Pollice, Director of Business and Product Development, THQ Nordic. "There is simply no team better qualified to create Darksiders III, beginning with our unpredictable and enigmatic hero FURY – a mage who is considered the most powerful of the Four Horsemen of the Apocalypse!"
Darksiders first released on PlayStation 3 and Xbox 360, aswell as PC in January 2010, followed by Darksiders II in September of that same year. Darksiders III will launch in 2018, no official word on a final and firm release date yet, so stay tuned!
Everyone that works on StG is a volunteer. Keep StG Independent and (mostly) Advertising Free with a Donation
Thank You for being AWESOME