This morning THQ Nordic has announced to us here at StG that the 'The Scalding Gallow', a one-of-a-kind collector's edition for Darksiders Warmastered Edition is due for release on the 22nd of November 2016 for PlayStation 4 and Xbox One.
The PC version will release on November the 29th, 2016. More information on the Wii U release date is still be announced.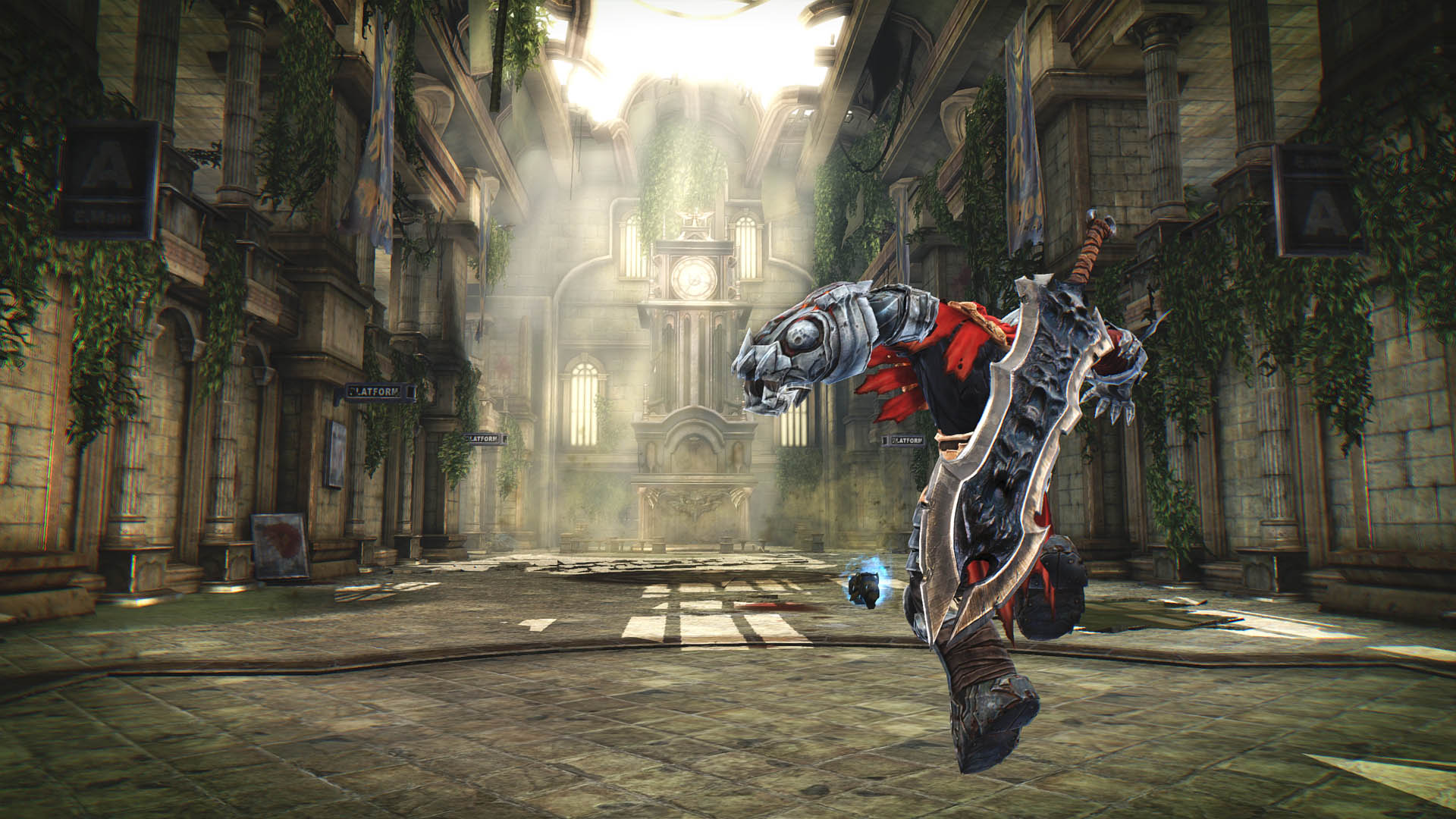 Available now for pre-order exclusively online in the UK through Green Man Gaming, the centerpiece of the one-off premium edition is a Darksiders branded bespoke horse stable, ideal for housing your own apocalyptic steed like Ruin, the phantom horse ridden by the game's star War.
Named after the hub world in the game, 'The Scalding Gallow' horse stable is a unique mobile unit measuring 10.8 x 3.6m, includes a tack room with floor, a 3m x 3.6m haybarn and two 3m x 3.6 stables that can house two phantom horses (sold separately), whilst the outside of the unit is emblazoned with Darksiders artwork and logos.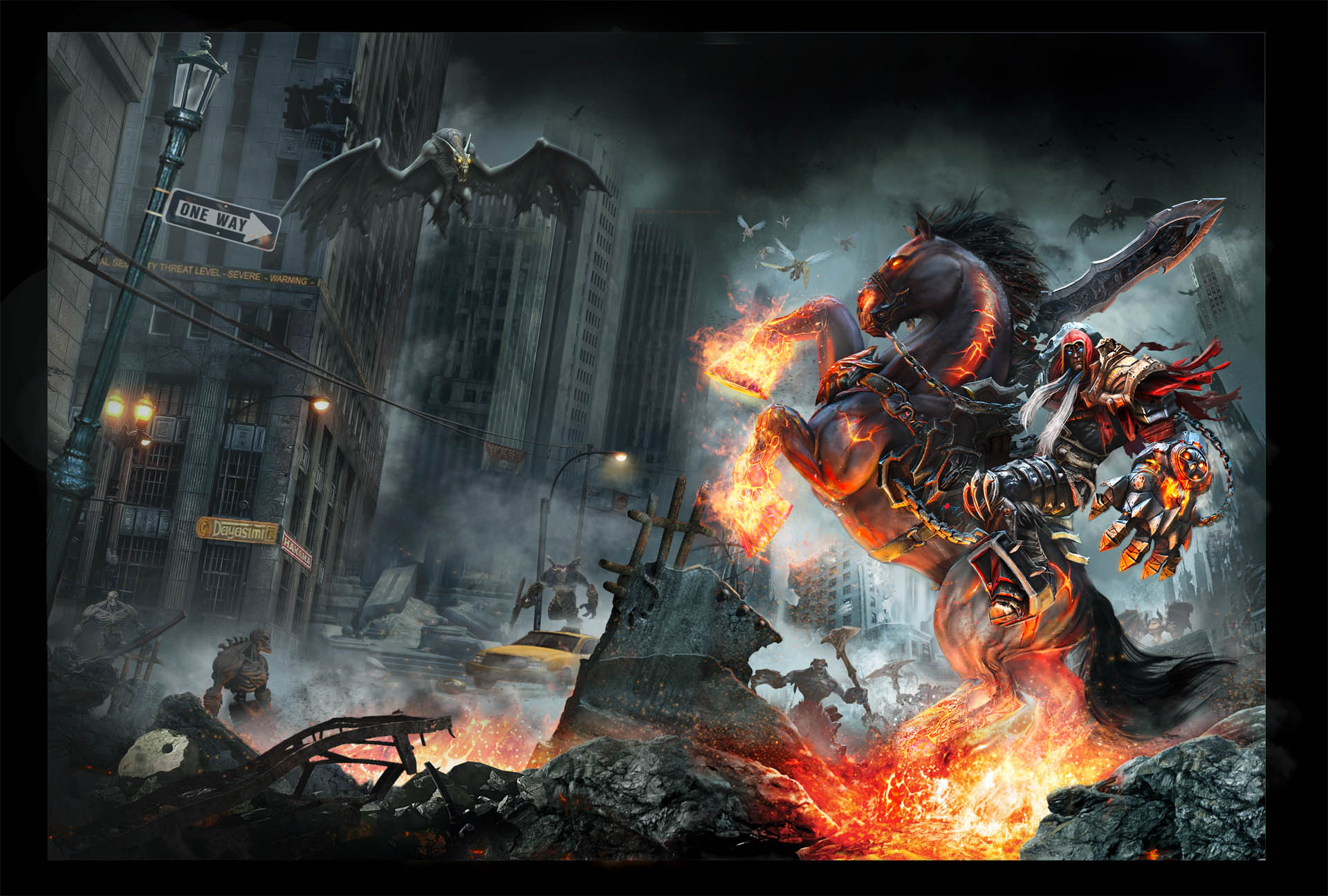 Darksiders Warmastered Edition 'The Scalding Gallow' version includes the game either on PlayStation 4, Xbox One, PC and Wii U (TBA) as well as the respective consoles, i.e. the PlayStation 4 Pro, the Xbox One S.
"A horse stable collector's edition makes perfect sense for a game that stars War, the first Horseman of the Apocalypse," says Nik Blower, Franchise Director and Senior Key Account Manager Sales at THQ Nordic. "Whilst the bespoke unit is built to withstand the demands of most phantom horses, Darksiders Warmastered Edition 'The Scalding Gallow' will also serve just as well as a home for less apocalyptic breeds."
Darksiders Warmastered Edition Features:
• PS4 Xbox One, PC and Wii U versions of Darksiders (Wrath of War)
• Native 1080p rendering resolution for console platforms
• 4K support and additional video options for PC
• Doubled texture resolutions
• Rendering improvements and rework
• Better shadow rendering quality
• Post processing effects
• 60 FPS in moment to moment gameplay (PS4, Xbox One, PC, 30 for Wii U)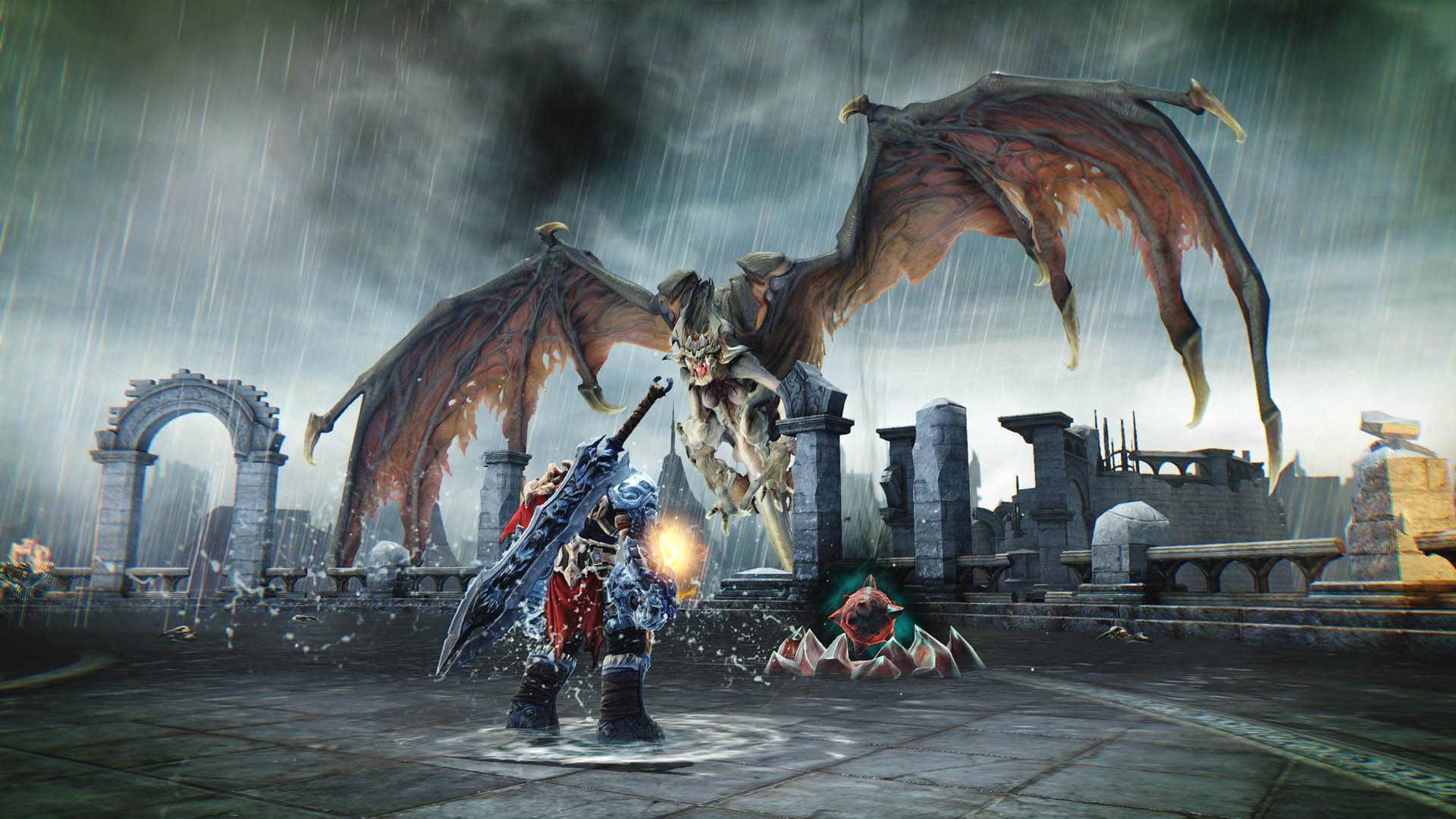 Darksiders Warmastered Edition sees the main character deceived by the forces of evil into prematurely bringing about the end of the world, War – the first Horseman of the Apocalypse – stands accused of breaking the sacred law by inciting a war between Heaven and Hell. In the slaughter that ensued, the demonic forces defeated the heavenly hosts and laid claim to the Earth.
Brought before the sacred Charred Council, War is indicted for his crimes and stripped of his powers. Dishonored and facing his own death, War is given the opportunity to return to Earth to search for the truth and punish those responsible.