Tripwire Interactive, in collaboration with Deep Silver and Iceberg Interactive, is pleased to announce that their eagerly awaited co-op sci-fi horror FPS game, Killing Floor 2, is available now globally on PC, and for the first time the franchise will be available for console gamers with versions for the newly launched PlayStation 4 Pro and PlayStation 4.
The sequel to the 3+ million unit selling PC game, Killing Floor, makes its console debut with this release, bringing with it, its trademark frenetic gunplay and larger than life gory visuals, completely amplified with fluid controls, sharper textures and overall increased fidelity. Today's release marks the closure of Killing Floor 2's extremely successful time in the Steam Early Access phase, selling over 1+ million units and continuing to grow its loyal community. Those who have previously purchased the Early Access version will be able to update their game to reflect the full launch content, including the brand new Survivalist perk, available today.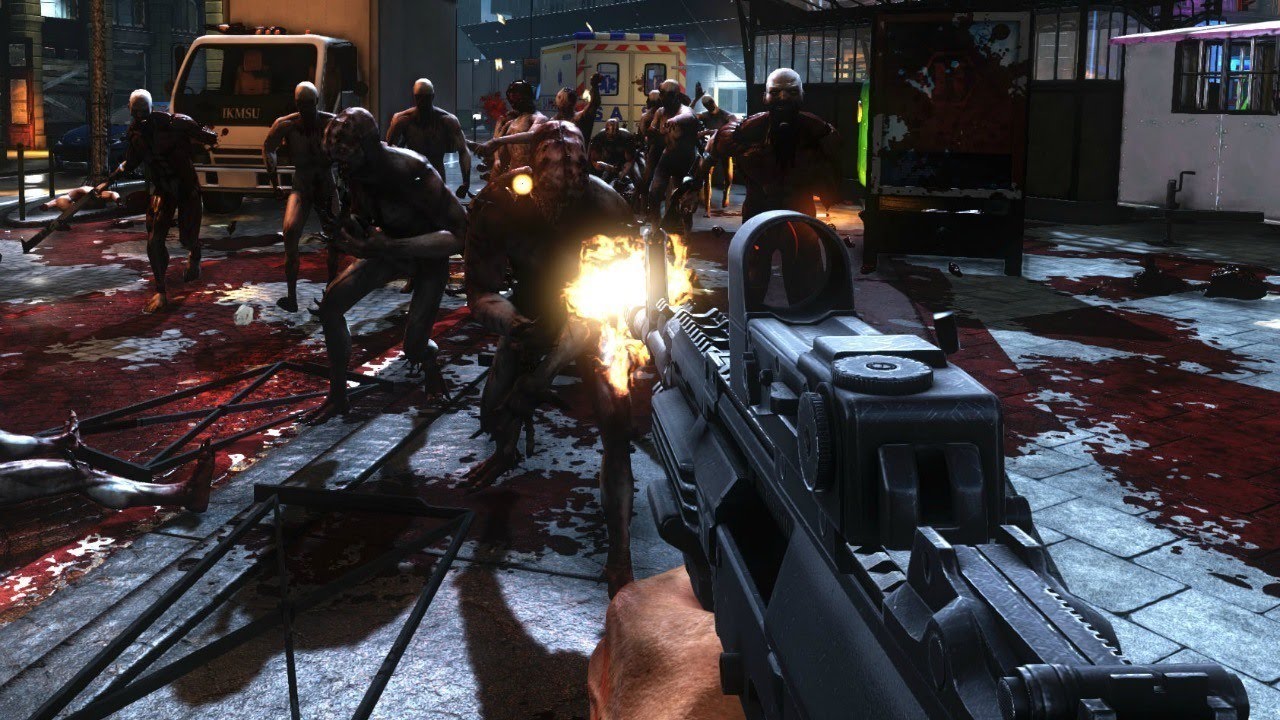 "We've poured our heart and soul into perfecting Killing Floor 2, seeing all of the community feedback from the Early Access phase was invaluable, and to see the game's full release today is truly overwhelming," said John Gibson, President of Tripwire Interactive. "We wanted to give existing fans the visceral action that this longstanding franchise is known for, as well as offer new fans a chance to experience the brutal joy that millions of gamers already know and love. Launching Killing Floor 2 for the PC, and for the first time ever on consoles via the PlayStation 4 Pro and PlayStation 4 symbolizes the next step for us at Tripwire Interactive and we could not be more ecstatic."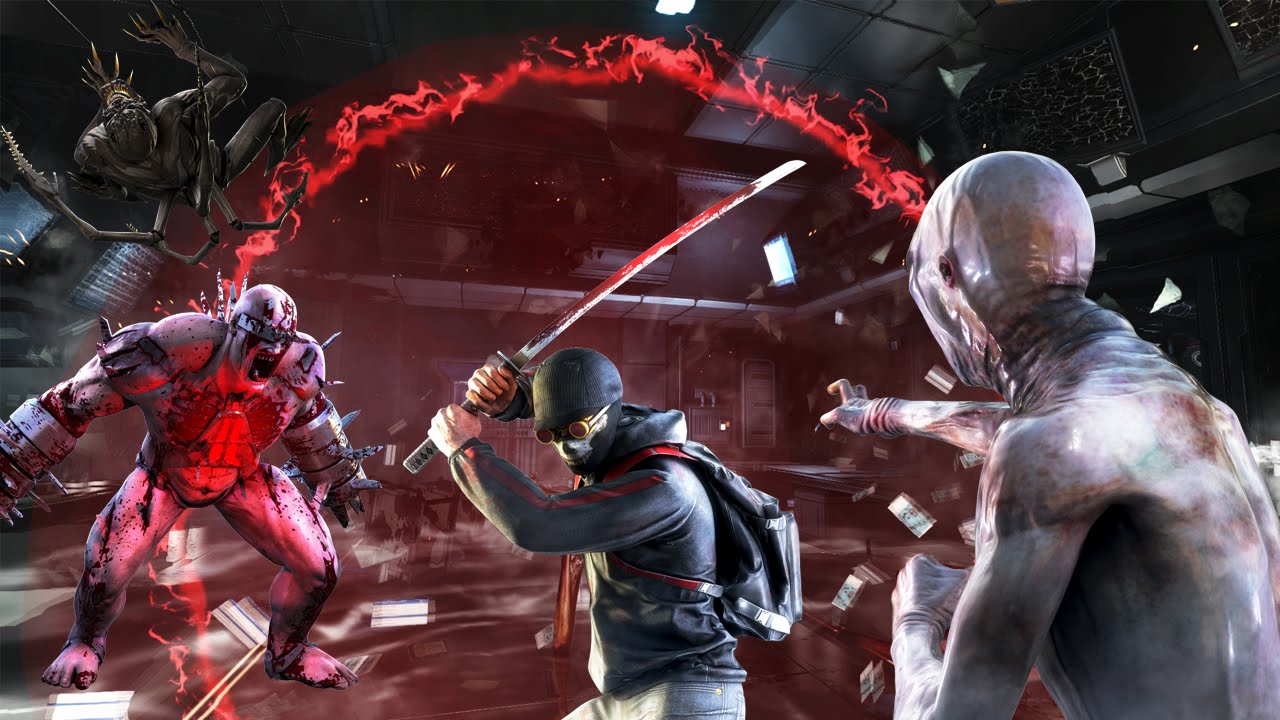 In collaboration with Deep Silver and Iceberg Interactive, the deluxe content of Killing Floor 2 is included in the PC, PlayStation 4 and PlayStation 4 Pro retail and digital versions.
In Killing Floor 2, players descend into continental Europe where the outbreak caused by Horzine Biotech's failed experiment has quickly spread and gained unstoppable momentum, essentially paralyzing the European Union— Just one month after the events in the original Killing Floor, the specimen clones are everywhere and civilization is in disarray; communications have failed, governments have collapsed, and military forces have been systematically eradicated. The people of Europe know survival and self-preservation too well and lucky survivors have gone into hiding.
Not all have given up hope though… A group of civilians and mercenaries have banded together to combat the outbreak and established privately funded operation bases across Europe. Upon tracking specimen clone outbreaks, players will descend into zed-laden hot zones and exterminate them.