Today sees the release of "Mi Sabor", the latest single from the Serbian-born, Brooklyn-based producer X-Coast (née Bojan Cizmic).
Translating in English to "my taste", the propulsive club banger picks up where his 2016 rave anthem "Mango Bay" left off, effortlessly combining the best elements of the freakier side of 90s dance music and harkening back to the days when raves were thrown in actual abandoned locales, only known to those with the day-of flyer or number to call.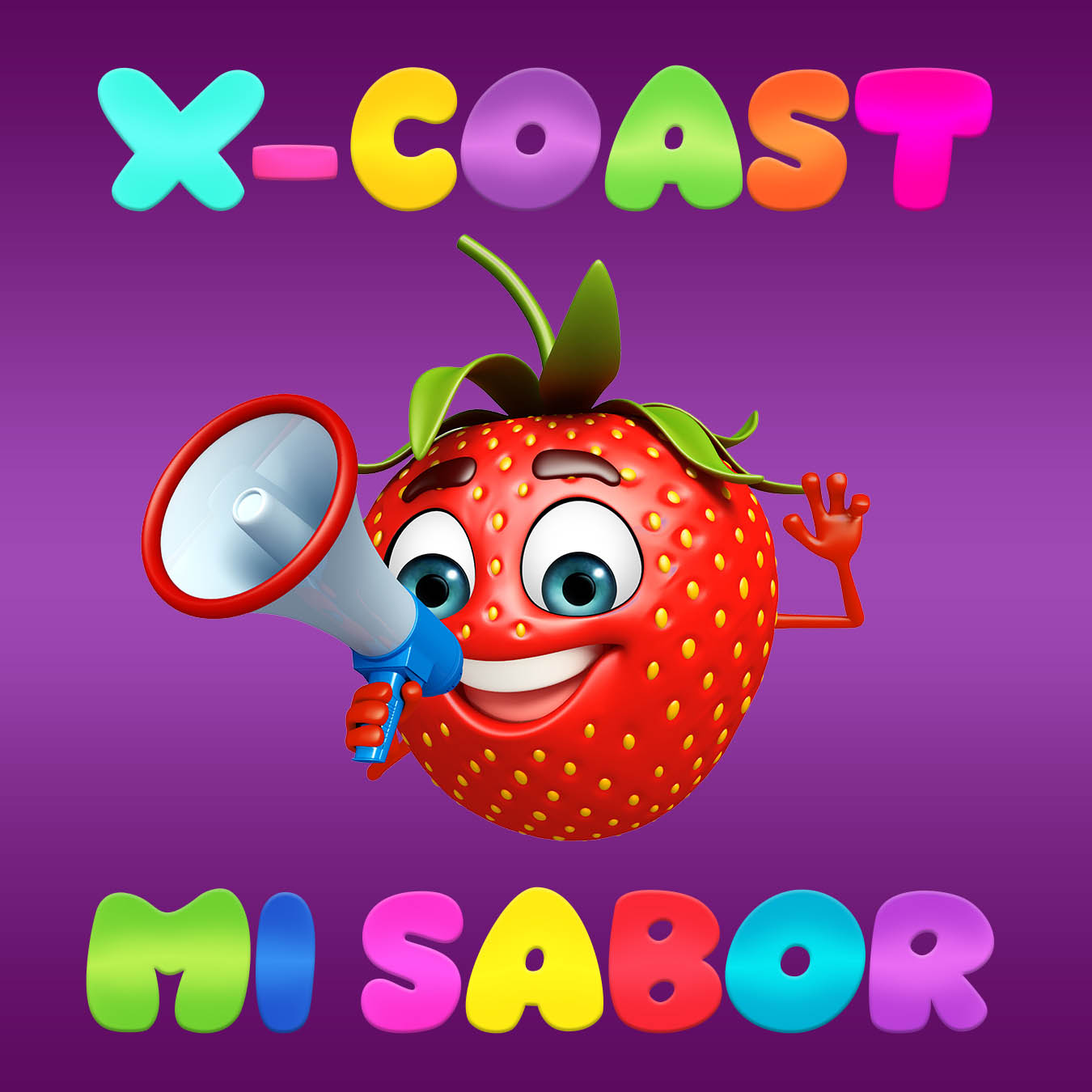 X-Coast's nostalgic, high-energy productions and over-the-top, feverish DJ sets draw their influence from UK hardcore, breakbeat, Europop, Latin house and trance, as well as hacker culture, the deep net, robotics, and video games, as shown by his varied artwork that's reminiscent to those who came up in the 90's (remember Lisa Frank?!). If "Mango Bay" propelled X-Coast into the mainstream, garnering hundreds of thousands of video views and earning him a ravenous reputation on the internet and beyond, then "Mi Sabor" will bring his classic rave sound to the mainstream.
Already well-respected within the global dance community, judging by the hyper-kinetic sound of "Mi Sabor", X-Coast is well on his way to crossover success in the US charts and beyond.
[rns_reactions]