Get the festive party started started right at yours this season as you dance the night away.
Ubisoft's annual edition of Just Dance contains enough booty shaking tracks and routines for you to get your groove on going solo or with friends.
Released on PlayStation 4, Xbox One and Switch Just Dance 2019 is aimed at all gamers and all console owners.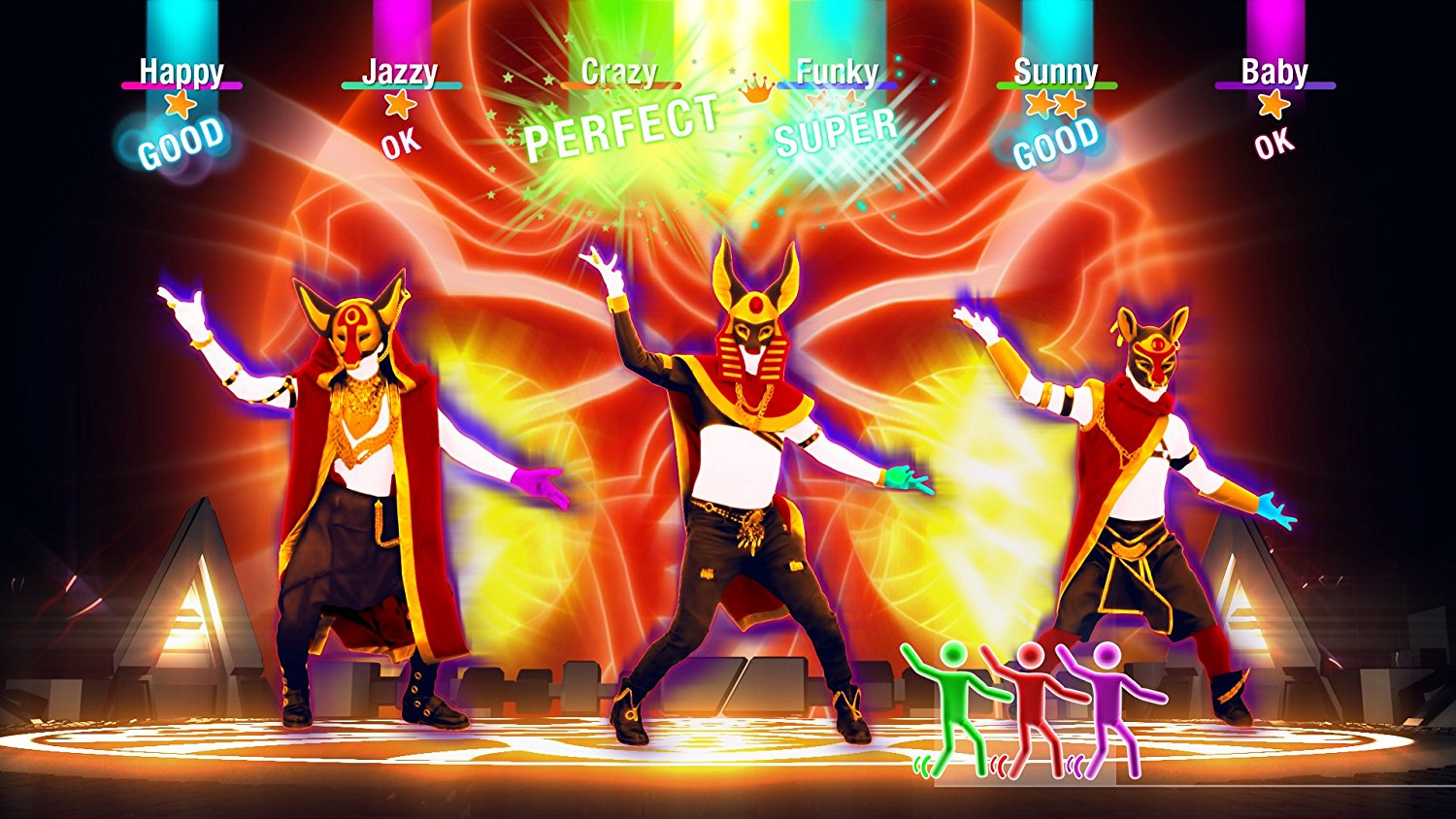 PlayStation is the only console that utilises a camera, with Xbox oddly having killed off their Kinect some time back (why Xbox, why????).
Even hybrid console owners; Switch are not left off the dance floor with the motion sensor joycons being your instruments of the hip sway. As the Switch is portable – you can get footloose on the bus, on the train, at work, anywhere.
For those that do not have a PlayStation Camera or Xbox gamers that have no motion or camera technology whatsoever, your smartphone turns you in to the dancing queen of your household.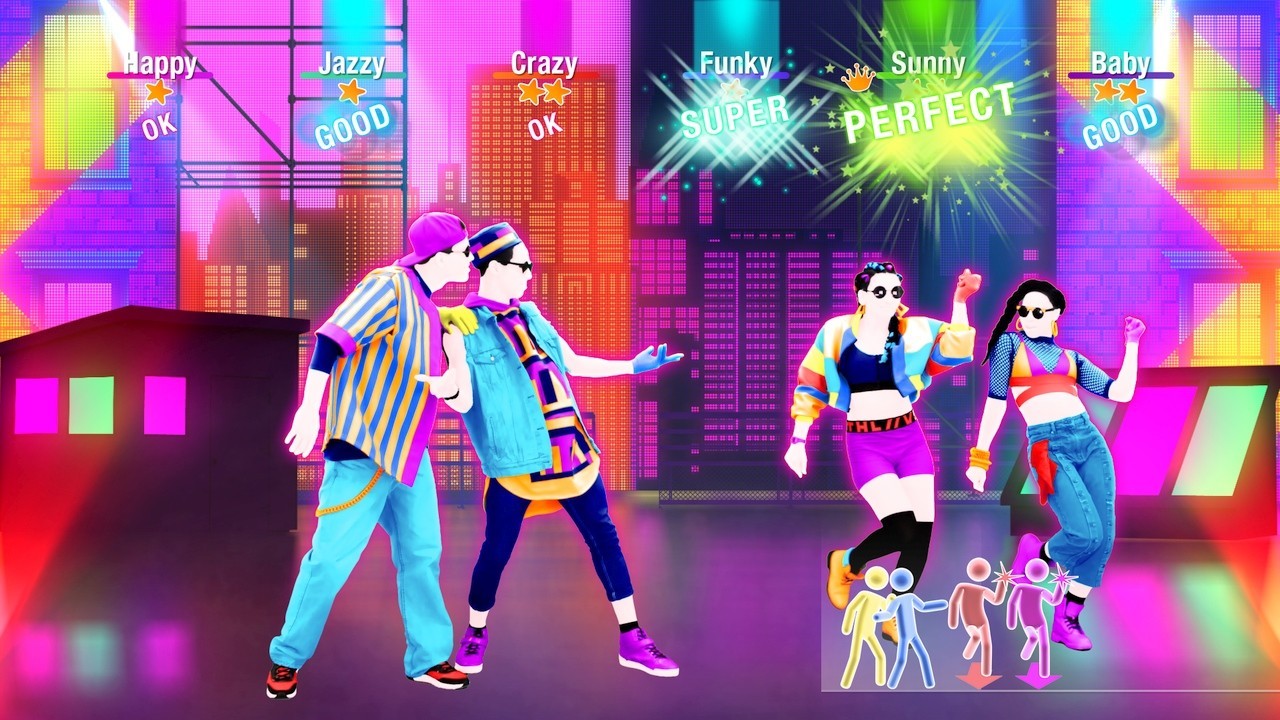 Downloading Ubisoft's Just Dance App makes use of your smartphones gyro and connects via Bluetooth to your console.
Featuring tracks from Daddy Yankee, Bruno Mars, The Weekend Ft. Daft Punk, Britney Spears, The Weekend, Arianna Grande and more ensures that there is a song and dance routine for all.
With up to six players able to duke it out or do a choreographed breathtaking spectacular at one time, this is the dance battle game to showcase those moves.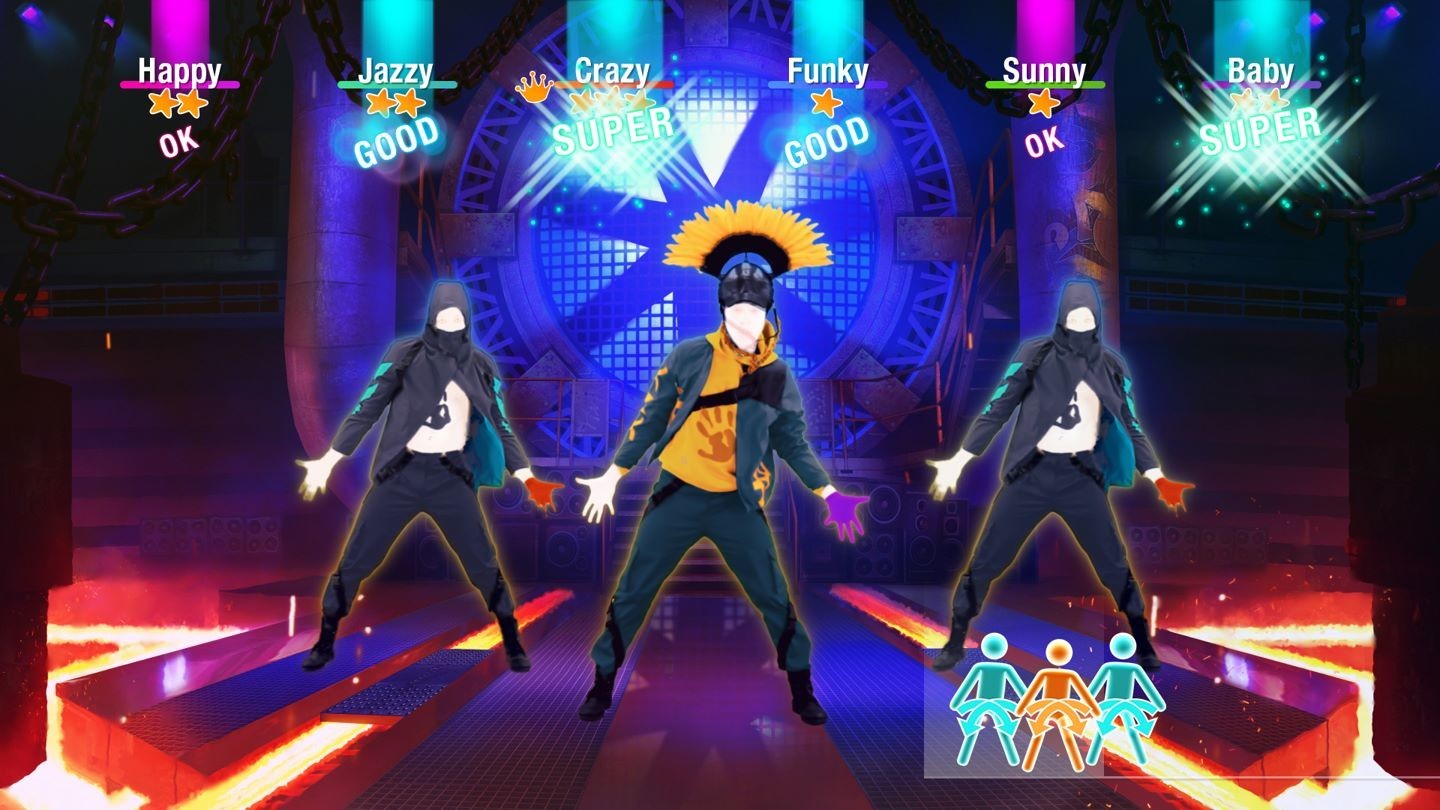 If you have somehow not played a Just Dance title before – to sum it up you are guided onscreen by dancers to preset dances per track. Basically you mimic what you see on screen. Both rewarding play and a workout at the same time.
Kids mode features in Just Dance 2019 aswell. Eight of the younger members of your dance troop can bounce about the living room at one time with specially created kid friendly routines.
A party game that gets you off the couch and off the wall as you bust a groove to the wonderment of onlookers.
This New Years – dance in 2019 at yours with friends and crown yourself as the dance champion of the new year.
[rns_reactions]
Just Dance 2019 (PlayStation 4) Review
Game Details
Released: November 2018
Rating: PG
Platforms: PlayStation 4 (reviewed), Xbox One, Switch
Genre: Music
Developer: Ubisoft
Publisher: Ubisoft</p