Miggy Milla is a Filipino singer-songwriter that enjoys folding modern vulnerability into his music. He draws from an assortment of alternative pop beats to emphasis his anthemically led vocals. His most recent single is a progression from his first body of work, Pretty Stranger. Apltly named Tragedy, Miggy weaves a tale of loss and confusion after a difficult relationship breakdown.
Miggy Milla is the Filipino native that grew up in the heart of Queens, New York. He went on to hone his musical craft at the Berklee College of Music that's been home to many Grammy Award-winning artists. There, he started to develop his energetic pop that immersed real-life emotions amidst a playful narrative. His debut came in the form of a guitar-led track, showcasing his charismatic vocal ability.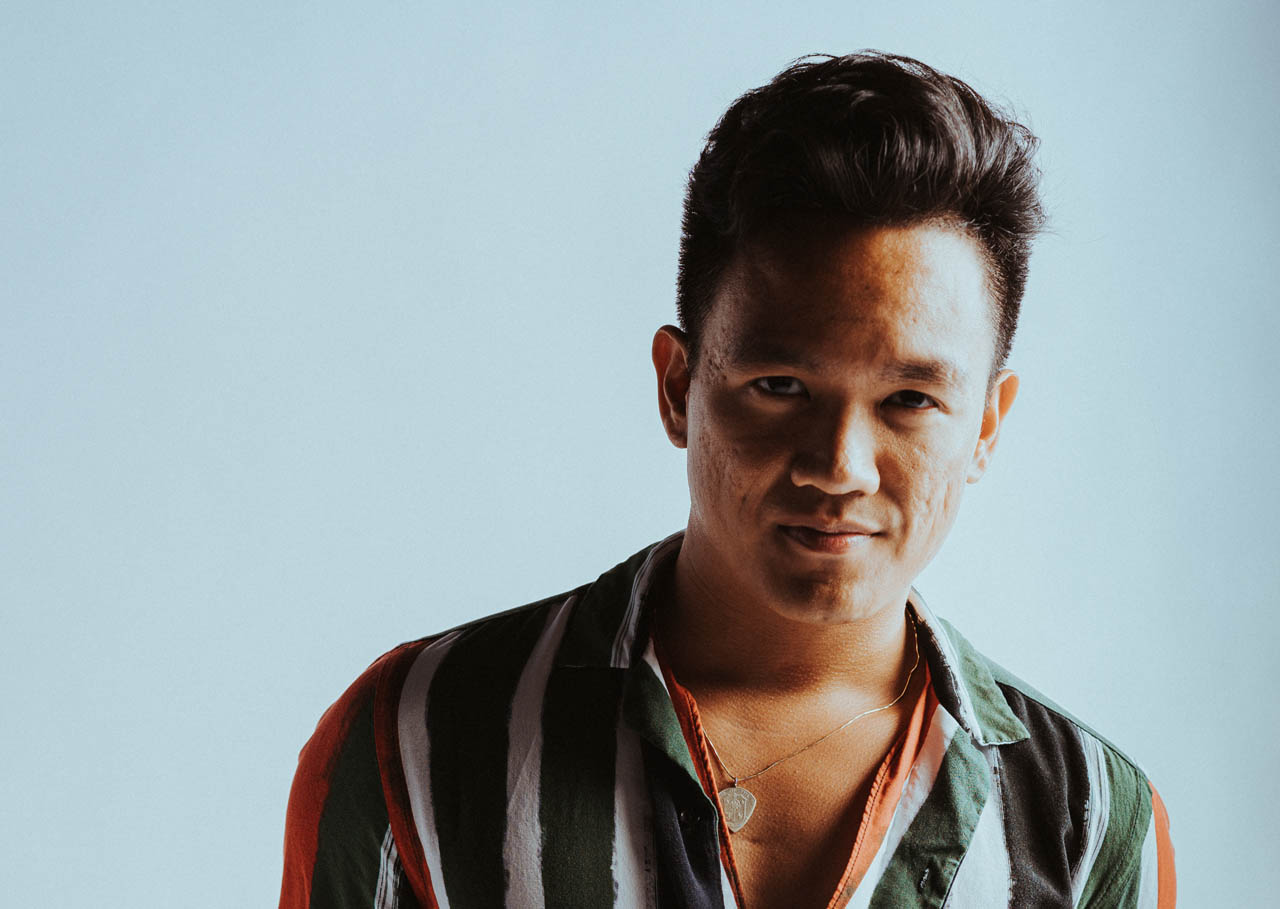 Enjoying a new chapter of his musical career, Miggy Milla has released dramatically reminiscent visuals to go alongside his new Tragedy release. The narrative demonstrates a vast whirlwind of emotions faced in the aftermath of a relationship. Destruction and distress take place, supported by Miggy's emotionally engaged vocals. Talks of innocence and youth are juxtaposed with intentionally harsh lighting and assertive percussion in this impressively volatile representation.
Miggy Milla says "Tragedy is about a recent breakup. Reminiscing the relationship & it's aftermath."
[rns_reactions]