Local Wellington independent film Chronesthesia, written and directed by Hayden J. Weal, has been picked up by distributor, Madman Entertainment, for distribution in NZ and Australia, scheduled for a June 2017 release on home entertainment.
On the acquisition John Gough, General Manager Madman NZ comments "Madman have a long standing history with local content and couldn't be happier to be bringing this unique and charming feature to audiences across New Zealand and Australia."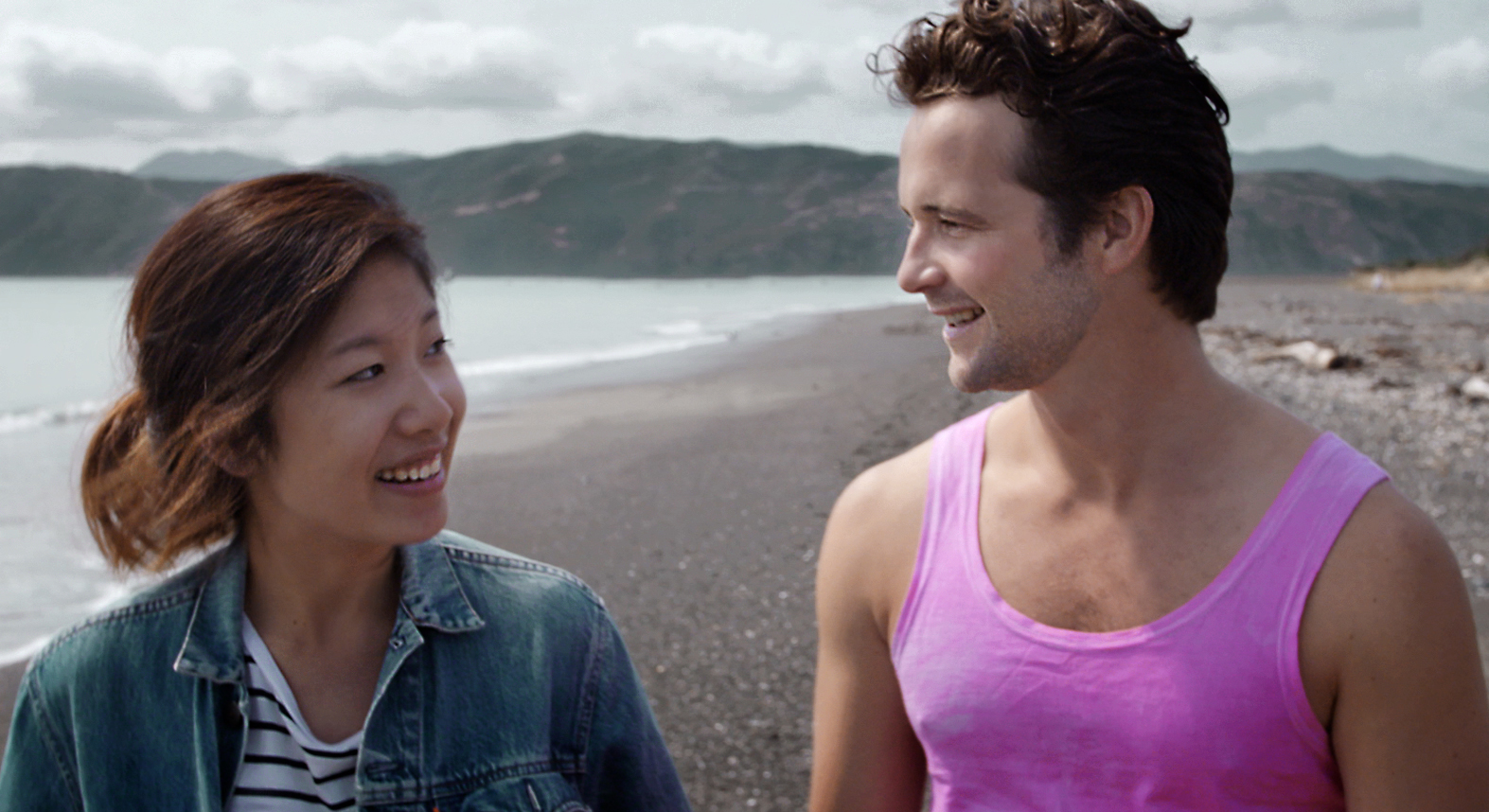 Chronesthesia had its world premiere in Wellington, at the New Zealand International Film Festival (NZIFF) and played in competition at Austin Film Festival. It's also been accepted to the Sonoma International Film Festival and is currently playing a small season at Nga Taonga Sound & Vision in Wellington, where it has a final screening on Saturday 25th February which features a Q & A with the cinematographer, Simeon Duncombe.
Producer Kelly Kilgour says the team are stoked to be working with Madman. "We're a huge fan of the Madman catalogue and the team couldn't be happier that they've embraced the film and have found a home for it on their slate".
Chronesthesia received four nominations at the Rialto NZ Film Awards (the "Moas"), which will be presented last weekend and picked up a win for Best Sound (Phil Burton, Underground Sound).
The deal with Madman means local audiences will be able to enjoy the self-funded indie romance on DVD and Digital platforms, from June onwards.