Alien Pixel Studios have revealed details on their upcoming release of their highly-anticipated platformer adventure game, Unbound: Worlds Apart.
Summon portals to overcome vicious beasts, devious puzzles and platforming challenges in this new Metroidvania saga.
Supported by a hugely successful Kickstarter campaign, Unbound: Worlds Apart is ready to step through a portal into our world – and onto our screens.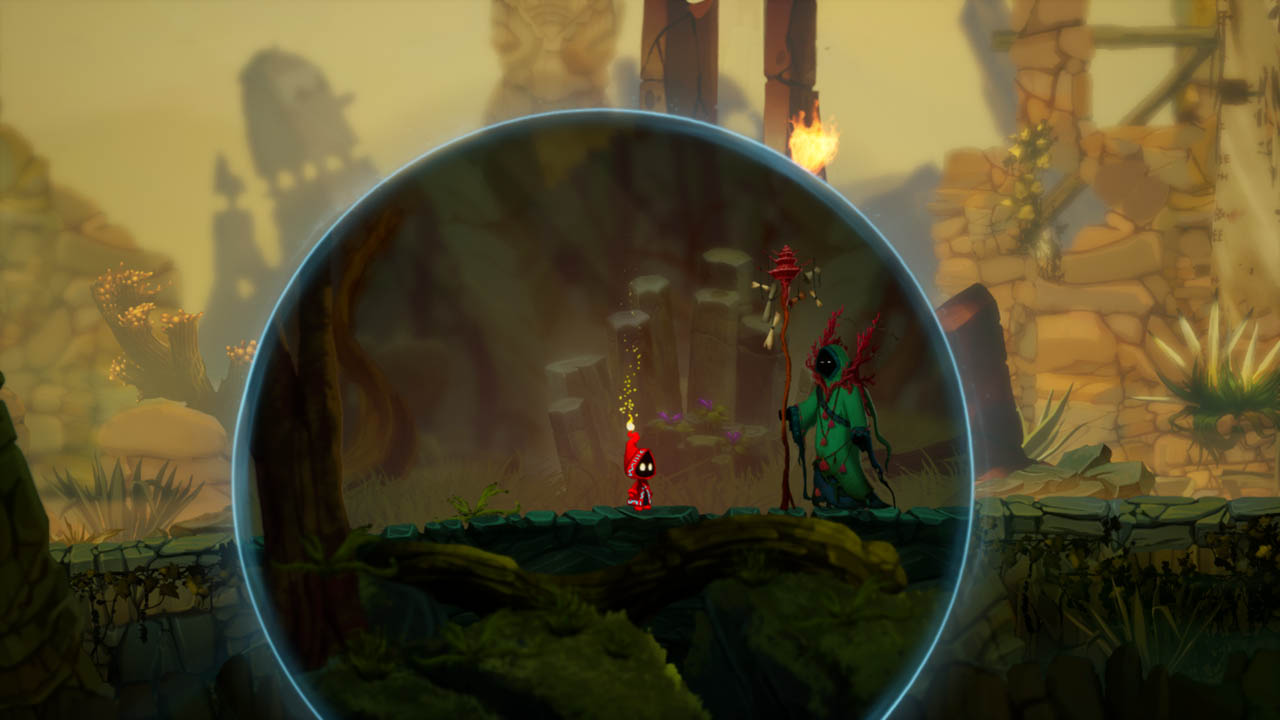 Have your wizarding hats at the ready.
You play as talented young mage, Soli, on his journey to defeat a ruthless evil that is tearing reality apart.
Harness all of Soli's powers as you delve into the dark, fantasy universe of Unbound: Worlds Apart. Curiosity and exploration will have an impact on the overall atmosphere as, inside certain portals, the physical properties of the character or world elements can change, offering new gameplay possibilities.
Unbound: Worlds Apart will release on Steam, the Epic Store, GOG and Nintendo Switch on July 28th, 2021. PlayStation and Xbox versions published by Digerati are also coming later in 2021.
Be a supporter of STG