Aotearoa's beloved trio Sol3 Mio today announce their highly-anticipated third studio album, Coming Home.
The album announcement is accompanied by the release of new single and video 'E Ipo' – an awe-inspiring rendition of Prince Tui Teka's legendary ballad.
When Sol3 Mio's world turned to chaos and theatres and opera houses around the world shut their doors, there was only one place for them to retreat – home. For the trio, home is the simple comfort of being back together and making music with the pure and honest power of voice. Coming Home marks the first batch of new music from the critically-acclaimed group, comprised of Pene Pati, Amitai Pati and Moses Mackay, since 2018's multi-platinum-certified A Very Merry Christmas.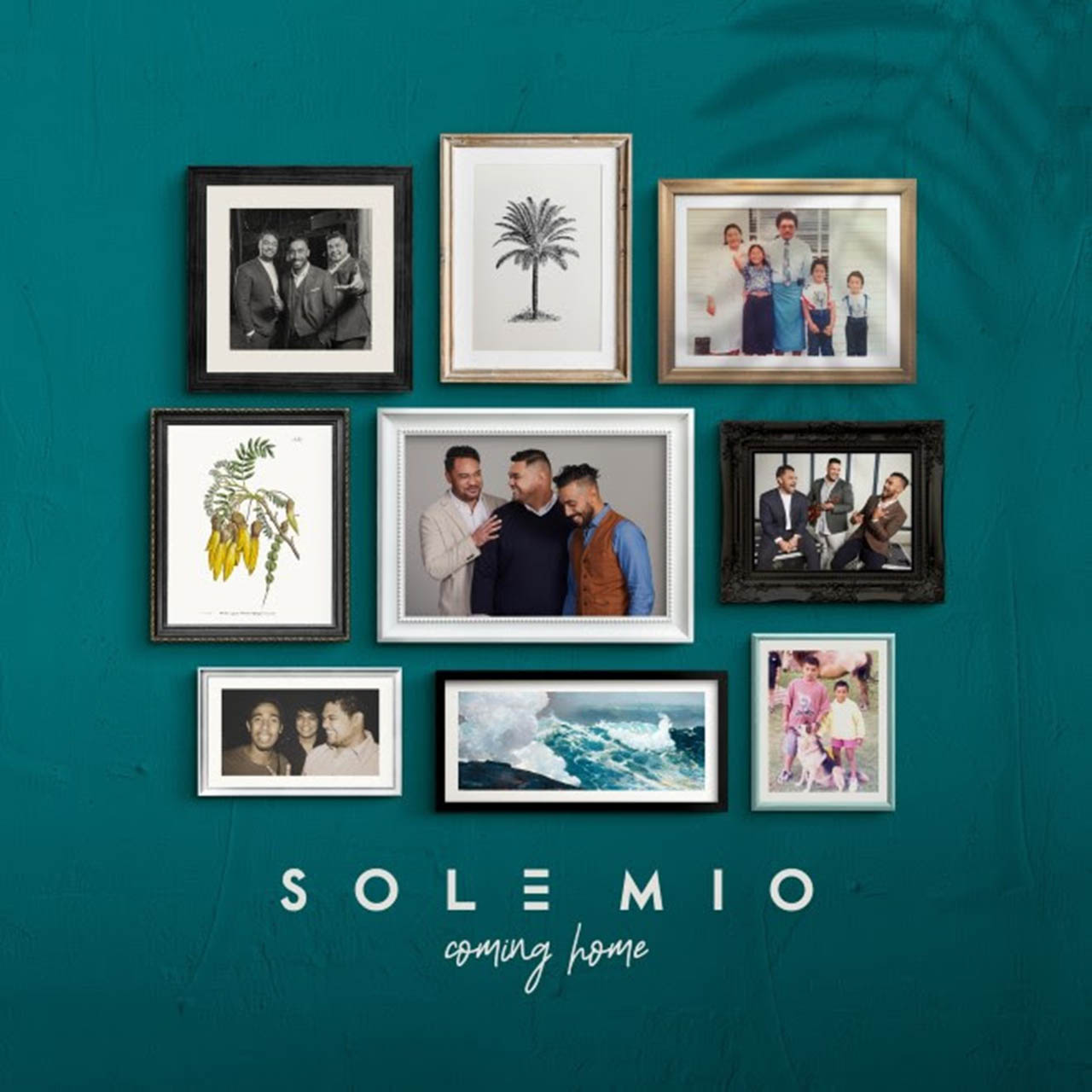 "The whole album is reflective of us coming back together during a pandemic and all the warmth and love of it," Pene Pati explains, "This collection of songs felt right for the time, and for us. It's the most stripped back Sol3 Mio album to date. Which again, is something we wanted to create. A homely feel, us in a room together, playing some of our favourite songs."
Recorded with award-winning producer Nic Manders (Six60, Katchafire) at Auckland's legendary Roundhead Studios, Coming Home sees the trio take it right back to where it all began – pairing soulful vocal arrangements with the undeniable charm fans have come to expect from Sol3 Mio.
The twelve-track album features breathtaking renditions of fan favourite tracks such as 'Hallelujah', 'Hold Me While You Wait' and 'A Thousand Years', introducing fans to an exciting new chapter in the Sol3 Mio story.
Coming Home is out November 12th 2021 via Universal Music New Zealand.
Be a supporter of STG