Craig David today joins forces with pop powerhouse MNEK on new single 'Who You Are' as well as announcing his upcoming brand-new album titled '22', available for pre-order now.
'Who You Are' is the first single from the album and cocoons an emotive yet uplifting pop lyric about being present in a pristine UK garage casing courtesy of producer Digital Farm Animals.
Across his 22-year career, he's collaborated with everyone from Sting to Kano to Diplo to KSI, while also becoming one of the biggest DJs in Ibiza via his TS5 soundsystem. Award-wise we're talking 14 Brit Award nominations, two Grammy nominations, four MOBO awards and three Ivor Novellos honouring his songwriting.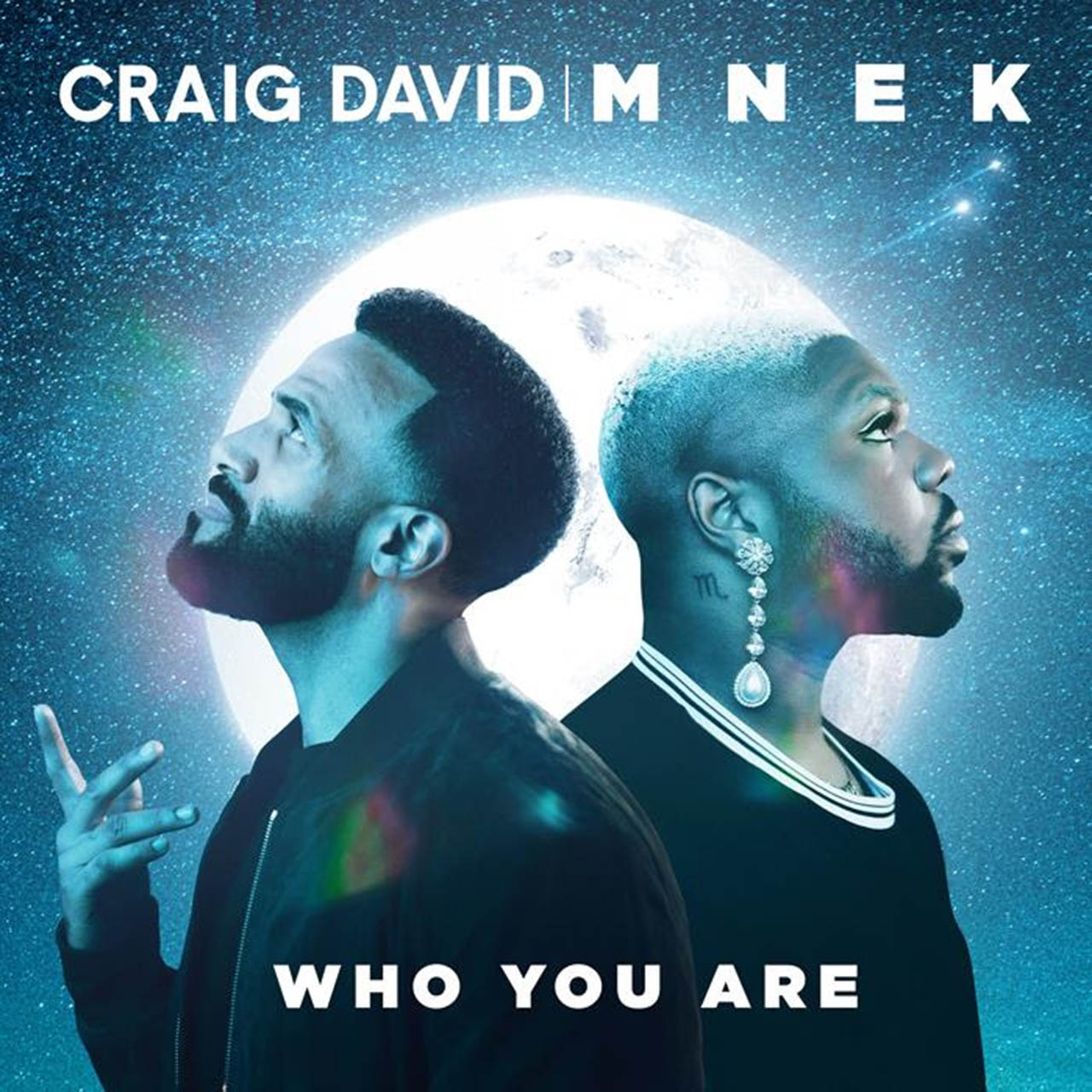 It's impressive, sure, but that's the past. It's ephemera. "I always feel like you need to be more real-time and present in the now," Craig confirms. That present involves this glorious, MNEK-assisted lead single 'Who You Are'.
Like all Craig David classics it feels both box fresh and warmly nostalgic. "It will live in the world this song," Craig says. "It feels so authentic, it has intention. Put on 'Who You Are' to try and talk to someone that needs help."
A genre defying career spanning over two decades, 'Who You Are' exemplifies Craig's versatility and range. Sonically the new track encompasses both an ethereal strings led sound which is juxtaposed by a progressive garage beat all seamlessly brought together by the standout soulful vocals which both artists have become synonymous for.
With authentic collaboration at the heart of both of their music, coming together on this track has been a long time in the making for Craig and MNEK. Both artists are critically acclaimed and highly sought-after mainstays in British music, collectively working with the likes of Sting, AJ Tracey, Ella Mai, Dua Lipa, Madonna, Beyonce and more cementing their status as two of the industry's most well regarded singers, writers and producers.
MNEK added "I've worked with Craig many times over the past several years and have obviously looked up to him for FOREVER, one of my childhood heroes easily and such a pioneer for black men in R&B & dance music… So, now we have this collaboration "Who You Are". I love this song more every time I listen to it, it's so beautiful – and there's just something about it. I wrote the hook, he wrote the verses, he really wanted me to stay on it with him and like… who's actually gonna say no to Craig David? He's the best "to do it"! This is absolutely a tick off the bucket list for me and I hope it touches the people who hear it."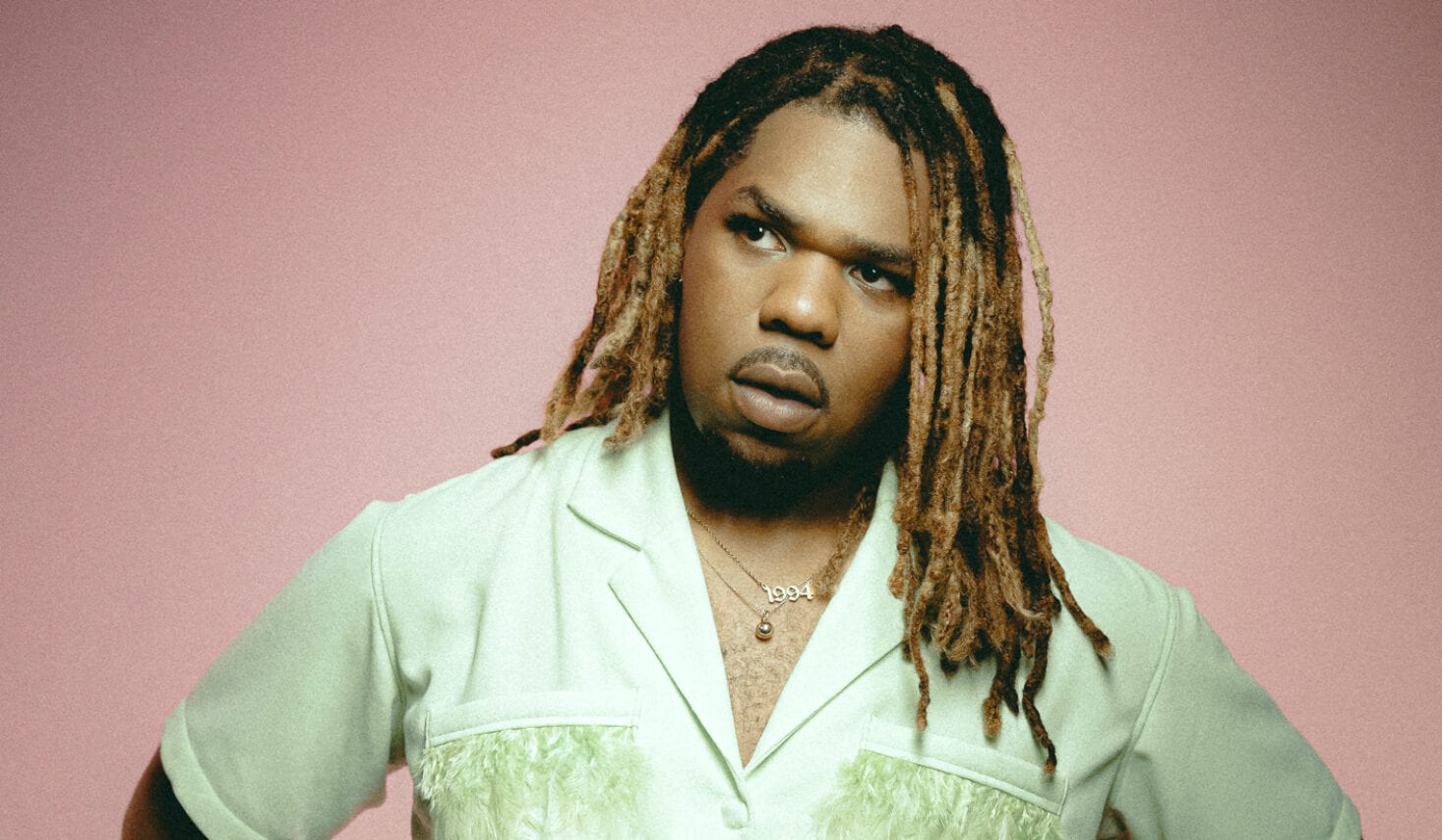 Since he first emerged at the end of 1999 with instant UK garage classic 'Re-Rewind', Craig has scored 25 UK top 40 singles (16 of them top 10), nine UK top 40 albums (five of them top 10) and amassed over 5 billion (!) streams worldwide. In fact, over 1.5 billion of those came via his most recent releases, 2016's chart-topping comeback album, 'Following My Intuition', and 2018's career consolidating 'The Time Is Now'.
As one of the most loved artists, Craig has continually soundtracked the global charts all whilst crossing multiple genres, his now iconic first record 'Born To Do It' made a huge impact on culture and brought garage from the underground and to the forefront of the mainstream.
Famed for his impressive live draw and globally recognised for his legendary 'TS5' shows which have toured across the world, Craig has sold out London's KOKO, Brixton Academy and even London's O2 Arena all within a matter of seconds. In 2016 he took over Glastonbury's SonicStage, bringing over 25,000 people to the tent and achieving the record for the biggest crowd at the stage in Glastonbury history.The following year, Craig played The Pyramid Stage with his band and drew in a crowd of over 80,000 which was the second biggest of the festival that year.
In addition to this, Craig has one of Ibiza's most successful and long-standing residencies playing Ibiza Rocks for 5 seasons. 2022 is no exception as he will travel across the UK for his 2022 Anniversary 'Hold That Thought' UK Arena Tour kick starting in April 2022.
Craig continues to remain at the helm of his own unique, authentic sound. A sound that made waves across the globe, making him the voice of one of the most pivotal eras in music, and in turn, making him one of the most successful artists in UK chart history.
The single is available to stream and listen to now.
Be a supporter of STG