Ladyhawke ('Pip' Brown) has released her brand-new single and new album title track "Time Flies," a behemoth, stadium sing-along ready indie-rock anthem.
Pip shares, "I wrote this song in one of my first sessions back in LA with producer Tommy English. I had lived in LA for a number of years, and when I flew back into LA for the first time since moving home to New Zealand I had this intense feeling of nostalgia – the song is an ode to being back in Los Angeles."
"Time Flies" follows the critically acclaimed track "Think About You" and much loved single "Mixed Emotions" which extended to the recent 'reMIXED EMOTIONS' EP release that included 3 x new remixes from a stellar all-female artist line up which included K.Flay (US) / Woodes (Aus) / Shura (UK).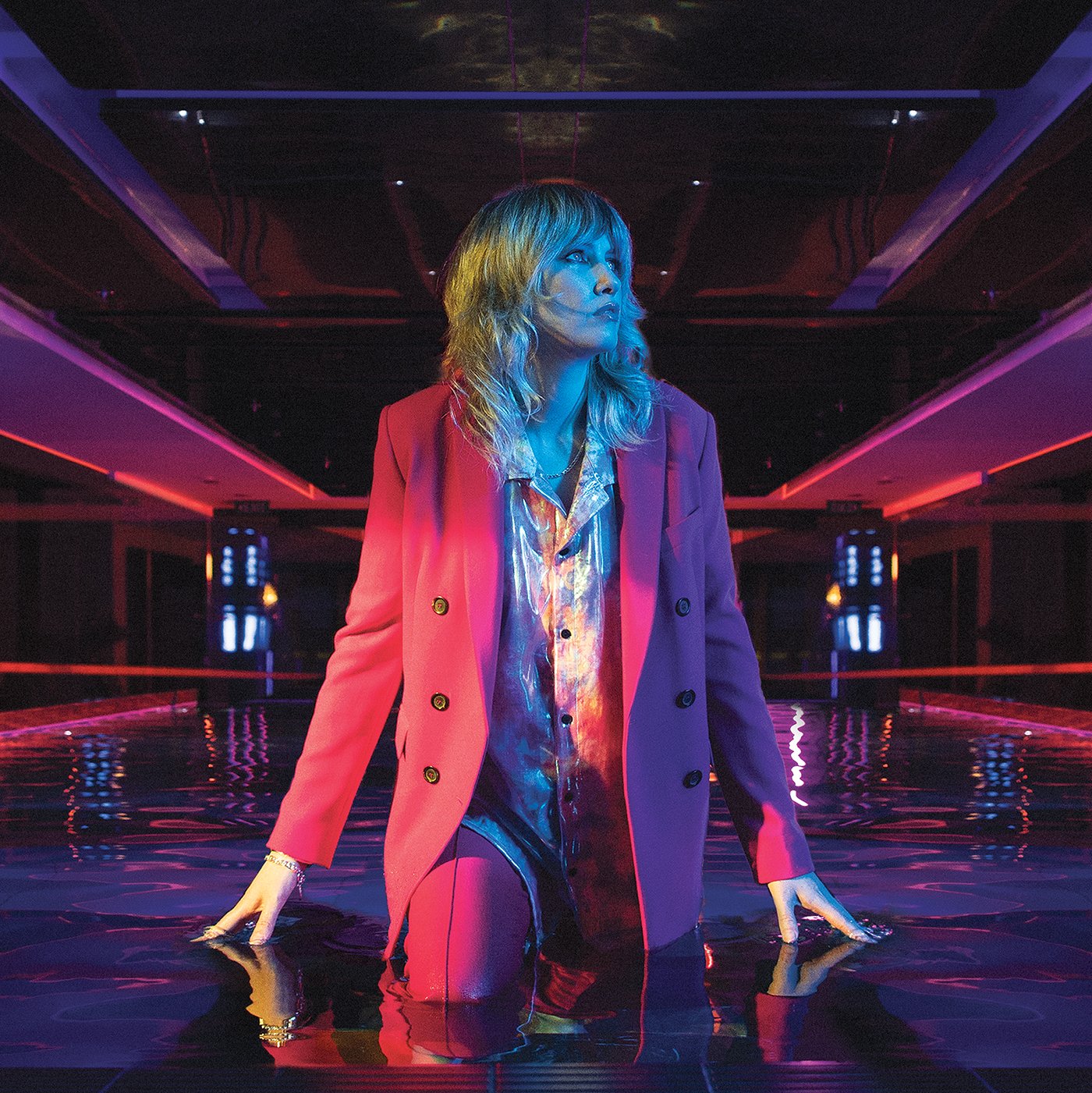 Prior was the first taste of this outstanding new creative era from Ladyhawke with "Guilty Love", a collaboration with BROODS which topped Triple J's most played list, has clocked over 1 Million streams and is already nominated for a '2021 Silver Scroll Award'.
Ladyhawke's incredible knack for a catchy pop hook coupled with an 80s rock chic ambiance has been widely revered since her breakout singles in 2008. Due out November 19 on BMG, her new album Time Flies fuses intimate subject matter such as motherhood, mental health, postnatal depression & recovering from a serious skin cancer condition, with upbeat guitar-led rock and irresistibly catchy electronic elements.
Further to the release of her new track, Time Flies, Ladyhawke is excited to announce a new merch item now available from her store. The limited-edition Gamer Keychain are a must have for any Ladyhawke fan, featuring a custom Time Flies video game, as well as a download of the upcoming album. The game itself takes fans on a quest to help Ladyhawke finish her album while encountering various characters from the Time Flies universe and is sound tracked by gamified versions of the album's biggest tracks.
If that isn't all enough to excite fans an East Coast Australian Tour has also been announced which will see Ladyhawke hit the live stage again in February and March in 2022.
Pip expressed, "It seems unreal to be announcing a tour after the last year we've all had, I am doing some shows!! I hope to see you all soon!!"
Be a supporter of STG