After an incredible return last month with their new single 'Bloodlines feat. Estere and JessB', Jon Toogood's The Adults can now announce details of their sophomore album HAJA (to be released on July 20th, 2018). This announce comes alongside the release of their brand new single 'Boomtown feat. Chelsea Jade & Raiza Biza'. Listen to 'Boomtown feat. Chelsea Jade & Raiza Biza' HERE
After releasing an album with Shihad in 2014, Jon began to search for ideas for the second chapter in the critically acclaimed Adults journey, eventually gathering inspiration from his wedding in Khartoum, Sudan and the traditional music, Aghani-Al-Banat, performed as part of the ceremony.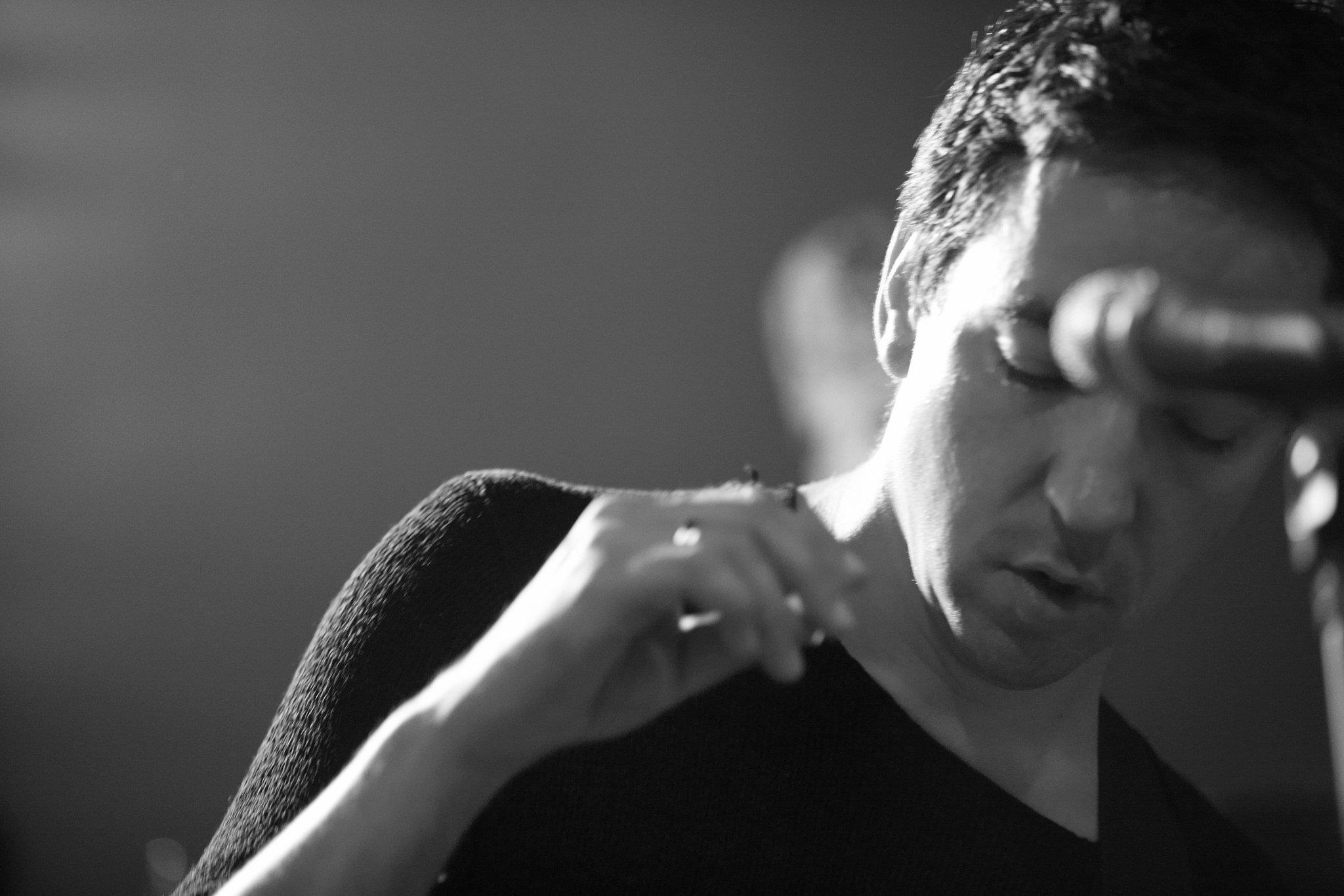 Aghani-Al-Banat literally translates to 'girls music' and is one of the only aspects of Sudanese music that deals exclusively with women, their lives and their issues. After completing a recording session in Khartoum with an all-female group of musicians, Jon bought the recordings home to begin structuring an album around them, inviting co-producer Devin Abrams (Pacific Heights / Shapeshifter) to help shape the sound of what would become HAJA. In order to find a title that encompassed what Jon wanted to convey with this album, he looked to the language of Sudan – with the word Haja being a respectful term for an older, more experienced woman in Arabic.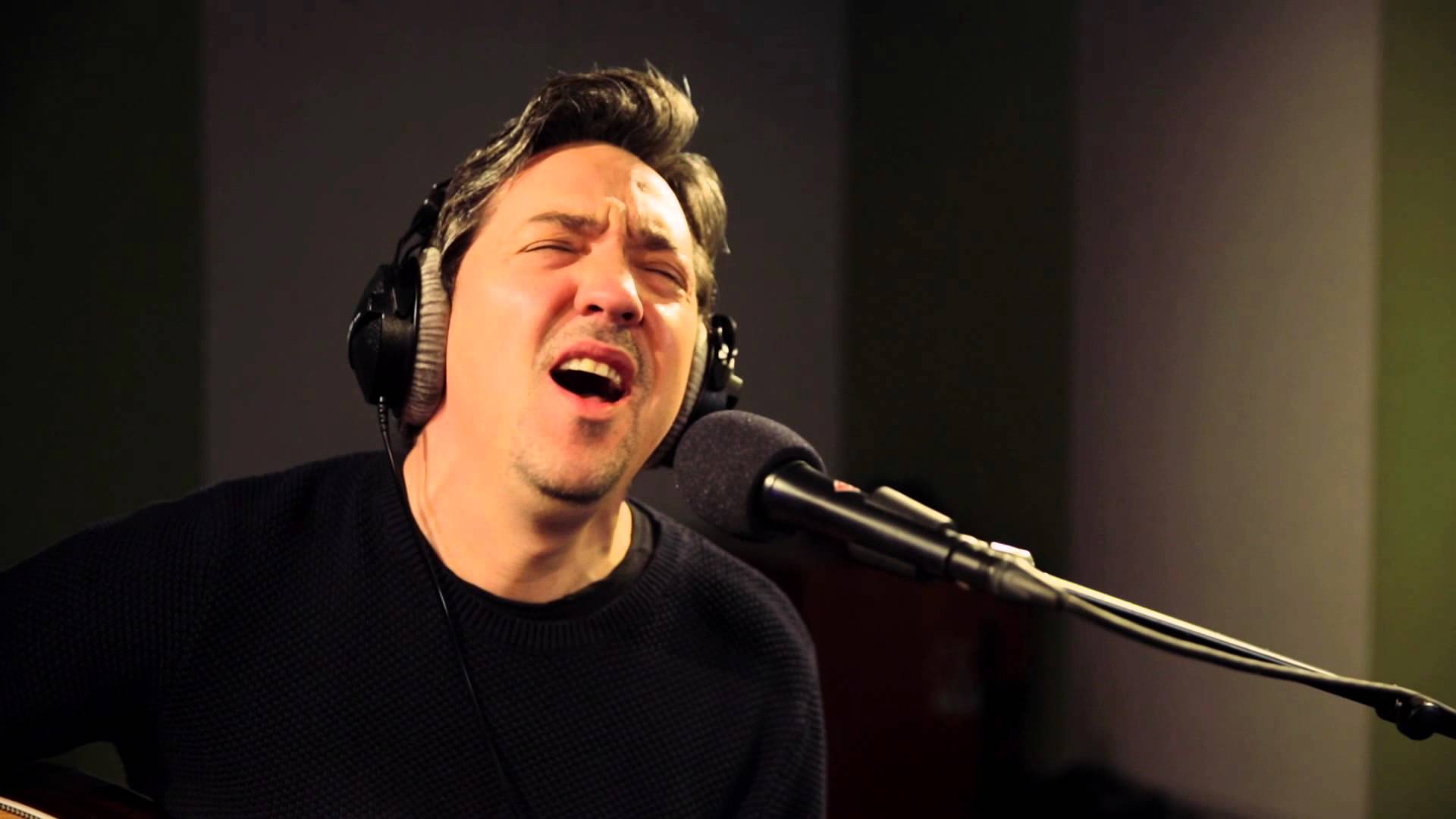 Much like the first Adults album, HAJA features an exciting cast of collaborators, including upcoming New Zealand artists Chelsea Jade, Estère, JessB, Miloux, and Raiza Biza, along with the award-winning Aaradhna  and recent breakthrough artist Kings. These contributions help make up the eight tracks that are HAJA, which is one of the freshest sounding, most intriguing records to come out of New Zealand this year.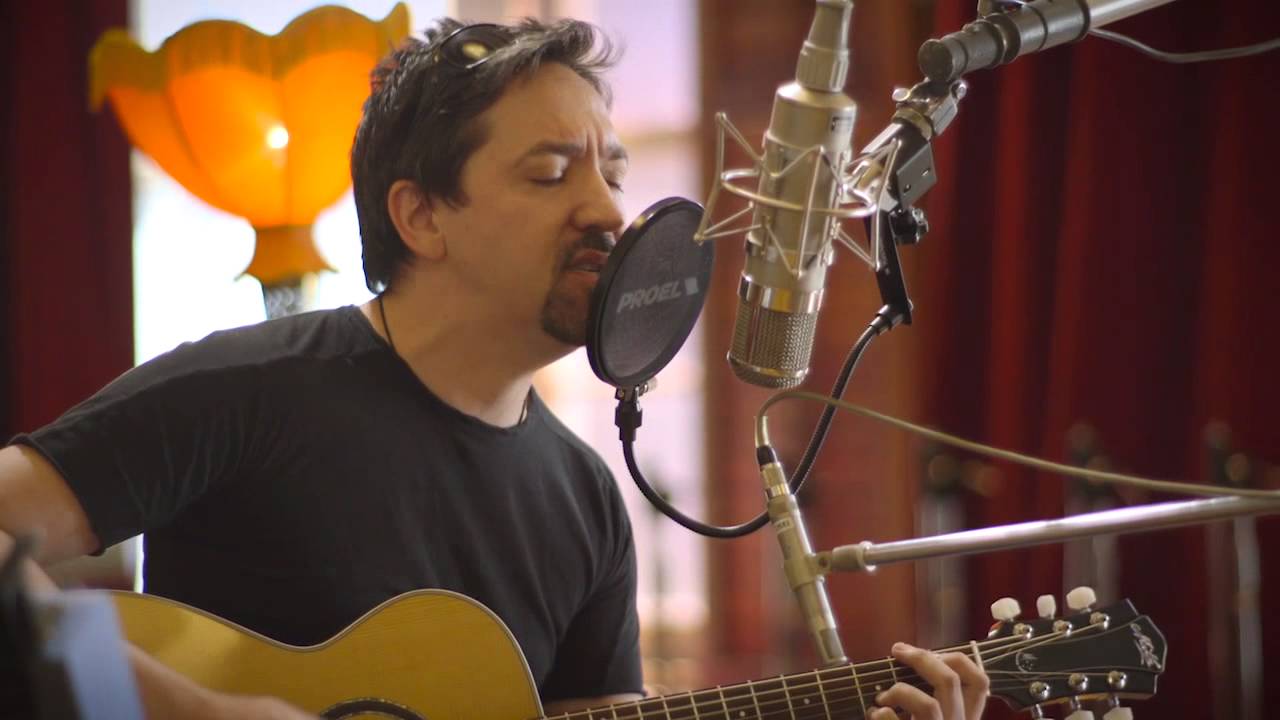 'Boomtown' is the second release off the highly-anticipated album and features Kiwi indie pop darling Chelsea Jade, and Rwandan-born / Hamilton-raised rapper Raiza Biza."This track is the most positive, uplifting track I think I've ever written and that's heaps to do with the Aghani Al-Banat track I chose to write the tune around," says Jon. "I remember hearing it played at my wedding and couldn't get it out of my head. After playing all this music along with it I had a tune that we couldn't stop listening to."
Jon is currently studying towards his Master's at Massey University, with the cultural significance and music of the Northern Sudanese people as the topic for his thesis.
[rns_reactions]