Positioned between the bristling riffs of modern dubstep and the spiritual sonics of freeform bass, LUZCID blurs the boundaries between the darker electronic genres in masterful style. Having garnered a loyal following in the underground bass circuit thanks to his meticulous sound design and mind-blowing DJ sets, LUZCID's focus is to elude categorisation and put out music that speaks to the soul. Now, with his sophomore EP on Liquid Stranger's label WAKAAN, he reveals his most impressive body of work yet: COGNITION. 
COGNITION draws inspiration from all corners of the electronic music spectrum, lending heavy nods to old-school dubstep and evolutionary trap whilst calling upon elements of glitch-hop and ambient with effortless appeal. The 8 track EP assumes a unique trajectory from start to finish, as COGNITION is LUZCID's way of giving fans a peek inside the imagination of a true experimentalist. Expect sublime production, thoughtful soundscapes and ground-shaking bass throughout, plus a handful of collaborations with the likes of Dirt Monkey, Born I, Megan Hamilton and more.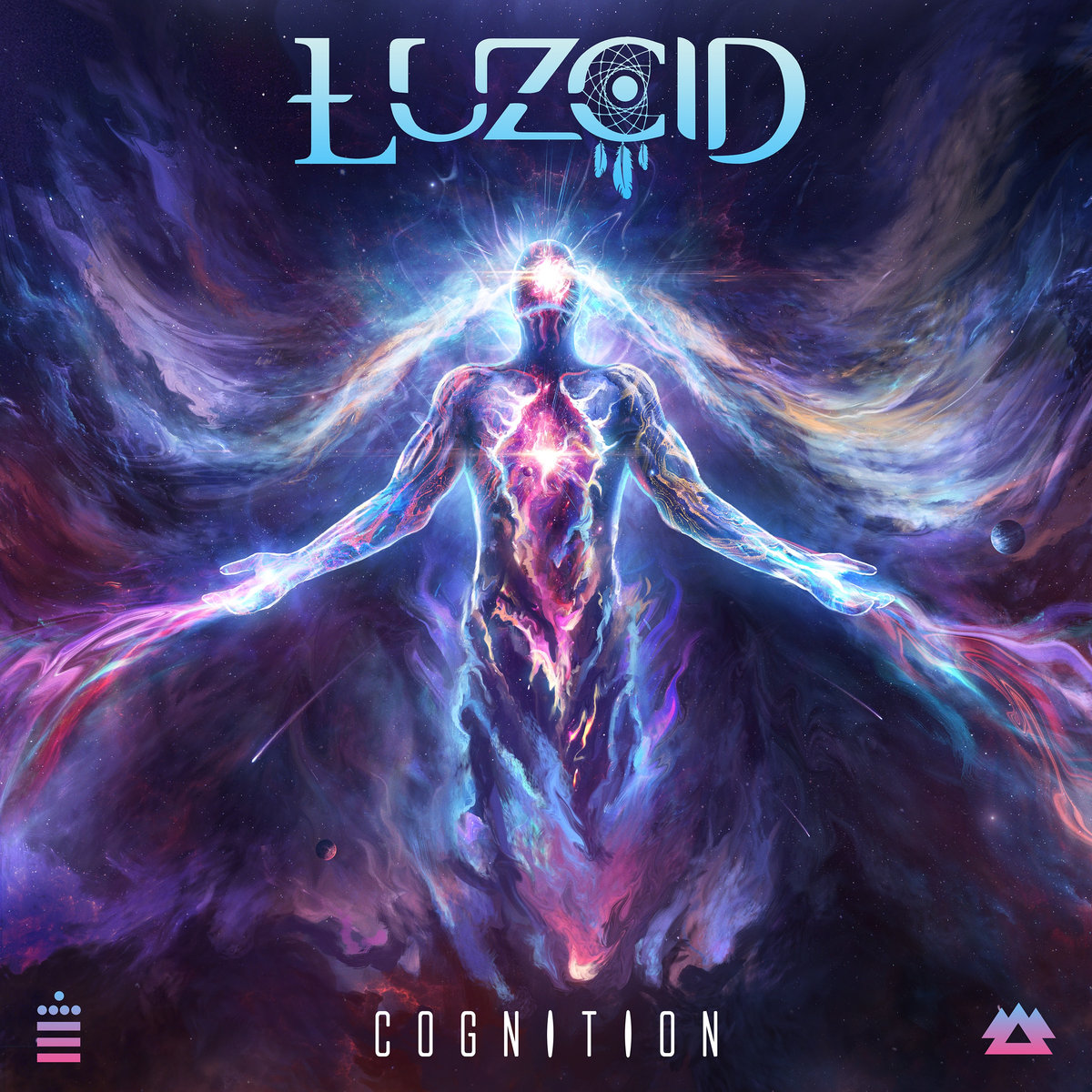 Providing the bass music scene with brazenly diverse take on the genre, LUZCID is here to test the limitations of what electronic music can achieve. His collaboration with Bassnectar, Science Fiction, additionally offers a vivid illustration of his ability to work in tandem and co-conceive creatively with one of electronic dance music's most revered artists. It seems the producer can do no wrong as he continues his climb to the top.
LUZCID's COGNITION is out now via WAKAAN.
[rns_reactions]