2022 is off to a flying start for Taspii & TetraTara.  The pair have joined forces on their upcoming single 'Tides', an experimental electronic banger.
Fans of Flume, Quiet Bison and Laxcity will be blown away by the hard hitting drums, futuristic sound design and floating vocal hooks.
Born and raised in Orange County, California, Taspii's production style and experimental tastes can be likened to What So Not, Mr. Carmack and Rusty Hook, marrying experimental electronic elements to a hip hop inspired foundation.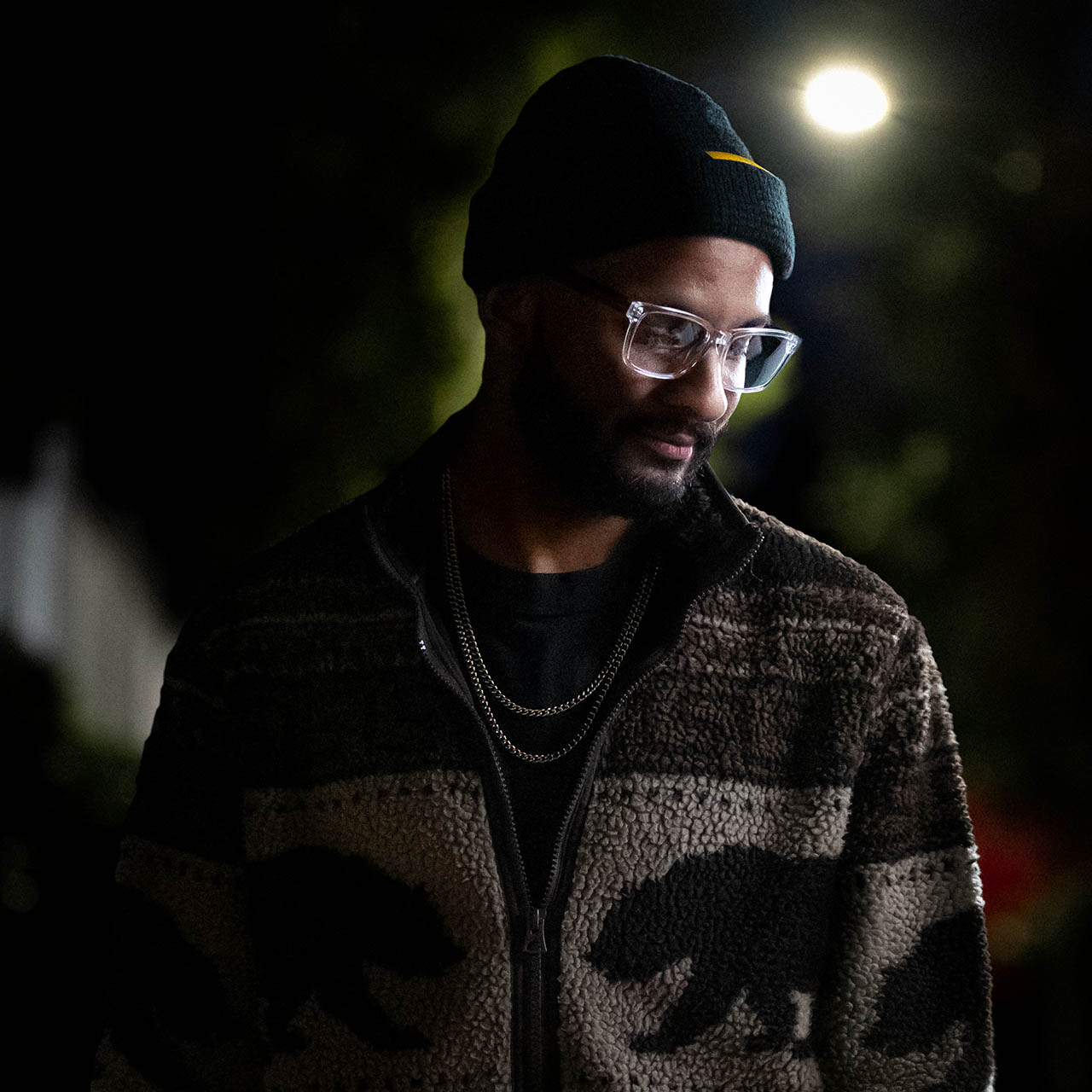 With new levels of production achieved in the latter stages of 2021 and big plans throughout the year to come, Taspii is set to build on his already impressive catalogue of electronic bangers with Tides.
Fans of Kucka and Pauline Herr are very excited about the rise of newcomer, vocalist and producer TetraTara. Based out of the Pacific Northwest, TetraTara's signature ethereal tone and chilling melodies are the perfect match for Taspii's hard hitting production.
'Tides' will be available on all major streaming platforms on January 28th 2022 via TXTR Records.
Be a supporter of STG