The 40th Anniversary edition of Split Enz's TRUE COLOURS has reached the #1 position on the Official New Zealand Top40 Album Chart today – 40 years after the album's initial release in 1980.
The iconic album's historic return to #1 marks the first time in New Zealand chart history that any album, local or international, has returned to the top spot after a four-decade long hiatus.
TRUE COLOURS is the most commercially successful album of New Zealand group Split Enz's career. In 1980, the album reached #1 on the Official New Zealand Album Chart on its second week of release – spending 76 weeks on the chart. The album was #1 in Australia for 10 weeks and reached the Top 40 Album Charts in the UK, USA and Canada.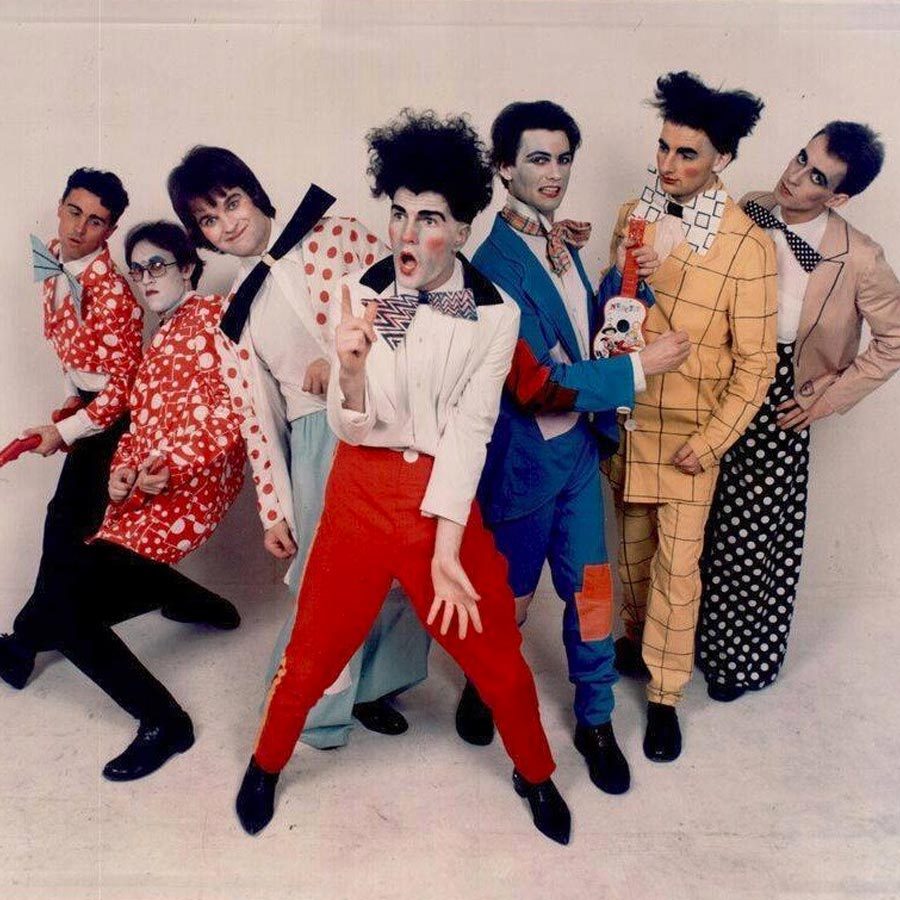 TRUE COLOURS was recorded in Melbourne's Armstrong Studio in late 1979 and featured the band line-up of Tim Finn (vocals), Neil Finn (guitar and vocals), Eddie Rayner (keyboards), Noel Crombie (percussion), Nigel Griggs (bass) and Malcolm Green (drums). Produced by 20-year-old British producer David Tickle (Blondie, The Knack, Divinyls), TRUE COLOURS features timeless Split Enz songs including 'Poor Boy', 'I Hope I Never' and 'I Got You'.
The 40th Anniversary Edition was released on Friday 31st of July 2020 on multiple coloured vinyl configurations, expanded CD tracklisting, as well as on download and streaming services.
Split Enz's Eddie Rayner worked with the band's individual 24 track analogue recordings to craft new mixes from the ground up.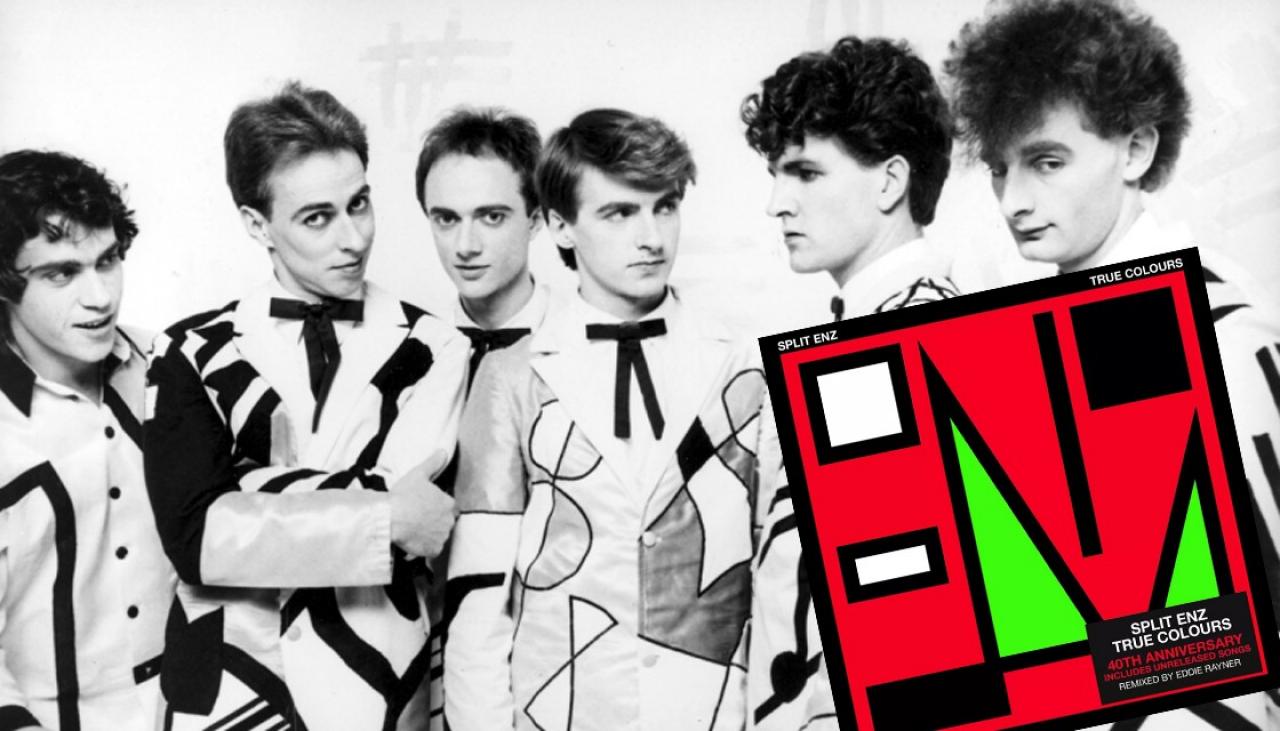 Rayner is pleased that the new mixes have resonated so well with New Zealanders; "This was our 'iconic' album – it's always had a unique sound – and to depart from that too much, or to do radically new mixes, would surely incur the wrath of fans and band members alike. So I approached the project with caution and some trepidation, with the maxim 'the same, but better'. What a fantastic result, and a great feeling to top the charts 40 years on!
Tim Finn reflects on the iconic album 40 years later: "Pop music is often seen as ephemeral. Something quickly replaced and soon forgotten. It's a delight and a pleasure to know that an album we made in 1980 is in the 2020 charts. Who knew?"
TRUE COLOURS – The 40th Anniversary Edition is available to stream, download, and purchase at record stores around New Zealand.
Be a supporter of STG
Everyone that works on STG is a volunteer. If you like the site and it's contents please think about donating. Even a small amount helps keep the servers running.