New Zealand trio L.A Women have been quietly building a name for themselves as they released a series of slick, soulful and impressively crafted, RnB infused pop, the latest of which is Conscience and its accompanying visual
A sultry, blissed out slow jam, the track is the first to be revealed from L.A Women's much anticipated debut EP 'I was admiring her through a series of precision cut mirrors' (Island UK) and as singer Jake describes "the song is a romanticised reflection of my experience with partying, alcohol, drugs, and all things that take a toll on my 'conscience'". The EP will be released on 7th September.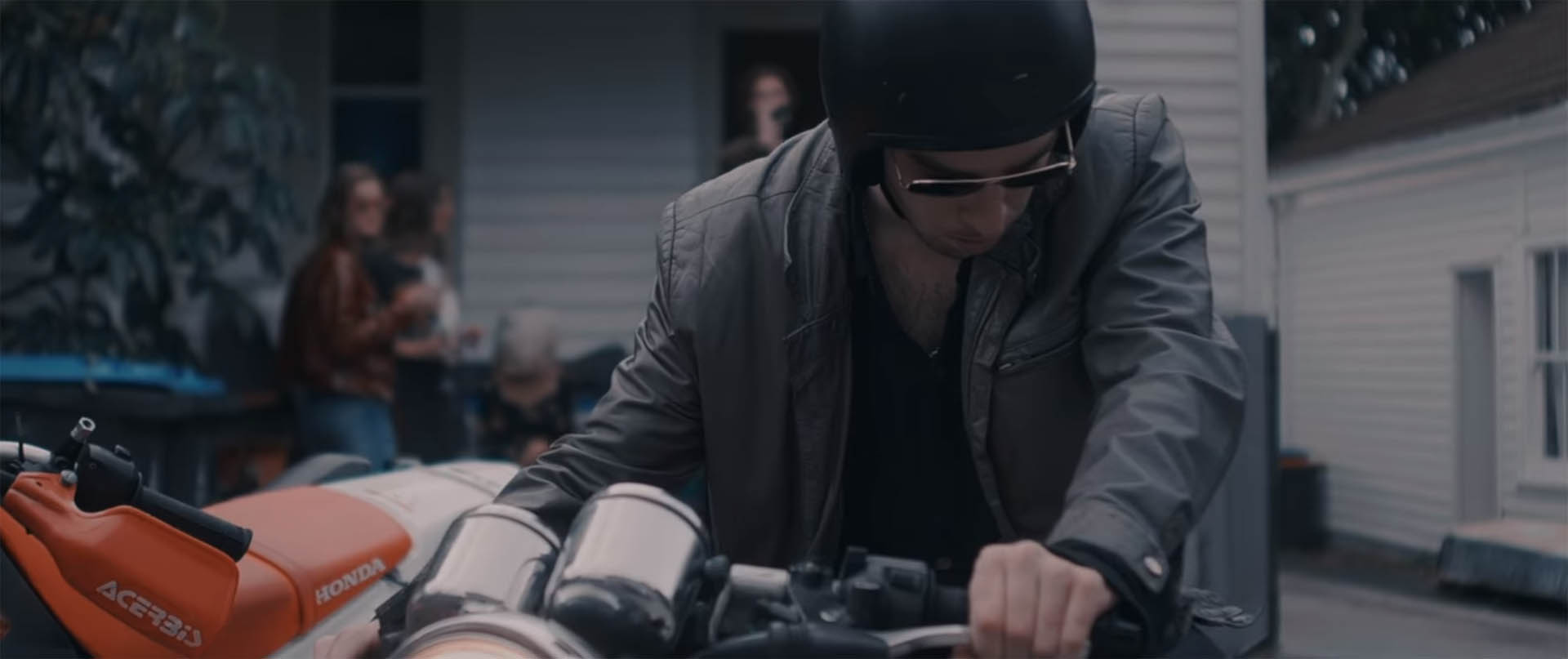 The trio, who hail from the Wairarapa, an area in the deep south of New Zealand, is made up of cousins Jake Schdroski and Zac Emerson and school friend Jesse Brown. They formed in 2016 and released the much hyped Hurricane Love the following year, hitting some of the most reputable playlists on Spotify and winning early support from the likes of Complex & MTV.
[rns_reactions]