Critically acclaimed Norwegian outfit Highasakite unveil another slice of intimate pop with 'Under The Sun', due for release on 24th January, via Propeller Recordings. The new track comes just weeks before the bands fast-approaching mini album, 'The Bare Romantic' Part 2 will be released on the February 7th, 2020.
Originally written for a one-off live performance on a Norwegian National TV show raising money for Flyktninghjelpen (The Norwegian Refugee Council), the song has become a fan favourite, with many requests for a recorded version, which the band decided to release this year. The new single is also featured in the end credits of Norwegian movie 'Tunellen', which had its debut at this year's Cannes Film Festival.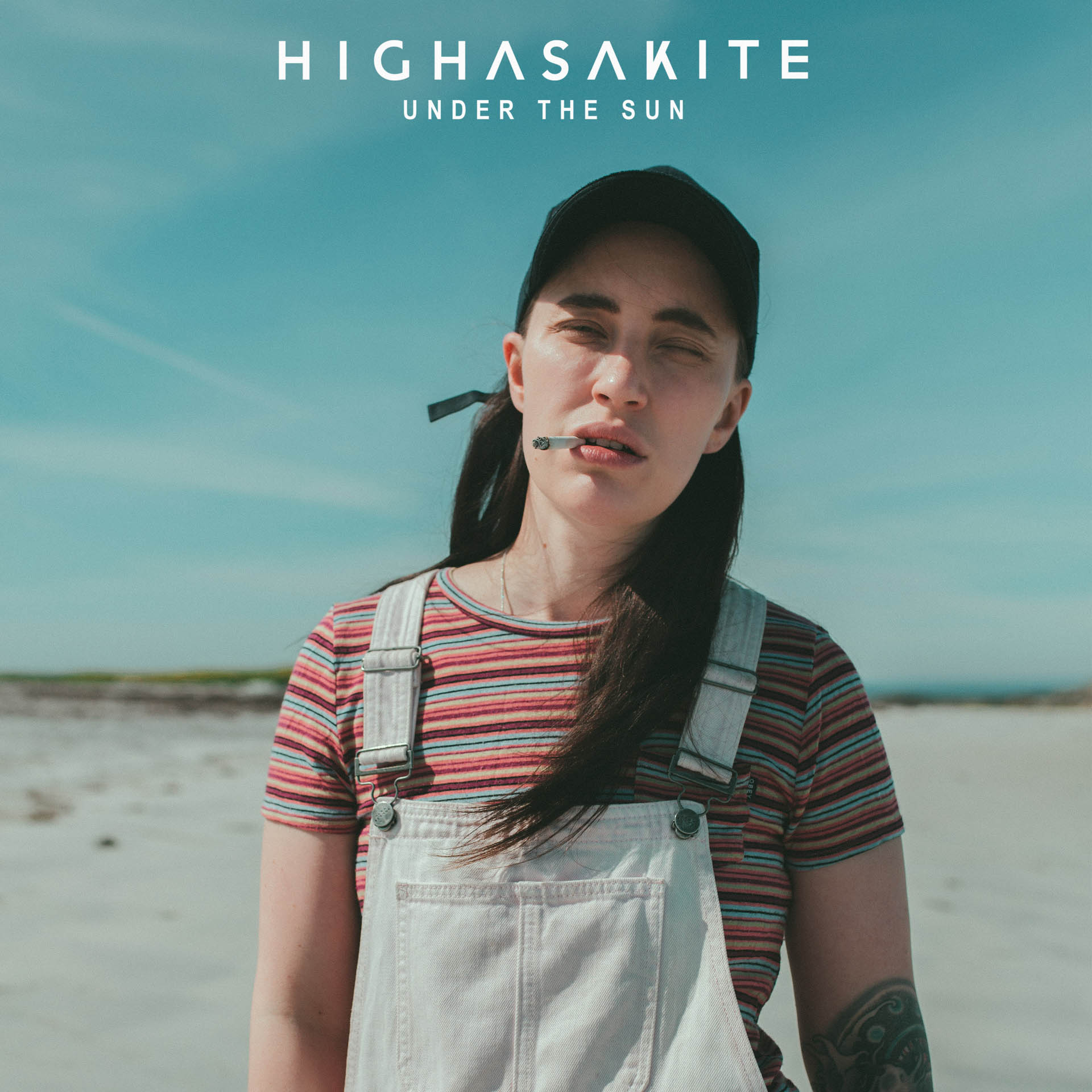 Talking about the emotionally charged song the band explains; "at the time the media was filled with news about the Syrian refugees. There was such a contrast in how the public reacted to the images of those people in need. While some people answered with plain hate and rejection, other people put their life on hold to help them out."
The new mini album sees the involvement of former Jaga Jazzist and Puma's guitarist Stian Westerhus, traditional and fiddle composer Sarah-Jane Summers, as well as their regular live band members' Øystein Moen and Kristoffer Bonsaksen, with the latter also sharing production duties with Highasakite's member Trond Bersu.
Following on last year's dark and brooding third album 'Uranium Heart', the band – whose record-breaking album 'Silent Treatment'spent over two years on the Norwegian Top 40 chart,  whilst their #1 charting successor 'Camp Echo' – saw them cementing their status as one the most important names in Norwegian music.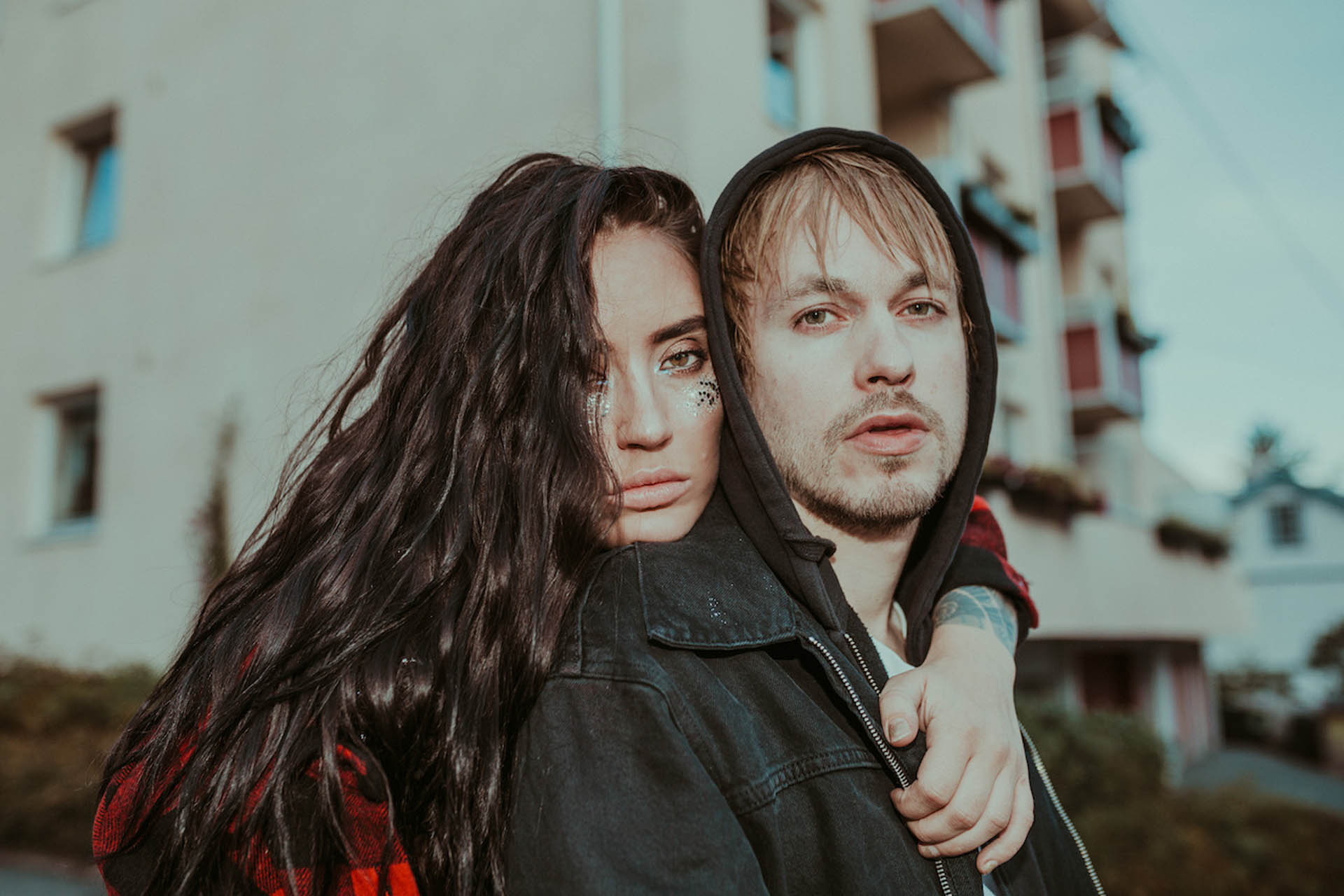 Having proved themselves to be a tour de force on the live circuit, Highasakite have become a renowned international live act – topping the bills of legendary festivals including headlining Norway's five biggest festivals; Glastonbury, Latitude, Roskilde, and Field Day in Australia, alongside sell out tours spanning the UK, US and Australia.
Highasakite have retained their top spot on numerous Nordic charts, with Ingrid Helene Håvik's alternative approach to pop writing earning multiple Norwegian Grammy Awards and widespread acclaim from the likes of Pitchfork, NME, MOJO, The Guardian and Vogue. The same year, the band performed at the Nobel Peace Prize Concert, were handpicked by Conan O'Brien to perform on his eponymous talk show and made their USA television debut on Conan in 2017 to perform their single '5 Million Miles'.
'Under The Sun' confirms Highasakite as a band firmly writing their own bright future, one that will see them be back in the UK to play an intimate show at The Garage in London on 16th April 2020.