Internationally-acclaimed collaborative project Galantis, superstar DJ and producer David Guetta & GRAMMY-nominated songwriter, producer and recording artist MNEK unite for sensational new single 'Damn (You've Got Me Saying).
Expressing feelings of regret and neglect, MNEK effortlessly glides over a pounding beat that fuses classic instrumentation with club-ready synths – mounting to a high-powered crescendo that is sure to ignite dance floors into 2023. The track marks the second collaboration between the dance music titans, following Galantis and Guetta's 2021 global smash "Heartbreak Anthem" with Little Mix which was just certified Gold by the RIAA and has amassed over 526 million streams worldwide.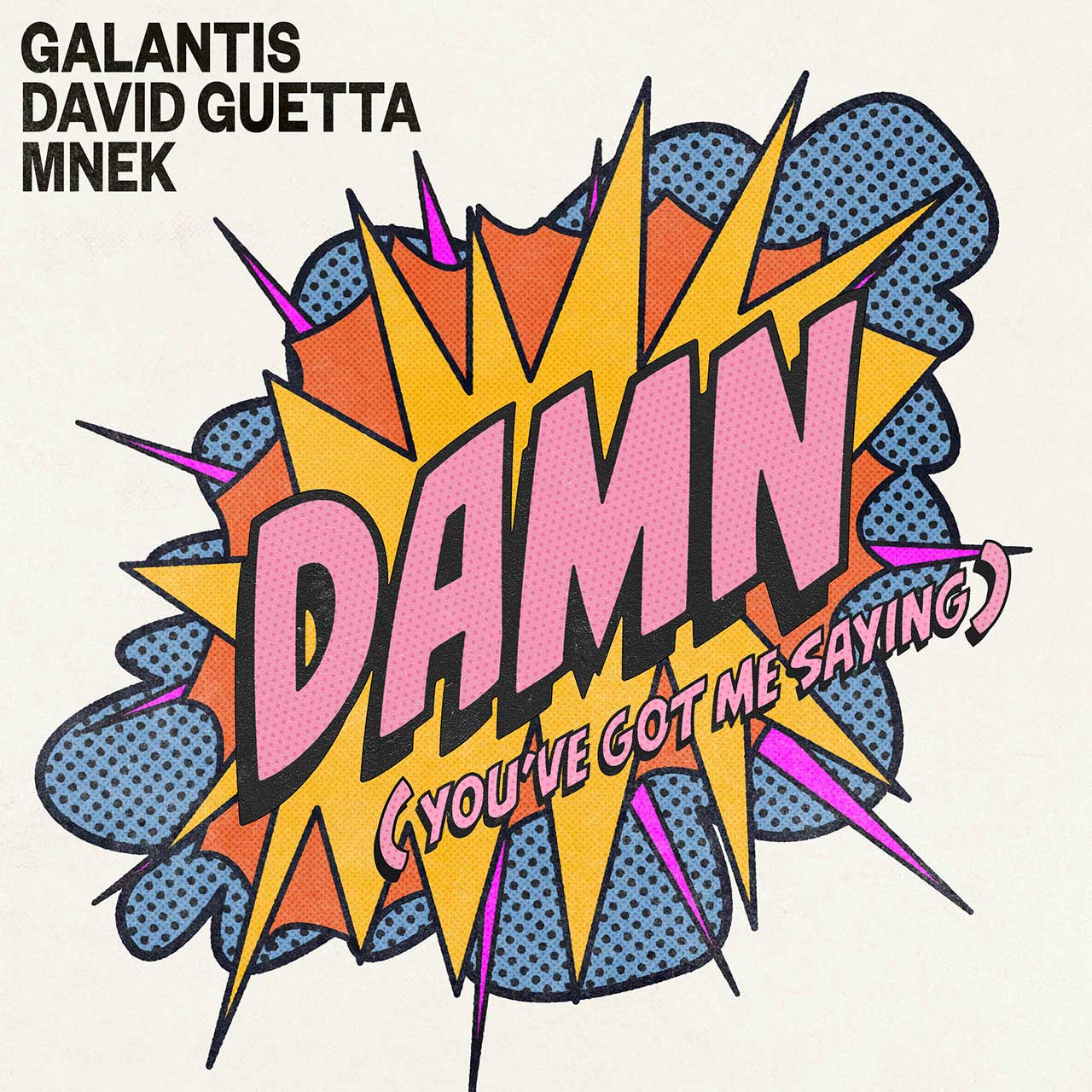 "After 'Heartbreak Anthem,' David Guetta and I wanted to team up again for something more house driven. 'Damn (You've Got Me Saying)' was the perfect storm, it gave us the opportunity to fuse that 2023 sound with early 2000s R&B. MNEK is one of my favorite artists and songwriters, and this record finally felt like the right opportunity to collaborate. His initial ideas for the song struck a chord for me instantly, I'm so excited for the world to hear this blend we've created." – Christian Karlsson (Galantis).
The new single 'Damn (You've Got Me Saying)' is available now via Big Beat Records.
Be a supporter of STG