Brooke Evers is the Australian DJ that's building a reputation worldwide thanks to her addictive and explosive energy.
As a DJ, producer and iHeart radio host, Brooke has proven her many skills amongst her natural inclination for showmanship. Having always been equally obsessed with the Australian and Los Angeles music scene, Brooke has cultivated a blend of cultures within an electro-house sound fused with some deliciously old school mash ups. The new single Feel It is a perfect amalgamation of vocal exhilaration alongside a heavy dose of deep and rumbling percussion.
Brooke Evers' music transcends perfectly to her live performance. She fills dynamic sets with endless amounts of energy and vigour. Brooke also loves to fuel the shows with an array of high-powered visuals and an admirable dose of her iconic mic motivation. Brooke has worked her way through the music scene smoothly, reaching globally renowned clubs and supporting DJ's like Zedd, Lil Jon and Steve Aoki. As the proud sound track for one of the biggest Spring Break club residencies in the USA, Brooke has utilised this position to craft music that's brimming with life and encapsulates her thirst for the party lifestyle.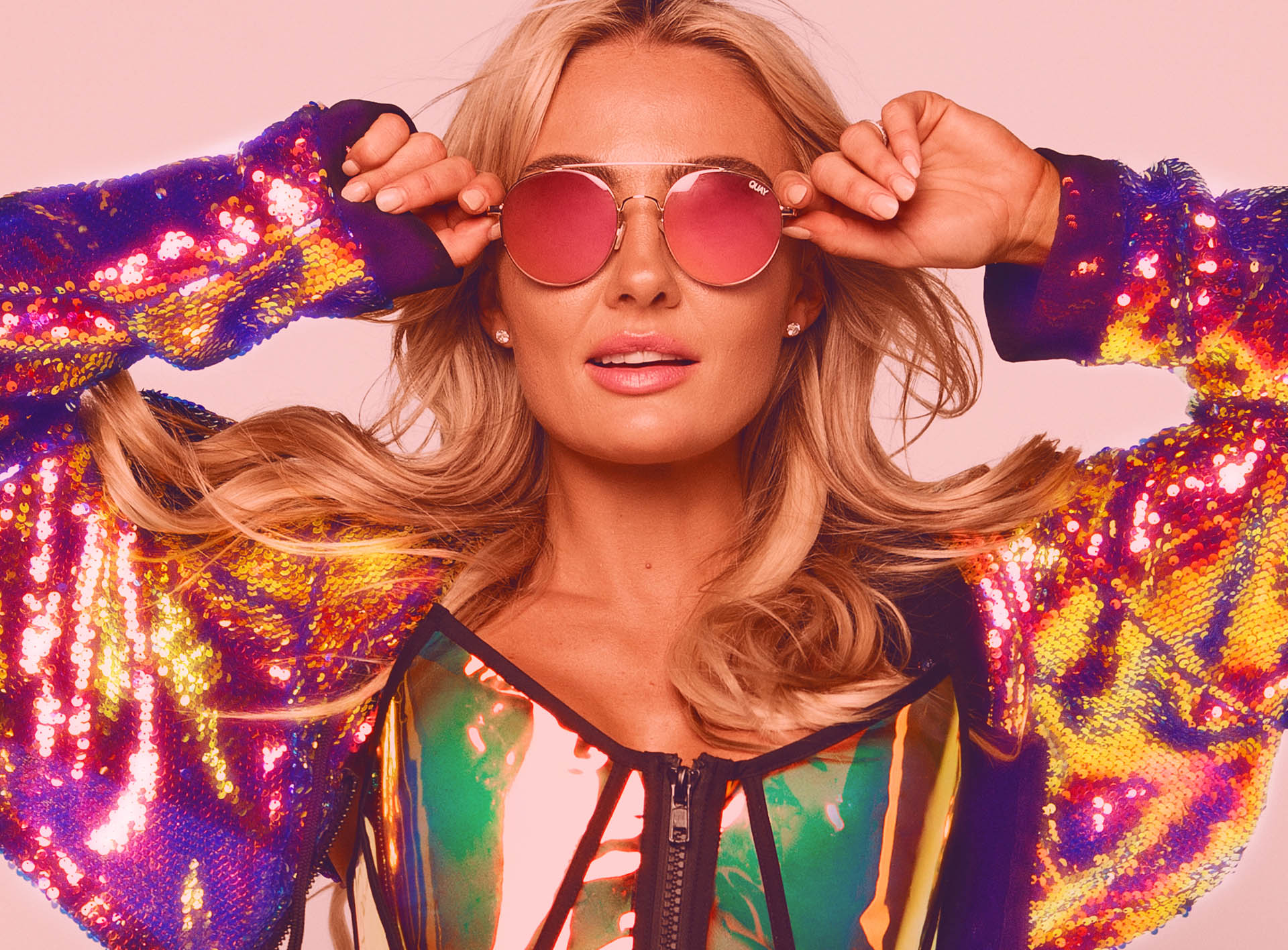 Brooke has built a solid repertoire after two years on the scene. Previous productions such as The Way I Do, Ballin and DANCE on Tiesto's Musical Freedom label are equally enticing and cement Brooke as a multi-faceted talent with a persistent passion for the sauciest of party staples. Brooke debuted her playful nature in the recent sass infused Thong Song featuring DB Bantino. The infectious track saw immediate success on Spotify and reached an impressive 1.8 million streams and counting.
Brookes' effervescent single Feel It eloquently exudes her fiery, spirited personality. As an artist that's building momentum as one of the most watched house DJ's in 2019, she demonstrates the ability to decode her audiences' needs and transcend into a spicy slice of house. Masterful and fearless, Brooke Evers is an impressive business woman who deserves her ever growing loyal fan base.
Brooke Evers – Feel It is out now.
[rns_reactions]