Today the world sees WHIPPED CREAM bring electronic music into mainstream speakers with her release of "I Won't Let You Fall" feat. Finn Askew, alongside the announcement that her debut EP "WHO IS WHIPPED CREAM" will be released on 8/21 . "I Won't Let You Fall", a hauntingly beautiful song about trying to trust someone you love, crosses the old WHIPPED CREAM with the new, combining her cinematic sound and genre-blending production technique with Finn Askew's unique vocal tone, resulting in a certified banger from the very first beat.
Artist and producer WHIPPED CREAM's talents for expressing herself through music are undeniable. Born in Toronto as Caroline Cecil, she spent her formative years as a competitive figure skater before a fateful accident brought a new passion for production into focus. Now, WHIPPED CREAM is living proof that everything happens for a reason.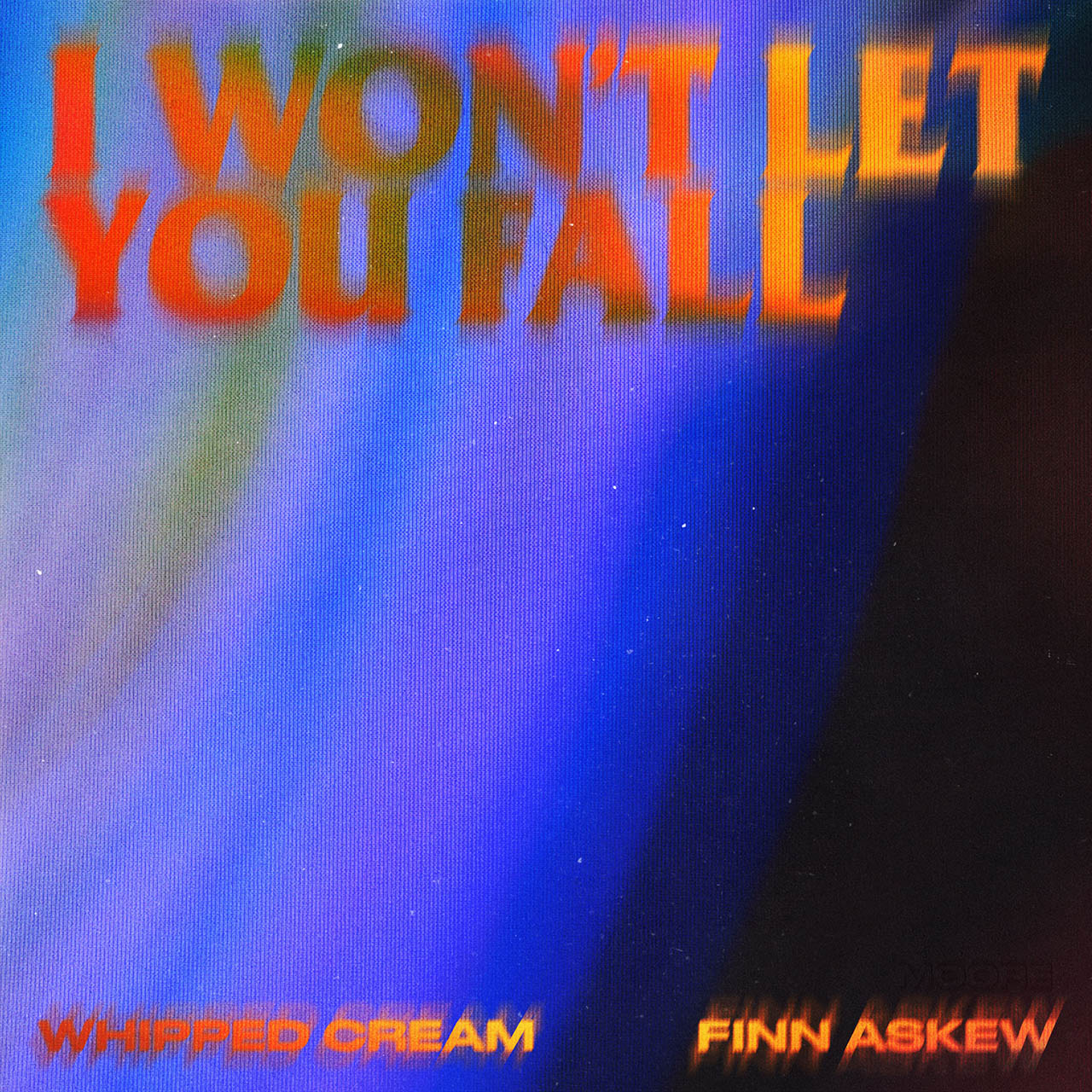 WHIPPED CREAM is on fire as of late, with recent releases of gritty originals and filthy hip-hop cuts such as "Told Ya" feat. Lil Xan, and "DUMB SH!T" feat. Jasiah still on the rise and proving that she will continue pushing boundaries and creating "music that can be felt by anyone". After landing on the official Birds of Prey soundtrack with "So Thick" featuring Baby Goth in February, and starring in the seductive music video for her newest groove "I Do The Most" feat. Lil Keed, there's no doubt 2020 is shaping up to be her biggest year yet – one that will bring the release of her debut EP "WHO IS WHIPPED CREAM" later this summer, a testament to her "limitless" style that draws from roots in hip-hop, dubstep, trap, dnb and experimental bass. This multifaceted EP will answer the very question, "WHO IS WHIPPED CREAM", one that many fans have had since she first arrived in the scene. This project will not only reveal who WHIPPED CREAM is as a human but also as an innovator who continues to blend genres and tell a sensory story through her music.
With a headlining tour and appearances at festivals like Coachella once the world opens, it's clear WHIPPED CREAM is still rising, straight to the top.
Be a supporter of STG
Everyone that works on STG is a volunteer. If you like the site and it's contents please think about donating. Even a small amount helps keep the servers running.