2021 is off to a bang for BROKEN KID CLUB. The Mexican producer collaborates with Brighton – based vocalist CARLIE for 'BEEN A DREAM' – a new single that combines futuristic synths and hard hitting drums with a lush and effortless vocal performance.
Fans of Flume and Quiet bison will rejoice in the mind-bending sound design and distorted bass tones whilst CARLIE provides a glassy pop lead vocal melody.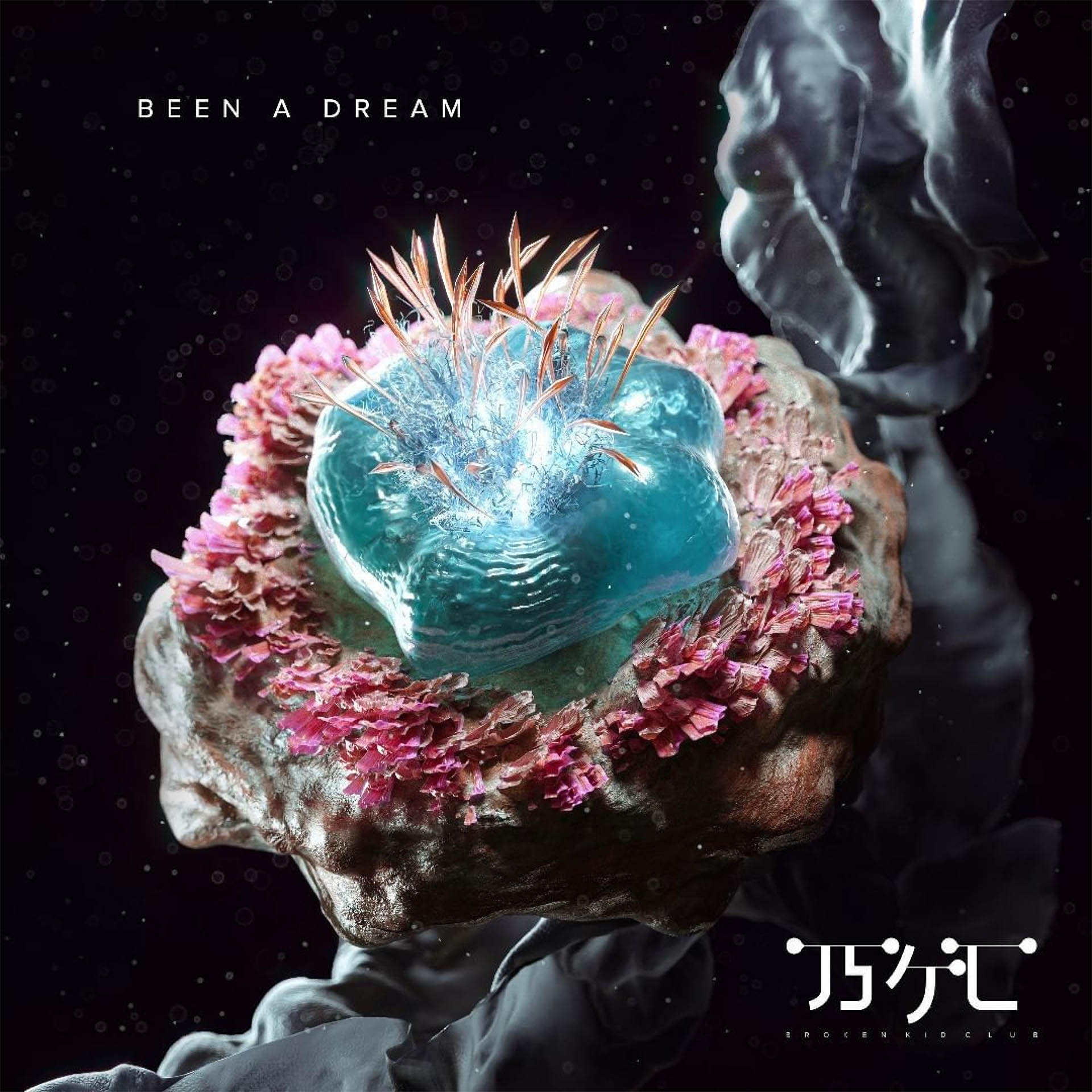 Following the successful debut EP 'SONDER,' the new single finds itself on the cutting edge of the ever changing landscape of electronic music in a genre dubbed Vapor Twitch. BKC and CARLIE have established themselves as key members in this growing scene with the latter finding great success collaborating with Sqwd in late 2020.
"BEEN A DREAM" will be available on all major streaming platforms on January 22nd 2020 via TXTR Records.
Be a supporter of STG
Everyone that works on STG is a volunteer. If you like the site and its contents please think about donating. Even a small amount helps keep the servers running.