Grammy-nominated songwriter/producer Bright​ Lights teams up with one of house  music's  most  renowned vocalists / songwriters Kaleena Zanders and one of dance music's fastest rising stars, KANDY​.​ This LGBTQ+ powerhouse delivers an uplifting dance-floor bop with a bold and emotional message.
War For Love is a heartfelt anthem that cries out for peace, love, unity, and respect around the world amidst current protests about social injustice, police brutality and environmental negligence.
"Everyone deserves love and human rights." – Bright​ Lights.
"It feels so great to be a part of a dance track where the lyrics have meaning and the beat feels good. Such a pleasure coming together to put some good into the world." – Kaleena Zanders.
"Equality for all is the single most important thing the world needs right now. It's an honor to be able to deliver a record with such a strong, meaningful message behind it." – KANDY​.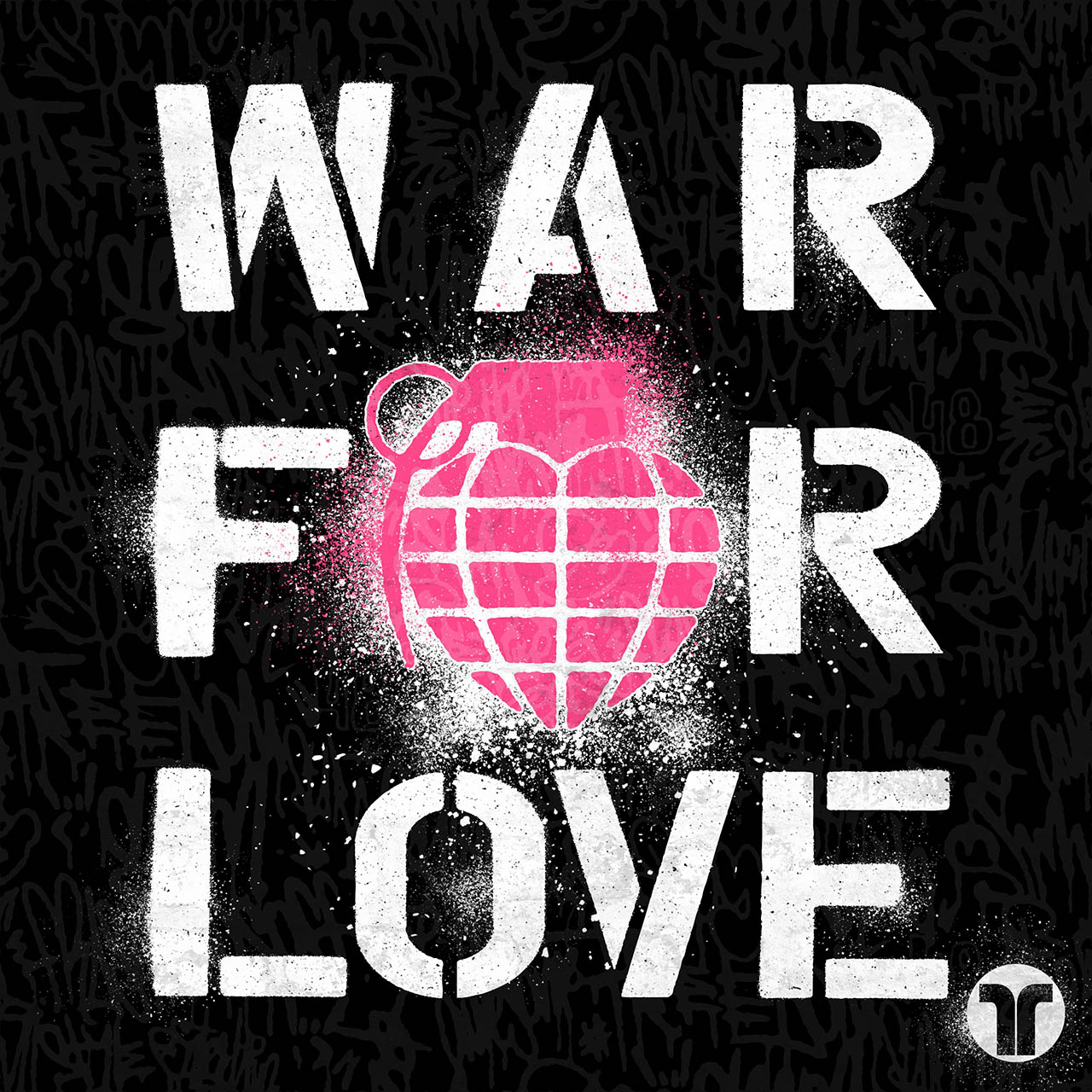 War For Love ​was written by Bright​ Lights and ​​Kaleena Zanders,​ and produced by Bright​ Lights ​and KANDY​. ​Bright​ Lights​has had six number 1's at SiriusXM​,​ multiple songs in the Top 5 on the Billboard​ Dance​Chart​,​ and a Top 10 record on the UK​ Singles Chart.​ Kaleena​ Zanders was​ recently on the cover of Spotify's​ flagship​ playlist Dance​ Rising​for over three months, a position she held longer than any other artist. ​KANDY​has established himself as a true hit maker with multiple appearances on the ​Billboard Dance Chart including his Top 10 hit single ​Let Me Down​, and ​Keeping Secrets​which doubled as a ​SiriusXM BPM Breaker.
He was chosen as one of ​Apple Music's​10 artists to represent the LGBTQ+ community and his music has garnered support from some of the biggest DJs in the world including Diplo, DJ Snake, and Marshmello.
Bright Lights x Kaleena Zanders x KANDY – War​ For Love is out now via Thrive Music.
Be a supporter of STG
Everyone that works on STG is a volunteer. If you like the site and it's contents please think about donating. Even a small amount helps keep the servers running.