Many artists struggle to establish their musical identity, arduously trying on different musical styles like a piece of clothing, looking to find what fits.
But there are others that emerge fully formed, in full command of their craft, their identity and their music. Bertell fits firmly in the latter category.
Releasing his sophomore album Sun Up Sun Down back in February 2020, Bertell has been continuing to refine his craft, in particular focusing his efforts on learning the guitar. The final product was "Privacy" – a sensual track filled with low slung grooves and warped guitar melodies, showcasing his new found talent.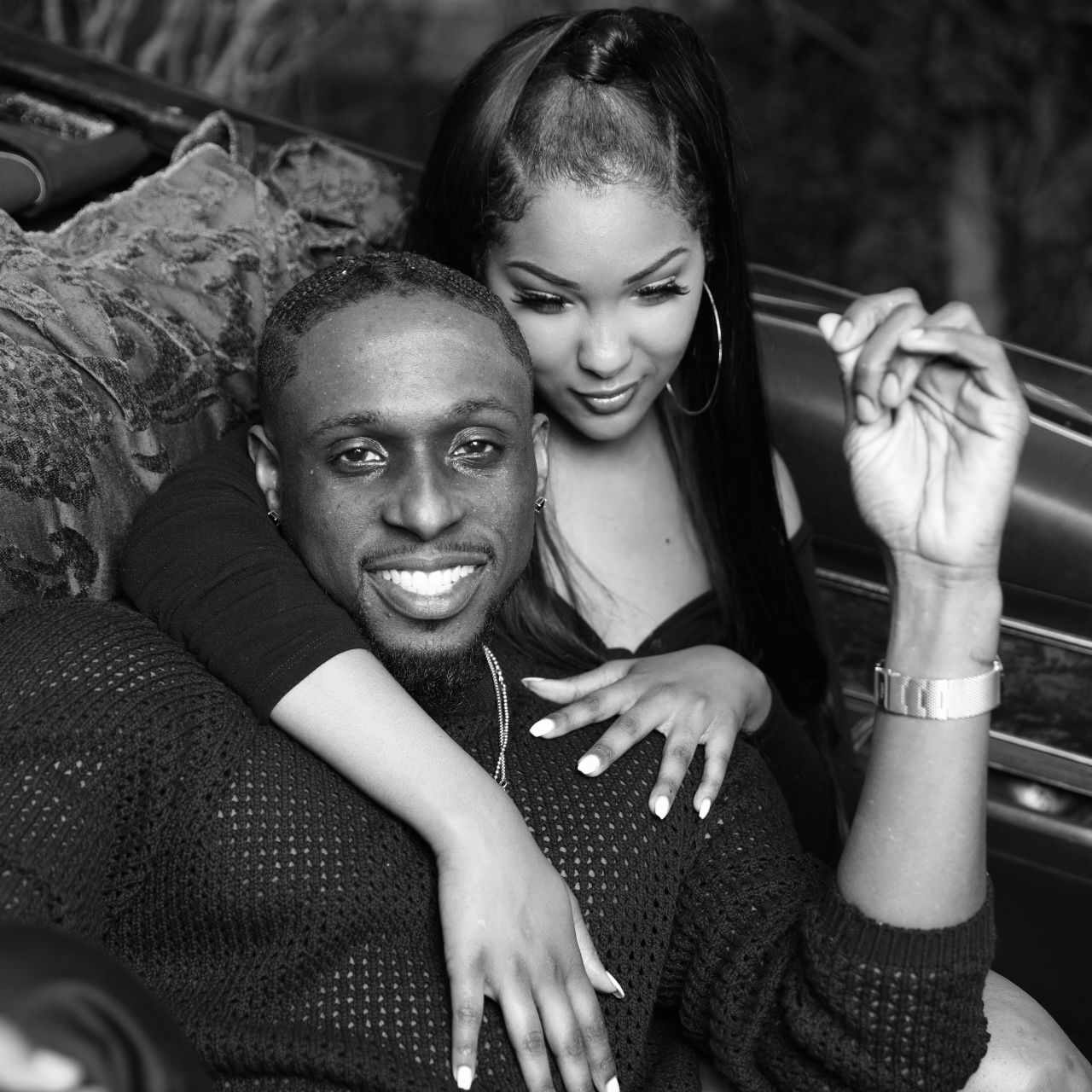 Produced by Bertell and vocal production by Grammy award winner Mama Jan (Jan Smith), the track captures the intimacy and candour of a romantic relationship – "Privacy creates growth". This personal approach to songwriting was something Bertell cherished with the release up Sun Up Sun Down – a captivating and moving project that welcomed the arrival of a gifted and significant talent, one whose music feels familiar in the best possible way.
Releasing the track alongside a set of visuals directed by Ryan "Boogie" Marsh and production company Callan Ave Media, Bertell is also working on his self titled docu-series which explores his journey into the industry as an independent artist – a detailed and honest analysis of his growth.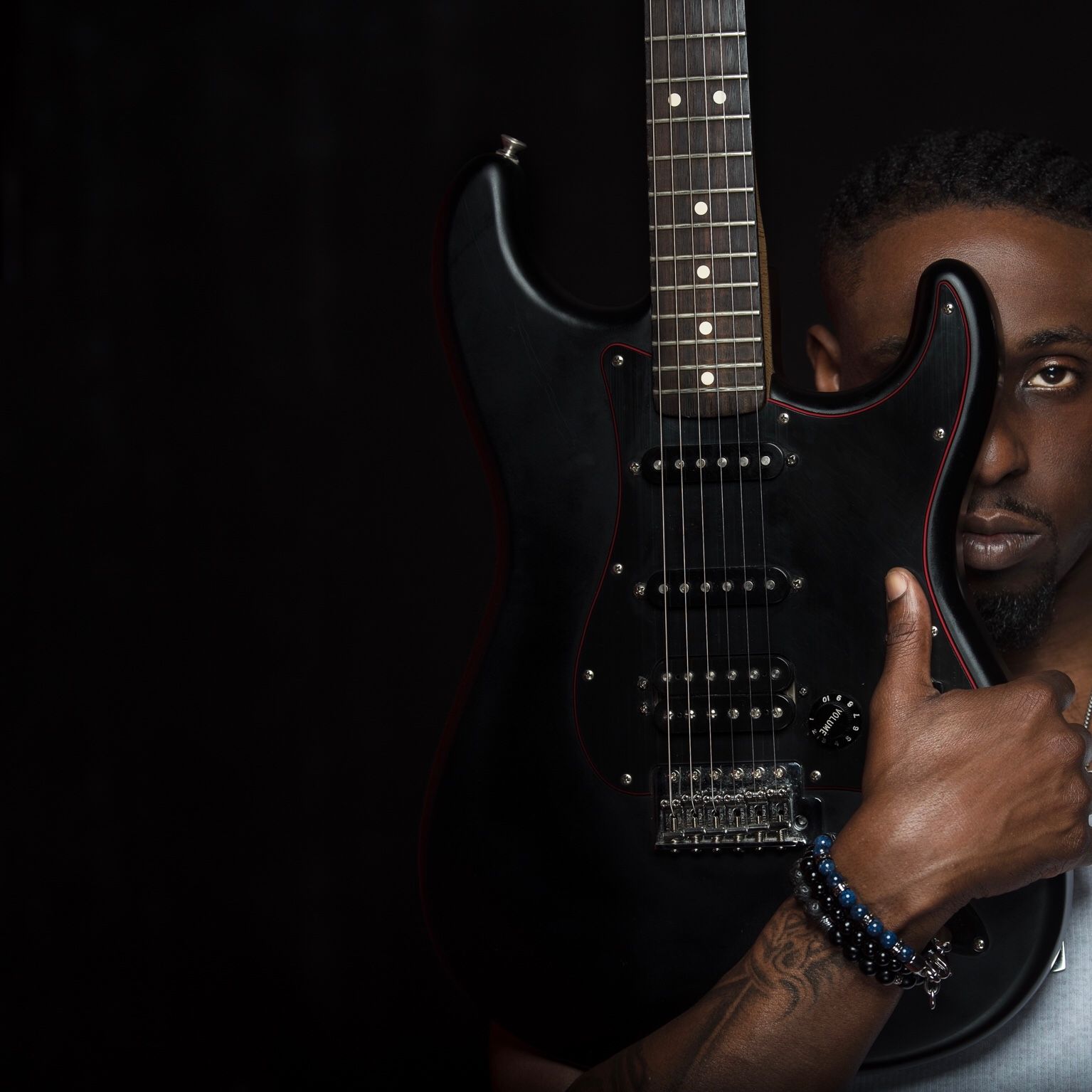 Born in the small town of Melville, Louisiana and raised in Houston, Texas, Bertell is a far cry from the typical small town guy. Although originally training to become an athlete, it was music that truly captured his heart. Writing poetry from a young age, this creativity continues to shape his songwriting and artistic output to this day.
An independent artist, Bertell continues to make music which captures life's idiosyncrasies – finding joy and comfort amongst his rich soundscapes.
"Privacy" is out now.
Be a supporter of STG
Everyone that works on STG is a volunteer. If you like the site and its contents please think about donating. Even a small amount helps keep the servers running.