With the buzz building in her growing international fan base amid the sound of increasing critical applause, New Zealand alternative pop star BENEE unveils her Lychee EP via Republic Records.
BENEE says "Being locked down in New Zealand felt like things were going to be like this forever and like I was wasting time. I was afraid that I'd run out of ideas or I would find it difficult to get through this writing trip. However going into rooms with new production collaborators like Greg Kurstin and Rostam, and reconnecting with Kenny, was really liberating and actually let the energy I had been lacking back into my songs. There is something crazy about landing in LA from New Zealand and throwing yourself into songwriting. The exact same thing happened for me two years ago when I arrived in LA and wrote Supalonely on the first day. I love that this EP has the emotional breadth to channel much of the anxiety that I was feeling at home in songs like "Doesn't Matter" and "Hurt You Gus" but then also switching to the new energy I found when writing "Beach Boy" as well as "Never Ending" which is my current favourite!"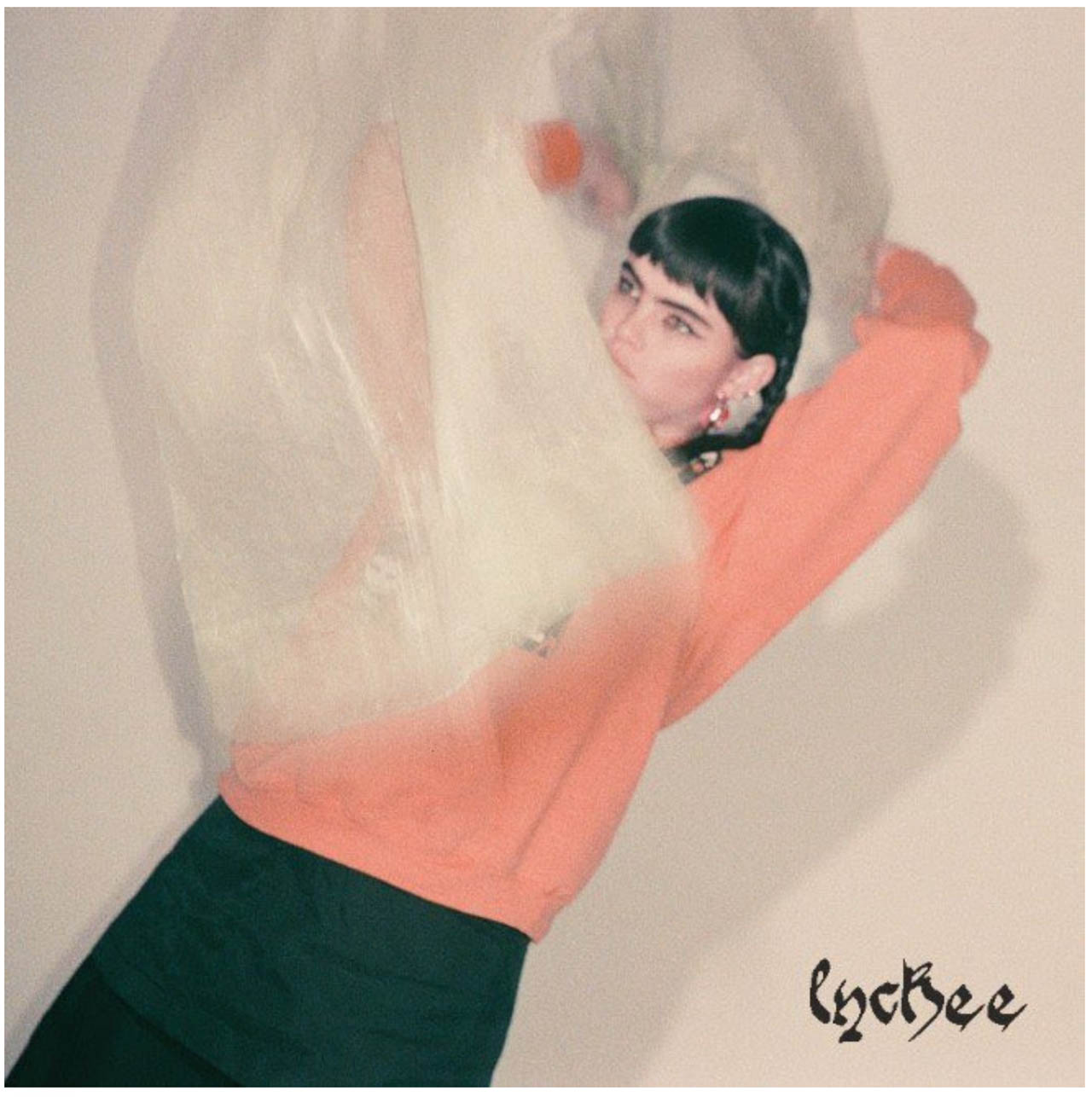 BENEE set the stage for the EP with the singles "Doesn't Matter" and "Beach Boy."
To bring the Lychee EP to life, she worked with collaborators on both sides of the Pacific ocean. In California, she found herself working on songs with Greg Kurstin, Kenny Beats, and Rostam. Working back home in New Zealand, she completed more tracks with her regular collaborator Josh Fountain. As a whole, Lychee showcases BENEE's evolution as an eloquent and artful voice for Gen-Z, pushing boundaries and fearless enough not to compromise her creativity or spirit.
BENEE's dreamy alt-pop mixes her deeply heartfelt reflections on life in suburban Auckland, New Zealand with offbeat and often whimsical lyrical twists, all produced with a technicolor ear for cooked beats and unpredictable hooks. The 22-year-old broke through in 2020 with "Supalonely," her global hit with 4 billion streams, and her follow-up Hey u x debut album was a vibrant musical world with guests ranging from Grimes and Lily Allen to Gus Dapperton and Muroki (another New Zealand teen BENEE has since signed to her own label, Olive).
It was listed as one of Billboard's "25 Best Pop Albums of 2020," noting that BENEE "contemplates the woes of Gen Z with a keen ear for choruses and arrangements that oscillate between indie rock and hyperpop."
Be a supporter of STG