From soulful pop, deep bass lines and original songs to get your hips and arms swaying Shane from STG was privileged to have a virtual chat to rising singer and song-writer Mareya.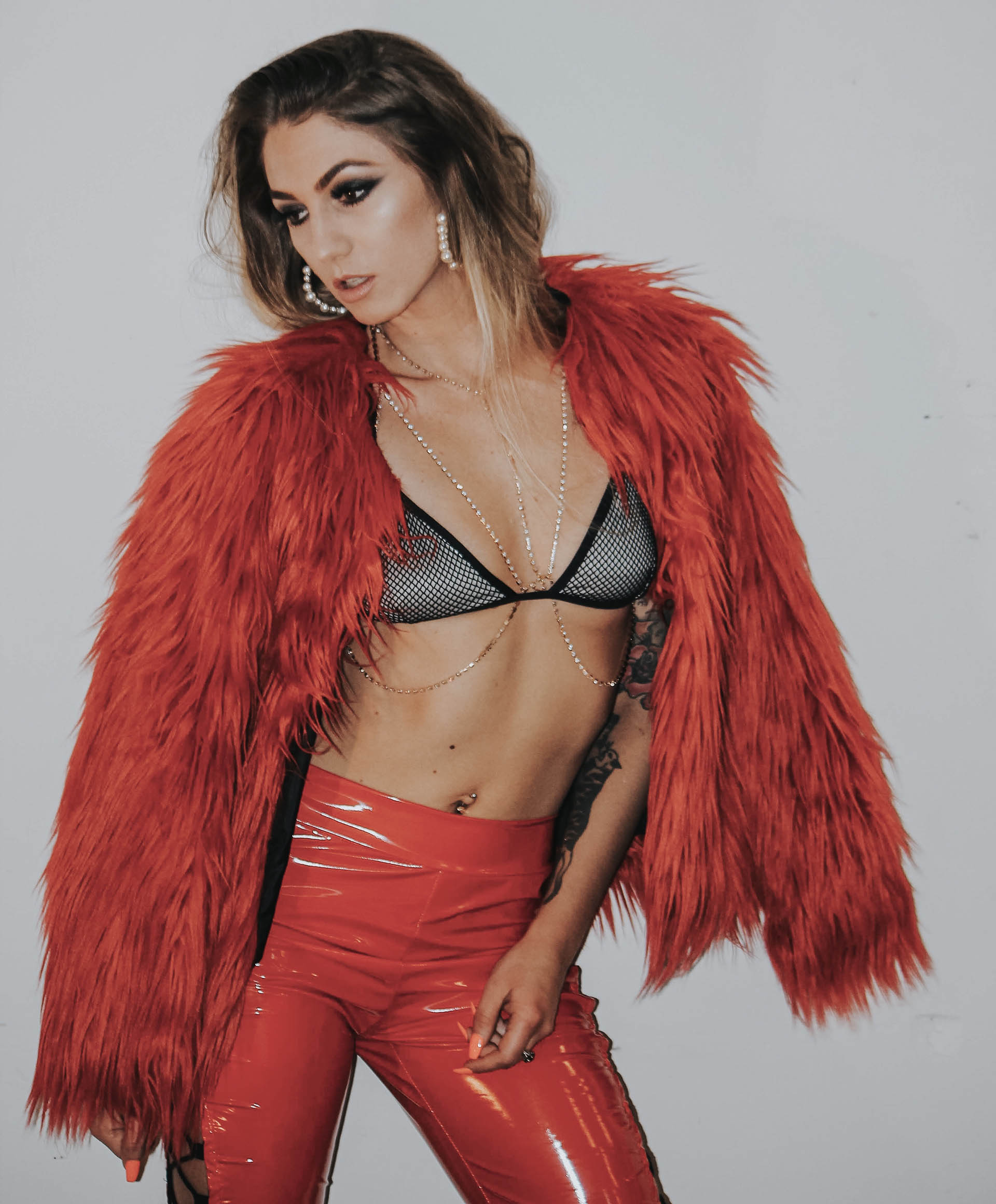 Shane: Hey Mareya, thanks so much for chatting with me at STG today. Tell us a wee bit about yourself and how you ended up writing, performing and producing music.
Mareya: Thank you so much for having me! I guess in a nutshell, I'm a songwriter, singer and music producer, born and raised in NZ. I came into a fairly musical family, my sister is a great songwriter, Mum can sing/play guitar and bass, she also managed a few local bands on the side of her day job growing up. I'd often come home from school to find bands rehearsing in our lounge. It was all just normal to me. Dad was also on the radio, so I was at the station alot when I would visit him. I wrote my first chorus when I was 4, always loved to sing and perform, but I really started songwriting and learning the craft when I was 13. However, I started to dabble in music production at 19.
Shane: How would you describe your style of music to both fans and newcomers?
Mareya: I would describe my style as pop overall, with r&b and hip hop influences with the occasional grunge blanket thrown over the top. I come from a background of playing in bands & writing songs on guitar, plus I grew up around alot of rock music and have an obsession for 90's grunge so occasionally I'll dabble in my grunge pop vibes. I love that sound so much. I also want to be one of those artists you can't fully box into one genre, as I love writing all genres. I can see myself putting out a full rock album one day, maybe just to shake things up a lil. My goal in music is to attempt to empower you in some way, whether it's an invitation to connect with yourself, feel your emotions and heal or to drop sassy truth bombs on you that educate you or help you feel like more of a badass!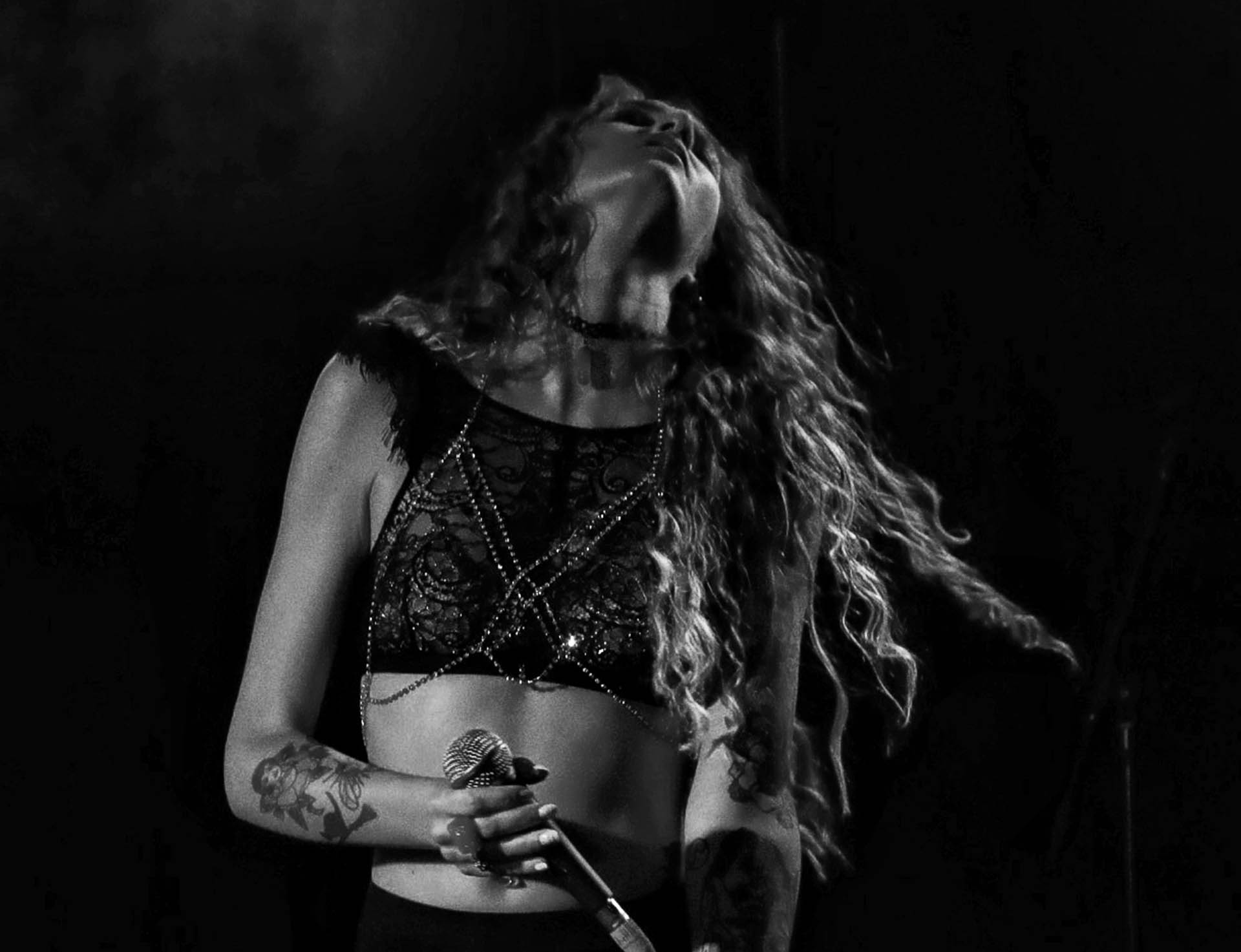 Shane: You've recently dropped your single with a music vid 'Don't Play With Me' – available on YouTube and Spotify. What's the track all about?
Mareya: Don't Play With Me essentially is a song that says "you can't play me". It was my sassy response to something I was personally going through at the time, you know when you find out someone did you wrong, lied to your or just mislead you in someway…yeah it's really a "I caught you and I hope you know what you've done" kind of vibe, haha very much a sassy song of mine. I had a few friends going through similar stuff at the time so I drew from all of those stories too. I guess I wanted to make a semi anthemic song for people who have been through that.
Shane: We have all experienced life in lockdown over the past year and a bit. How do you keep your creative talent going in periods of isolation?
Mareya: Life in lockdown was definitely tough but it was some weird blessing in disguise for me, which I am so grateful to be able to say as I know it was really hard for a lot of us…I missed performing so much but I knew I had to make the most of this time that I had to be really creative and learn. I taught myself how to audio engineer myself to a point where I could record my own songs and still get music out in lockdowns. I love to vocal produce and edit my own vocals, it's something I like to really be in control of so it was liberating for me to realise I could do that all on my own moving forward. I set up a little bedroom studio and just went for it. I wrote 5 albums during 2020…so I was really just using the time to create, create and create. I was really lucky to not feel blocked creatively during lockdowns, in fact it oddly had the opposite effect on me. I was just so inspired by the fact that I could now record myself whenever I wanted and how I wanted, that I literally just wanted to do that every day I could. Don't Play With Me was the 3rd song I put out from that big list of songs.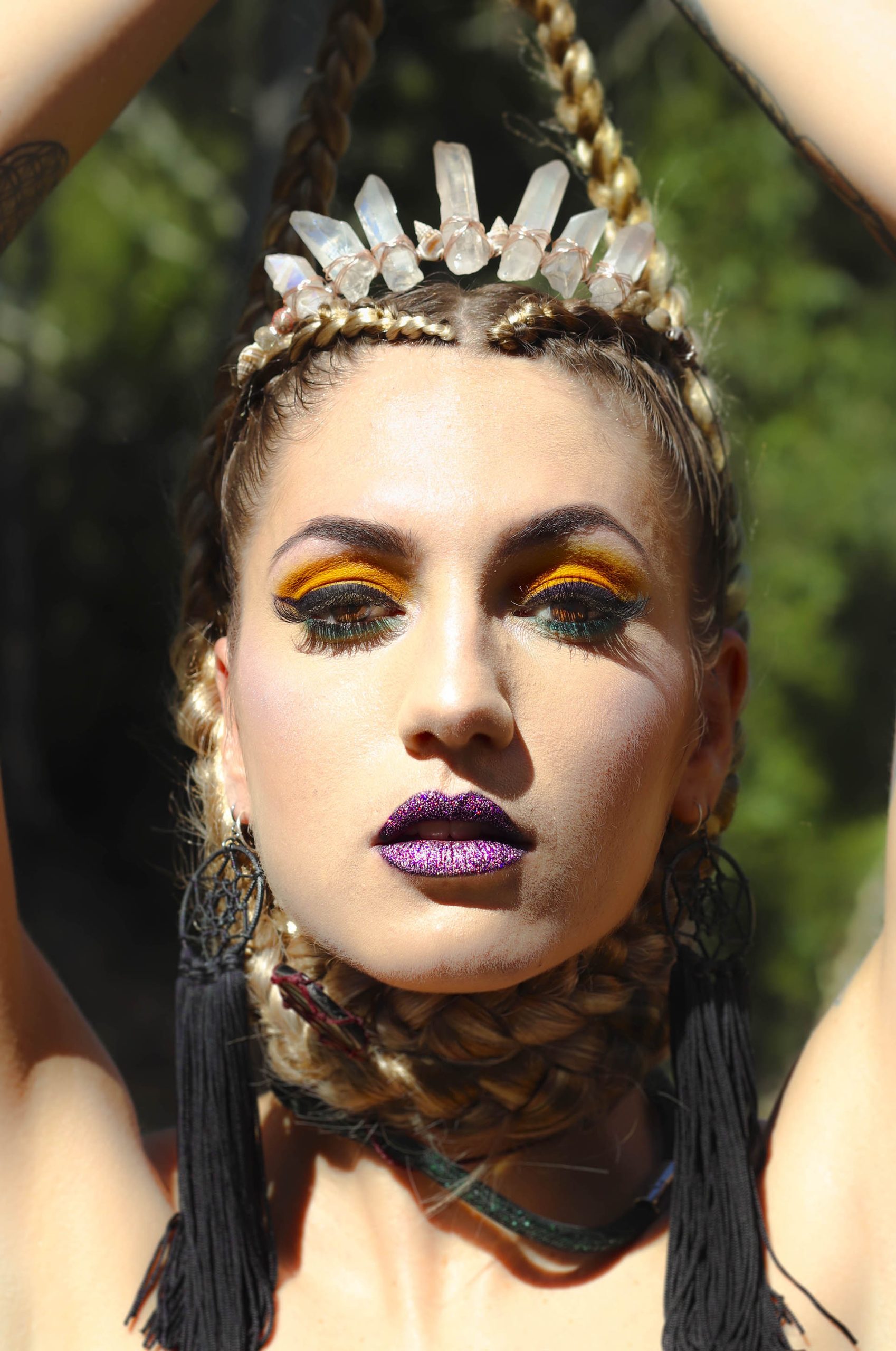 Shane: When can fans expect to see an album release?
Mareya: I would love to put an album out in the next 2 years, as long as people are still listening to them! I was going to release one this year but decided to just get consistent material out first. I'd like to build my catalogue up more and keep refining my sound and brand beforehand. Plus, I really love working with other producers at the moment so I'm currently focusing more on those projects for now.
Shane: What advice would you have for any inspiring song writers and performers out there?
Mareya: My advice to songwriters and performers is probably a bit cliche but really, just be you. Do you. Trust yourself and your vision and always be open to trying new sounds and ideas as you never know where that can lead you next. Also, live, live life, sponge up experience so you have a constant stream to pull ideas from! Put yourself in situations that inspire you and surround yourself with people that make you wanna level up. And lastly, the only person you should ever compare yourself to, is past you.
Shane: And lastly – what can we expect from yourself in the near future?
Mareya: I have a remix of 'Don't Play With Me' dropping on 11/11! It's a future bass type remix so definitely for the dancers out there. I also just wrapped a music video for a ballad I am releasing very soon called 'Again Just Friends, so stay tuned! It's a more vulnerable and raw piece which I'm very excited and nervous to share but I think it will resonate with alot of people. The video is all in black and white, so it is a bit different than anything I've done before and is my favourite to date so far in terms of the visuals.
The super and multi-talented Mareya is an inspirational multi-talented artist that very soon we will be seeing on international stages.
Support Mareya on her official Instagram or Facebook and stream her music on Spotify and YouTube.
Be a supporter of STG