When aliens invade Australia, it takes a small community to save the nation, to save the world.
Occupation is a medium budget SciFi film shot in just 6 to 7 weeks in Australia and is apart of the currently running NZ Film Festival (aswell as showing at main cinemas).
Starring New Zealand's own Temuera Morrison (Once Were Warriors, Star Wars: Episode II – Attack of the Clones, Shortland Street) as an ex-crim who is healing the relationship with his estranged daughter.
Taking a camper van in to the small town Australia should have been a good relaxing break for the troubled small family.
Unfortunately beings from another world spoiled family time.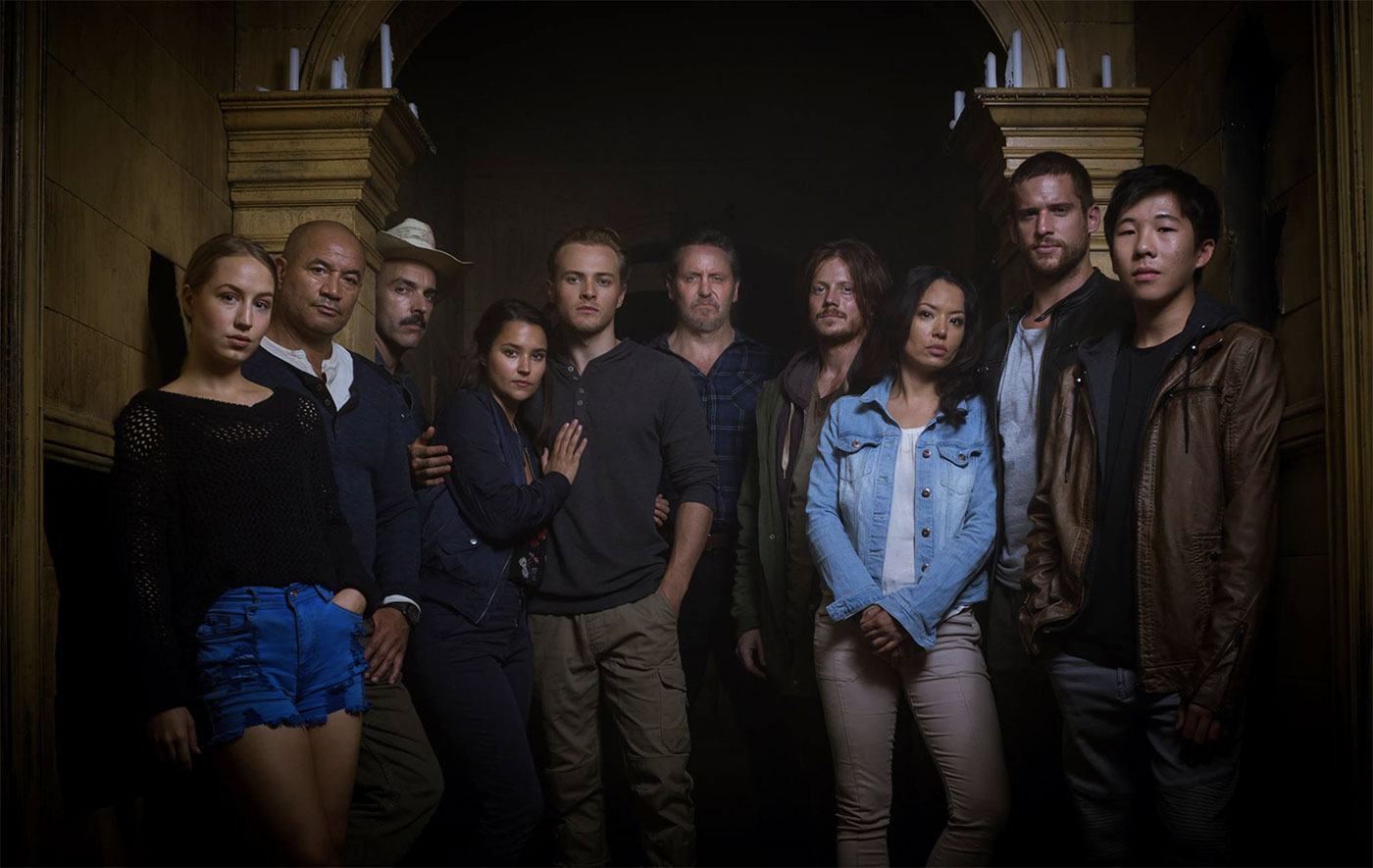 Occupation starts off slow as the audience is introduced to key characters and gains an insight in to the small town dramas and troubles each of them face.
An impressively feature-rich independent film (that we are apparently going to see a sequel to) Occupation takes the premise of human survival in an invasion that aims to not simply wipe out the human race on Earth, but to enslave them.
While there are a few narrative holes, and some questionable acting moments (not from Tem though, he was on mark) Occupation still get's through and is gripping enough to want to watch again.
Occupation, a small budget production with maximum output. An Australian 'Independance Day'.
[rns_reactions]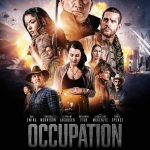 Occupation (Sparke Films) Film review
Film Details
Year: 2018
Rating: M15+
Running Time: 119 MIN
Genre: Action, SciFi
Director: Luke Sparke
Starring: Dan Ewing, Temuera Morrison, Rhiannon Fish
Production Studio: Sparke Films
Distributor: Pinnacle Films</p