Top 20 video game publisher Maximum Games today announced Beast Quest will release on Nintendo Switch.
Previously only available on Xbox One, PS4 and Steam, players will be able to experience the game's rich, progressive storyline, vibrant settings, and a plethora of gameplay challenges for the first time on ever on Nintendo Switch.
Developed by Torus Games, Beast Quest is the first game to take place in the fantasy franchise, which has released over 150 books to date and sold more than 20 million copies globally. Inspired heavily by the universe found in the story, Beast Quest brings the series' characters and world alive like never before.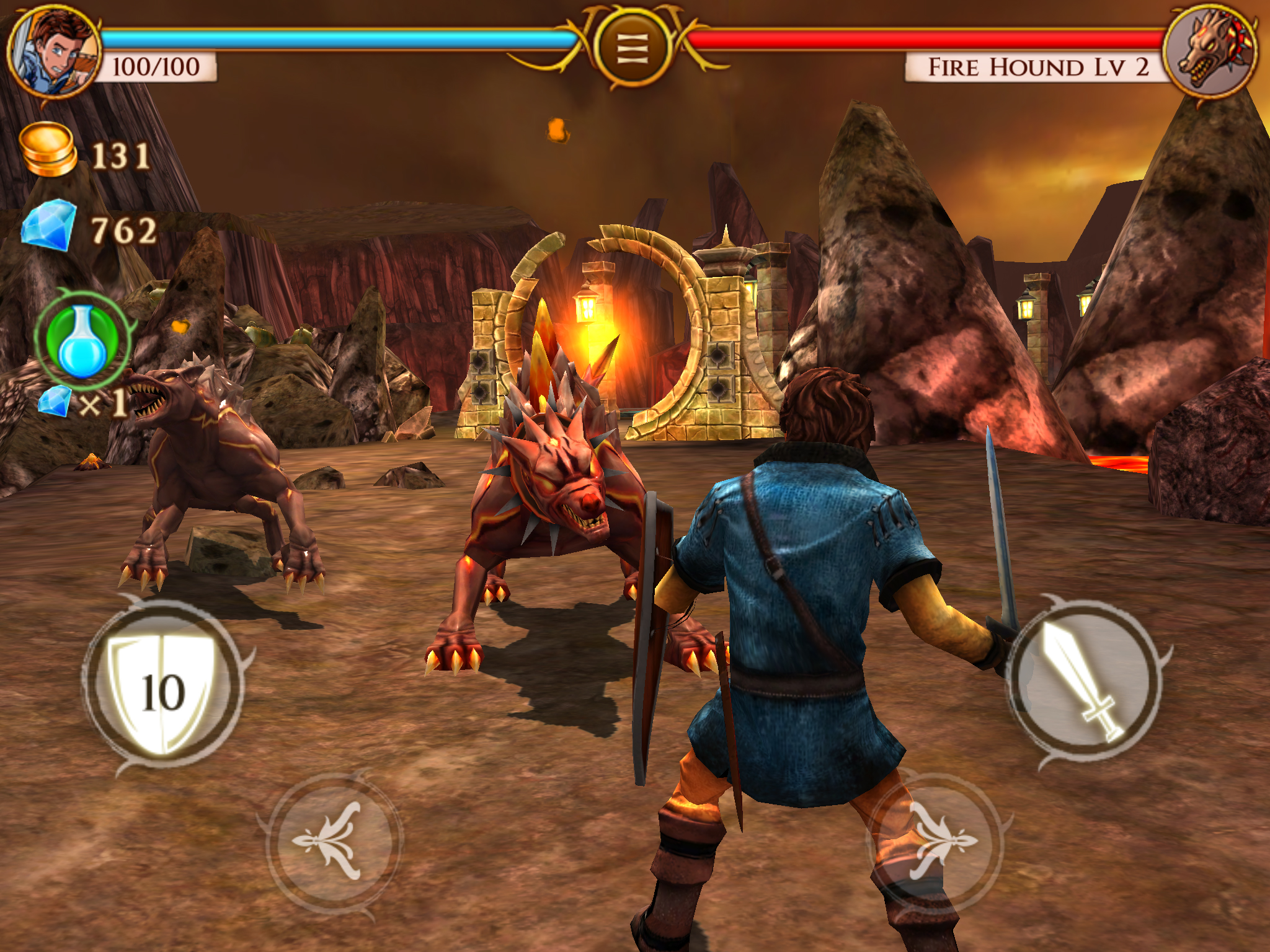 Beast Quest will take players on an epic journey to save the mythical land of Avantia from ruin. Dark magic has corrupted the towering, noble creatures of the realm, which players must overcome in action-packed boss battles – dodging, blocking and countering attacks while chaining combos and unleashing allies to turn the tide of combat. Meanwhile, spectacular environments with rich, open-level design offer daring heroes opportunities to discover challenging quests, powerful upgrades, and ancient secrets hiding just beyond the horizon.
Beast Quest will release for Switch on November 15th, 2019.
[rns_reactions]