Bars And Melody are engaging the next turbo charge: boosted by their recent participation in Britain's Got Talent: The Champions, this talented duo have released their hotly anticipated new album, following a massively successful run of shows in the UK and Scandinavia, and an extensive tour in Asia in 2019.
Tracks and videos such as 'AINT GOT YOU', TEENAGE ROMANCE, LIGHTHOUSE, 'WAITING FOR THE SUN' and 'LOVE TO SEE ME FAIL' have already been shared with the world, leaving thousands of fans desperate to hear the remainder of the album.
"The most exciting thing is the through all the time we spent in the music industry, through all the blood, sweat, and tears, after 2 and a half years – we are finally releasing our baby out into the world, and there's no better feeling" says Leondre Devries.
Apparently, Bars and Melody don't do it below a million. Looking at the British high-flyers' balance sheet, you can hardly find a number below the six-figure benchmark: 3.4 million YouTube subscribers, 1.3 million Instagram followers, 1.1 million Facebook fans – and not least, over 200 million views for their very first performance (and Golden Buzzer) on Britain's Got Talent in 2014. Their debut on Britain's favourite talent show was the official launch of BAM's outstanding worldwide career in urban pop.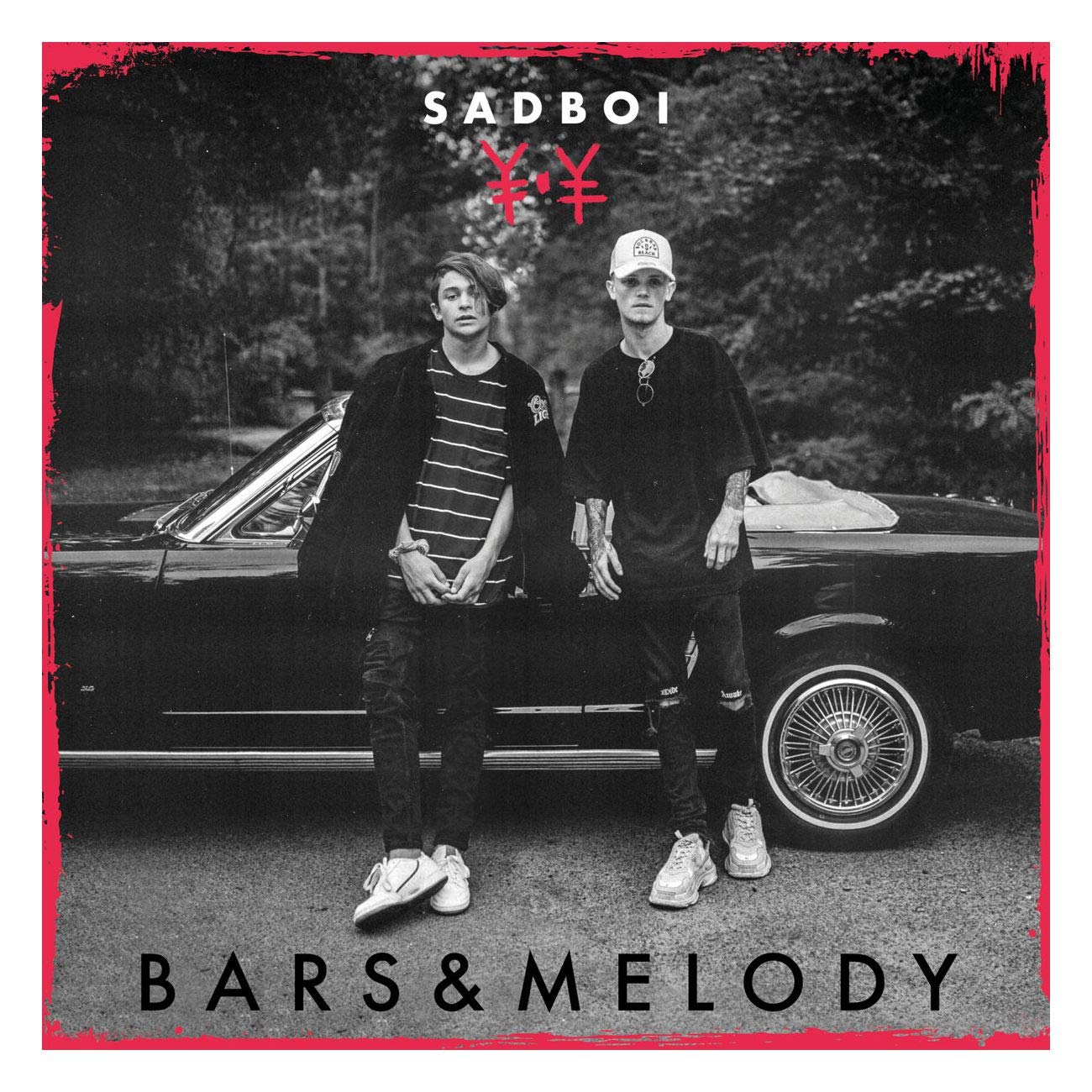 When they first stepped on stage, Leondre Devries and Charlie Lenehan were only 13 and 15 years old respectively, and still managed to enchant an entire TV studio with just one song and a unique fusion of effortless charm and undeniable talent. Their first performance prompted music industry legend Simon Cowell to predict a global career for the pair, a premonition that has transformed into a reality in the years since their television debut.
"This is my favourite album we ever made. All the songs are our experiences that we've lived, and lesson we've learned." states Leondre.
Bars and Melody's anti-bullying hit "Hopeful" reached the UK's Top 5 right off the bat, and they were soon playing sold-out venues and jetting off around the world for interviews – including an invitation to The Ellen Degeneres Show. They doubled down on these successes in 2015 by landing a #4 spot for their debut album in Britain, hitting #1 in the Japanese charts and going platinum in Poland, leading collaborations with Pepsi and Air China, presenting roles on the BBC and a tour with German chart-topping solo artist Mike Singer.
Bars And Melody's 'Sadboi' is released worldwide today.