Vera Blue today unveils the accompanying video for her infectious new single All The Pretty Girls. Making her mark as an artist known to deliver beautifully shot clips with strong visual statements, 'All The Pretty Girls' is yet another video from Vera Blue which won't disappoint.
The filmic video (above), directed by ARIA award nominee Jared Daperis (Gang of Youths, RUFUS) explores undefined relationships and the vague territory they enter as they start to deteriorate. Did someone say "ghosting"?
Vera Blue says about the new video, "This clip is one of my favourites so far. I loved working with Jared on the concept and story line and I knew he understood the tune with a simple but metaphorical vision, beautifully shot with the perfect amount of quirk and emotion. I loved involving other actors into the clip to create relatable dynamics and romantic relationships. The whole day shooting the clip for me was so fun and easy, shooting in so many amazing and cool locations in Melbourne! The team were so relaxed and we had so much fun. The theme and style of All The Pretty Girls clip is fresh and vibrant with a new feel that aligns nicely with the tune. I hope people love it as much as I do!"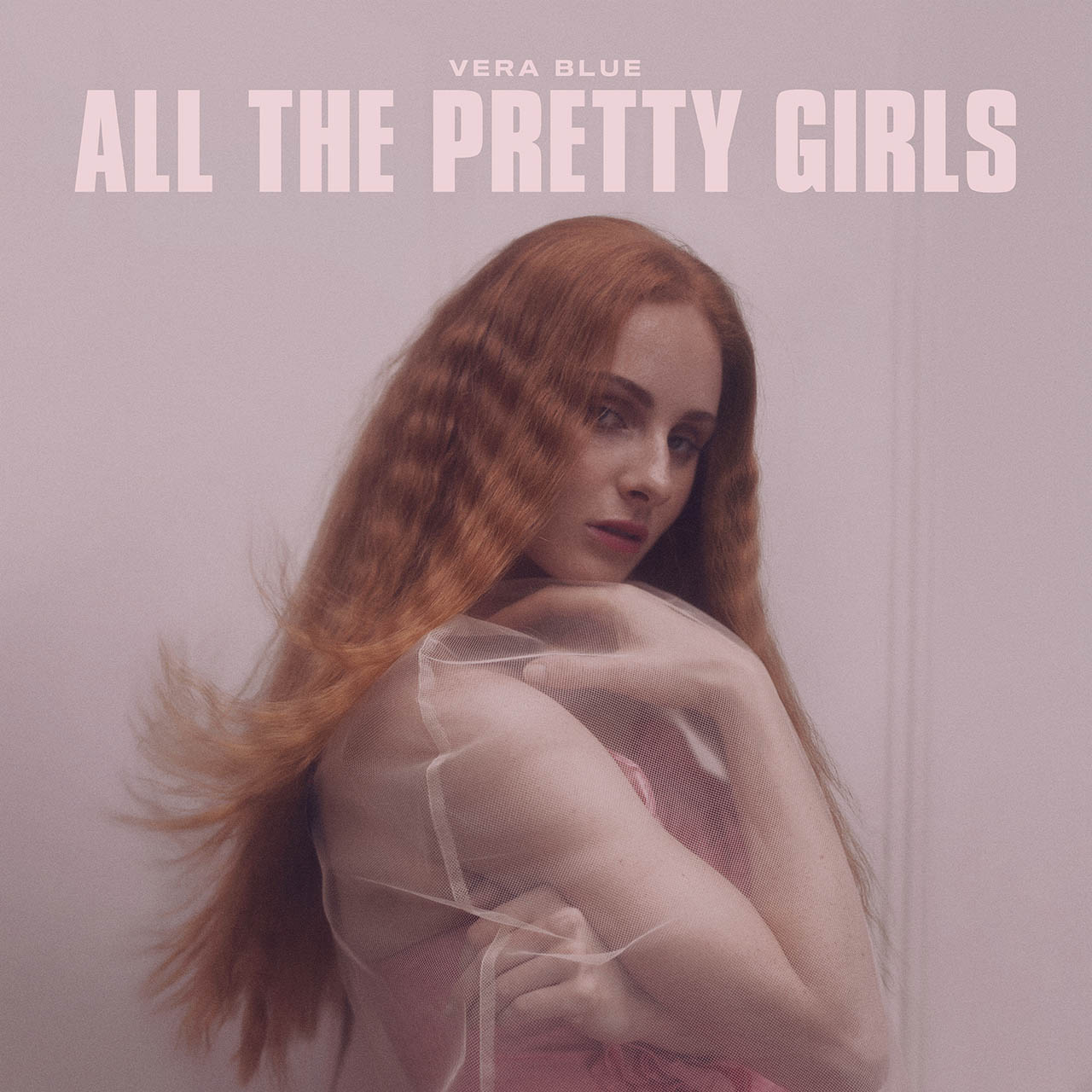 Jared Daperis says, "I wanted to create a compelling visual aesthetic using both camera and production design to almost contrast the song's pop sensibilities. The theme of broken love and the phenomena of 'ghosting' in new relationships was our foundation and something we wanted to tell subtly through mostly surreal, abstract visuals. Heavy zooms, deliberate and obscure art-direction and eerily vacant performances and interactions was our focus. Celia was not only an absolute dream to work with on the day but her and her team were so willing and like-minded in their collaboration; allowing us such creative freedom to deliver some moody visuals for a really brilliant pop song."
While her acclaimed debut album Perennial was characterised by heartbreak, All The Pretty Girls is defined by self-possession and empowerment. Placing her powerful, otherworldly voice front and center of the song came of many studio sessions in LA with Chelsea Lena and Steve Solomon with Andy Mak on production. Instantly added to triple j, Nova, the Hit and ARN Networks and playlists such as A-List Pop, Front Left and Get Popped, 'All The Pretty Girls' was #1 Most Added song at Australian Radio on release.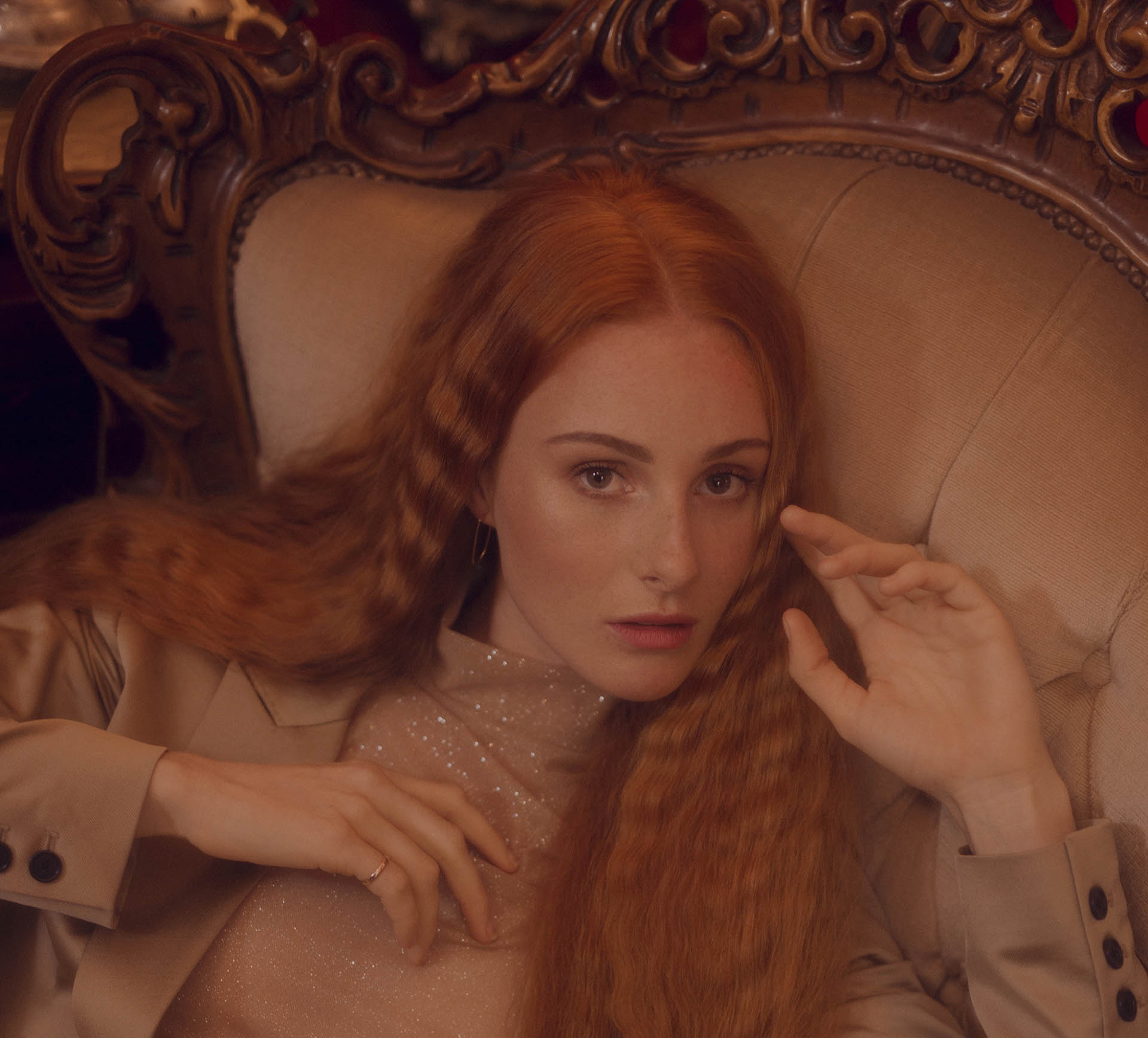 Vera Blue has proven herself to be an exciting, formidable recorded and live act garnering acclaim across the globe. Off the back of her Lady Powers | Power Ladies Remix EP, which saw her collaborate with rising Atlanta hip-hop star Kodie Shane, TOKiMONSTA and Alice Ivy, Vera Blue performed across Australia, North America and Europe/UK on her sold-out Lady Powers headline tour. Last month Vera Blue released Lady Powers Live At The Forum, a live 16-track recording taken from her Lady Powers Show at The Forum in Melbourne on June 2nd, 2018.
[rns_reactions]