2018 has been a huge year for Australian writer and producer Sam Phay.
After performing on Triple J's Like a Version and at the Sydney Opera House as part of Vivid Festival, Phay will wrap up 2018 with his debut show supporting JEFFE in Melbourne on December 6th, 2018.
24 year-old Phay has spent this year writing with some of the most exciting up-and-coming artists in Australia. Earlier in the year he received news that a track he co-wrote and vocal featured on with Kuren, 'Never Enough', was being released. An invitation to perform on Triple J's Like A Version and at the Sydney Opera House followed and industry buzz ensued.
Trace comes as a right of passage in his career, seeing him transition from frontman to songwriter and artist.
"This song is really important to me because I had to really actively give myself permission to do something I hadn't allowed myself to do before," he explains.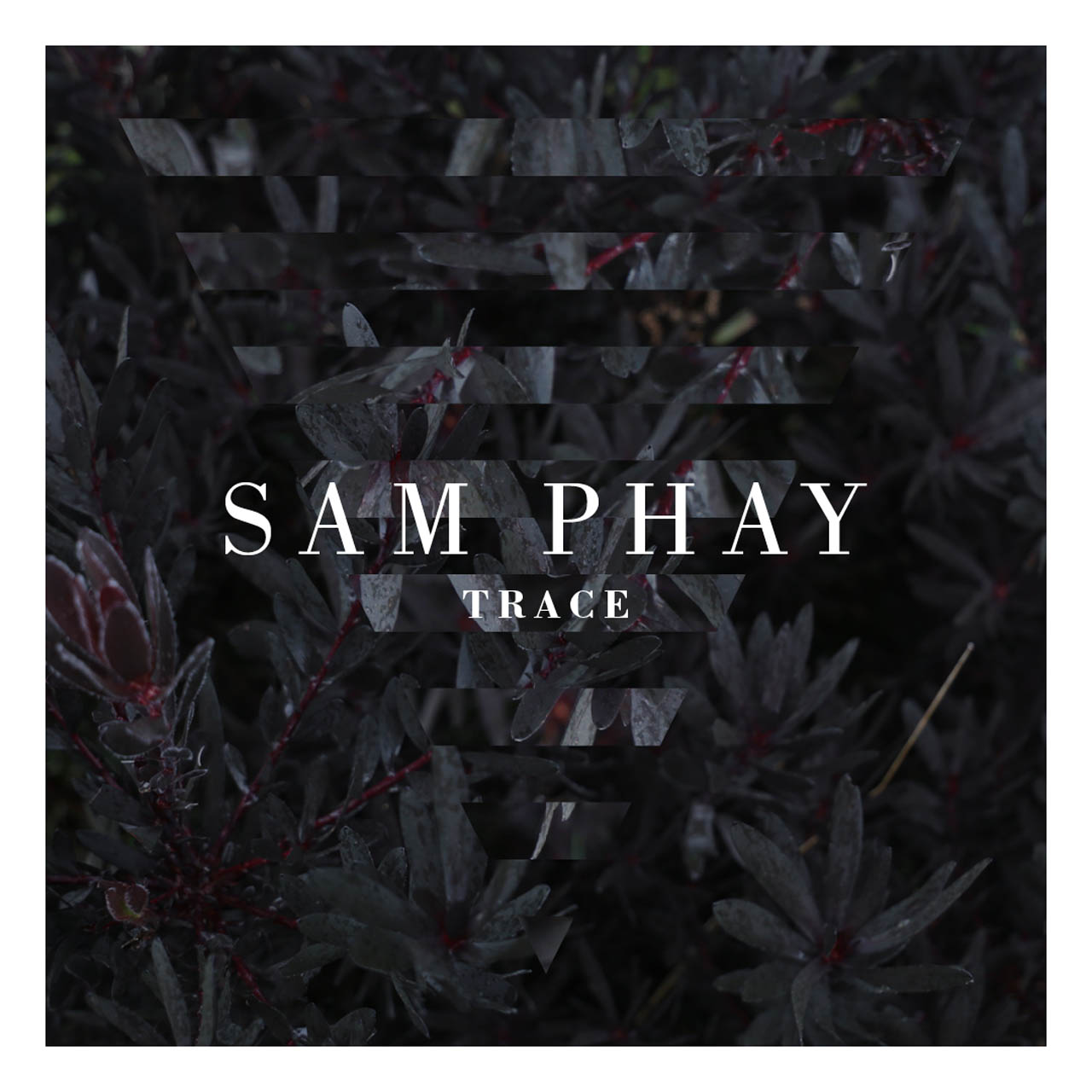 Those familiar with Phay's previous work will associate his name with powerhouse vocals that front a backdrop of robust and energetic riffs, but with the release of Trace comes a showcase of a different side to his musical prowess.
"So much of my musical output and projects had involved these big, triumphant and vocally expansive moments that I'd really attached my musical self-identity to. I like to think that this song rejects a lot of those ideas whilst still feeling like it's me," Phay explains.
"Writing it taught me a lot about trusting my own sense of musical instinct."
Phay says the track lyrically tells the story of finding your way back to someone despite the distance, whether it be physical or emotional, "which funnily enough, outlines my relationship with this song."
At the end of 2016 Phay took the next step in his career. After spending the past eight years fronting rock bands, he opened himself up to the world of songwriting and made his mark at APRA AMCOS Specific Music's 50 Songs in 5 Days writing camp.
"It changed everything. From there, I did more sessions and wrote more songs. This year I've written records in an ex-church-turned studio for a week, performed an original on Triple J's Like A Version and even sang at the Sydney Opera House. About mid-way through this year I decided to release some of the songs taking up space in my hard drive. I'd only really written these for the sake of writing but I'm excited to get at least a few of them out into the world."
Phay's plans are to "keep writing and producing", and states "I'm in the middle of finishing an EP that will hopefully traverse a couple of the different sounds I've been exploring. Some might be groovy and some will be slow piano songs. But as long as I'm writing stuff that's real to me then I'm hitting the mark."
[rns_reactions]