From the yellow brick road to performing small variety shows with her two young children.
JUDY sees Renee Zellweger channel the late and legendary Judy Garland during her adult years as she struggles with her falling stardom in the U.S., addictions and the inability to be able to find any sustainable work.
From the moment the young Judy played Dorothy on the classic 1939 Wizard of Oz, she was told what to do and when to do it, what to eat and what not too.
Unable to be like girls of her own age and held captive in a strict regime by minders and movie studios, every movement, every choice was dictated by others.
Both as a child and then as an adult and mother, Judy Garland was never able to find happiness, to gain freedom. To feel loved. Being on stage, in front of lights and adoring audiences was her only familiarity.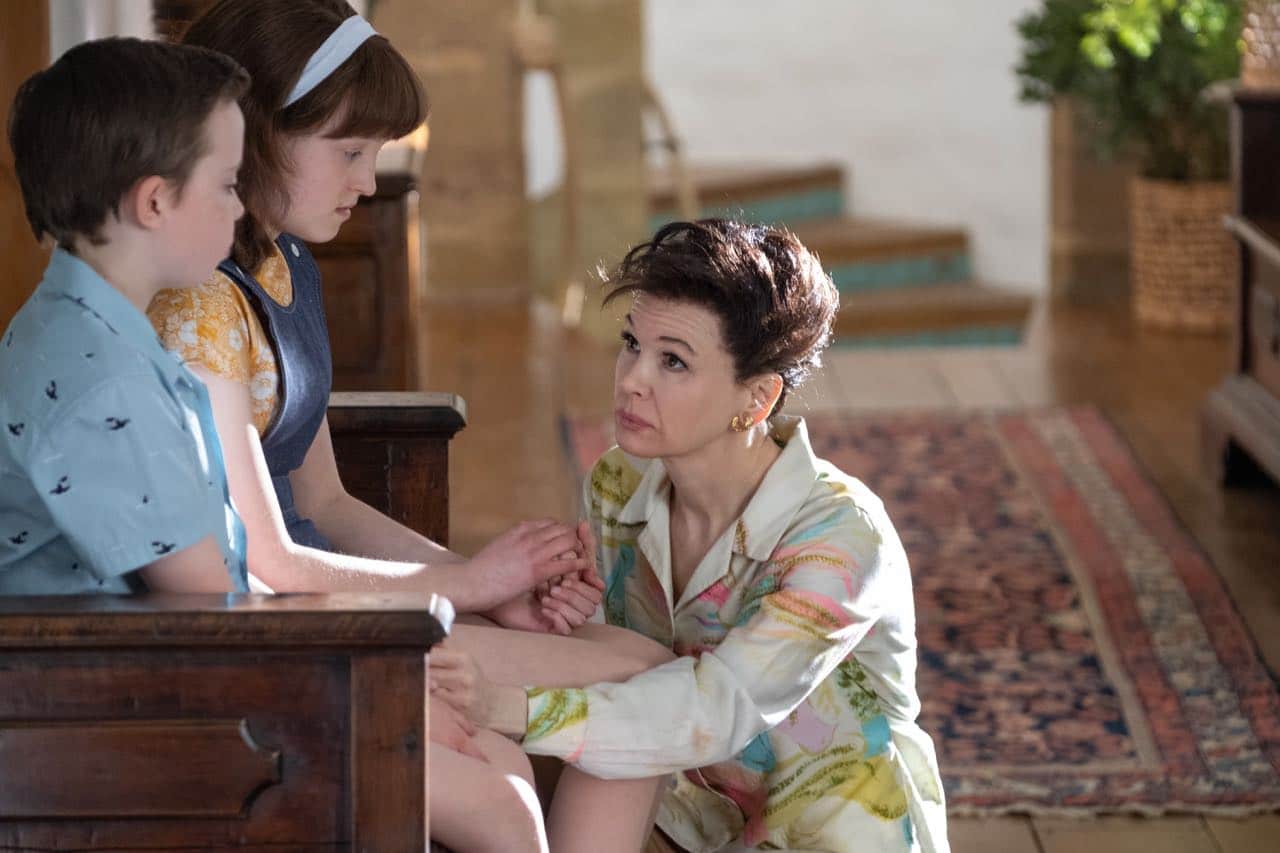 With a singing voice that was out of this world, Judy both hated and rejoiced in the limelight. But as that light fades her life becomes darker.
JUDY shows us a slice of her troubled life approximately six months before her death at age 47. The film reflects back during narrative based moments to those young years and takes viewers through the latter part of her life as she tries to regain control of her career with a series of musical shows in London and her marriage to her fifth husband Mickey Dean.
Strapped for cash, homeless, having a custody dispute with one of her ex-husbands, unwell and fighting internal demons that were seeded from her childhood, Judy pushes herself through the London Shows.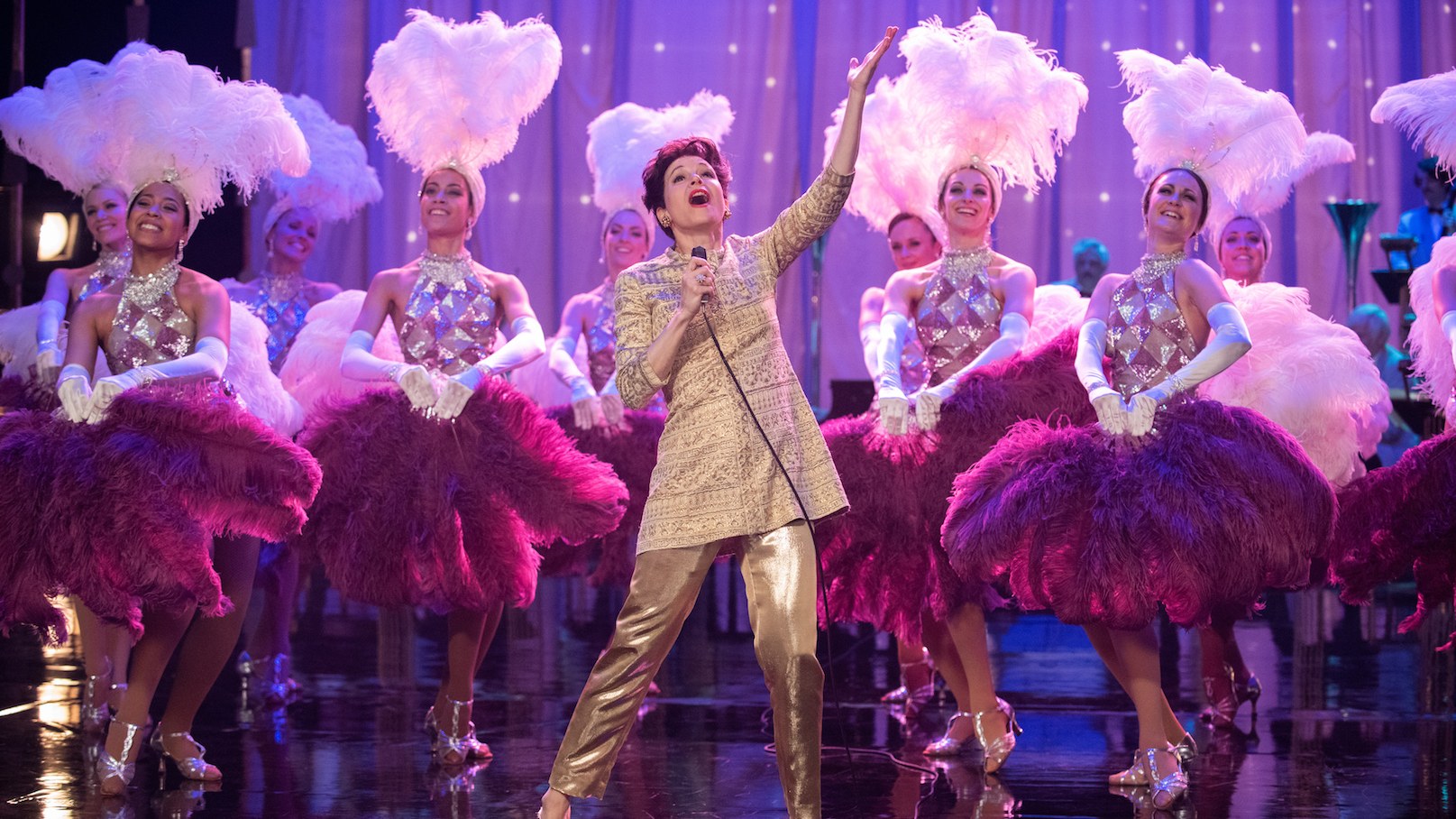 What could have been a glamorous comeback for her turns in to a train wreck and we the viewers of the film become sympathetic spectators.
An outstanding performance by Renee who disciplined herself to the point of extreme weight loss and adopting Judy Garland's personality quirks and her quick wit takes us on an emotional journey of a chapter in one Globally recognised entertainers life.
There will never be another Judy Garland and not another film about her quite like this one.
[rns_reactions]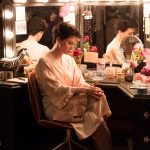 JUDY (Universal Pictures – 2019) Review
Film Details
Year: 2018
Rating: M15+
Running Time: 118 MIN
Genre: Drama, Biographical
Director: Rupert Goold
Starring: Renée Zellweger, Finn Wittrock, Jessie Buckley, Rufus Sewell, Michael Gambon
Production Studio: Pathé, BBC Films, Calamity Films, Roadside Attractions
Distributor: Universal Pictures