This year, 2020 has been one for the records.
A pandemic touching the entire globe and as we get to the closing out of this year, the legendary UK pop group STEPS return, thus saving 2020.
Even if you weren't around in the 90's (or too young at the time) you would've heard STEPS songs.
Chart toppers; Tragedy, Last Thing on My Mind, Chain Reaction and the line-dancing anthem 5678.
This month, November, STEPS are releasing their new album, the first in almost a decade.
The new album aptly named What the Future Holds has already had two singles release that have sky-rocketed up the charts and become some of the most streamed songs on Spotify.
Thanks to BMG Music and STEPS, Shane from STG has a virtual sit down and chat with Lee Latchford-Evans, one of the five members of the group on their upcoming album.
Shane: Hi Lee, thanks so much for talking to us at STG. What prompted the new album and return of STEPS (other than to save 2020).
Lee: Ha, I'm not so sure about saving 2020 but the single 'What the Future Holds' which was written by Sia landed on our managers desk almost 3 years ago. Once we heard it we knew we had to record it and that was definitely the deciding factor for us to continue making new music and another new album after 'Tears on the Dancefloor'.
Shane: To reflect back real quick, fans will remember Tragedy, 5678 and Last Thing on My Mind. How much of the new album is inspired by these mega-hits?
Lee: I wouldn't say that any new song is inspired by those hits but I do think we have an album that definitely has a nod to the old STEPS as well as the new.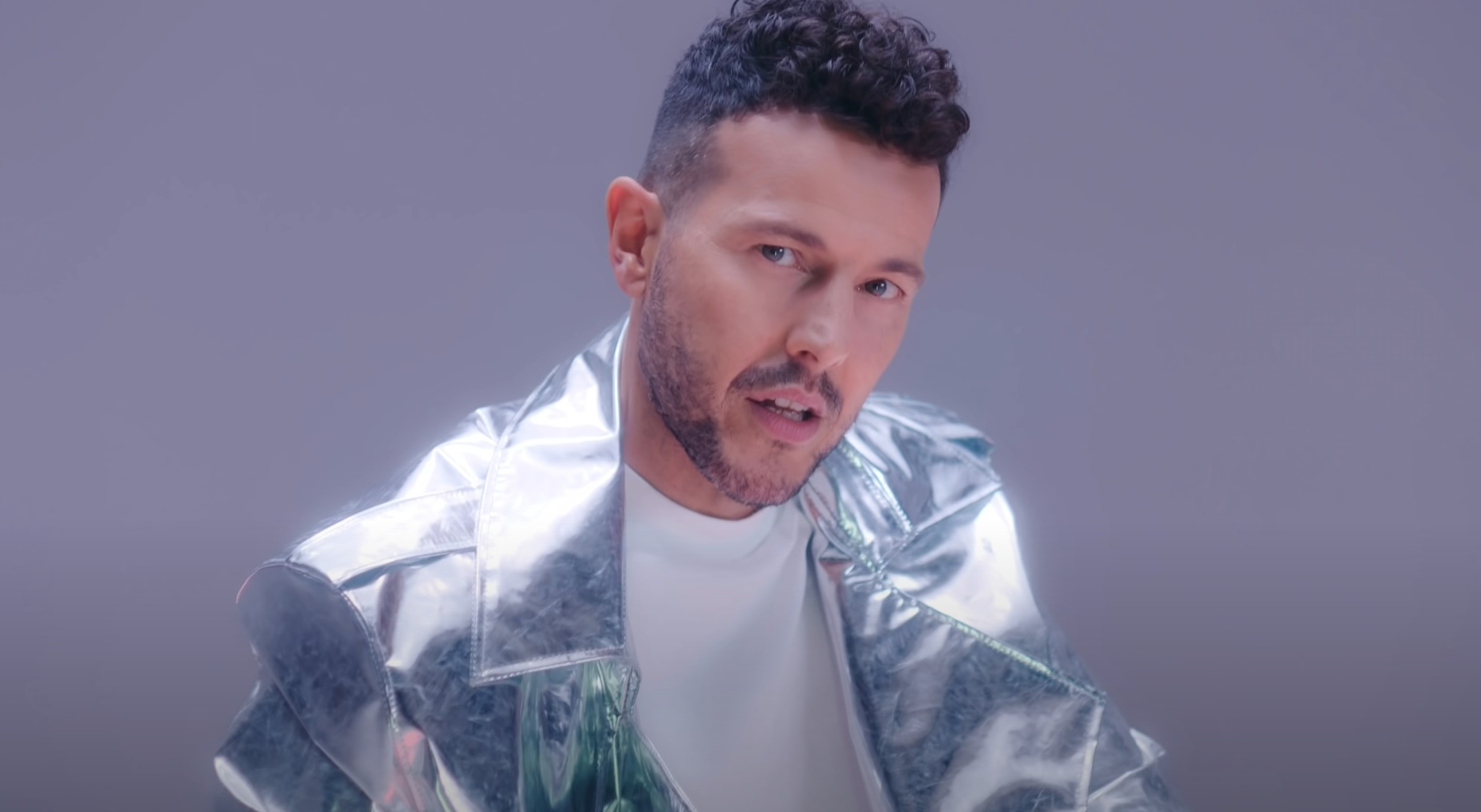 Shane: We have already experienced tasters of 'What the Future Holds' by way of now two singles having been released. What can we expect from the full album?
Lee: With 'Tears on the Dancefloor' I always say that album was like a bullet train, full of upbeat floorfillers and once you pressed play it just didn't stop. 'What the Future Holds' is more of an emotional rollercoaster hitting you with some great uptempo tracks, more mature ballads and definitely a nod to the older STEPS with some properly fun pop.
Shane: Things are extremely busy for you right now. What do you like to do in your downtime?
Lee: I enjoy the gym, running and kickboxing you can check out @LLEFitness on Instagram for my workouts.
I also like to play video games. I'm a PS4 man.
I'm a keen actor and I'm looking forward to theatres opening again so I can audition but also go and watch some amazing shows.
Shane: STEPS had a long break between 2000 – 2012 and then again from 2012 – 2017. What were you all doing during that time?
Lee: We always say that we never split up (the 2nd time), so this is not a comeback but more a return. After 2012 we always kept in touch but we were off doing our own things, finding our passions, searching our interests and having adventures within our own solo projects. It's just great that we always have STEPS and such a strong supportive loyal fanbase to come back to.
Shane: Finally, beyond 'What the Future Holds' and beyond the upcoming UK tour, if you can see in to the future, what does the future hold for STEPS?
Lee: Hopefully another incredible album, tours and maybe a few trips abroad. We love what we do and we love STEPS. It's not just our jobs it's our lives and we are grateful and blessed to have the success and support that we have.
Long may it continue.
Well as long as you want us anyway. 😉
Shane: Thanks again Lee for taking the time out of the album release schedule to chat with us.
STEPS What the Future Holds will be available worldwide on the 27th of November 2020 on all major streaming and music purchasing platforms.